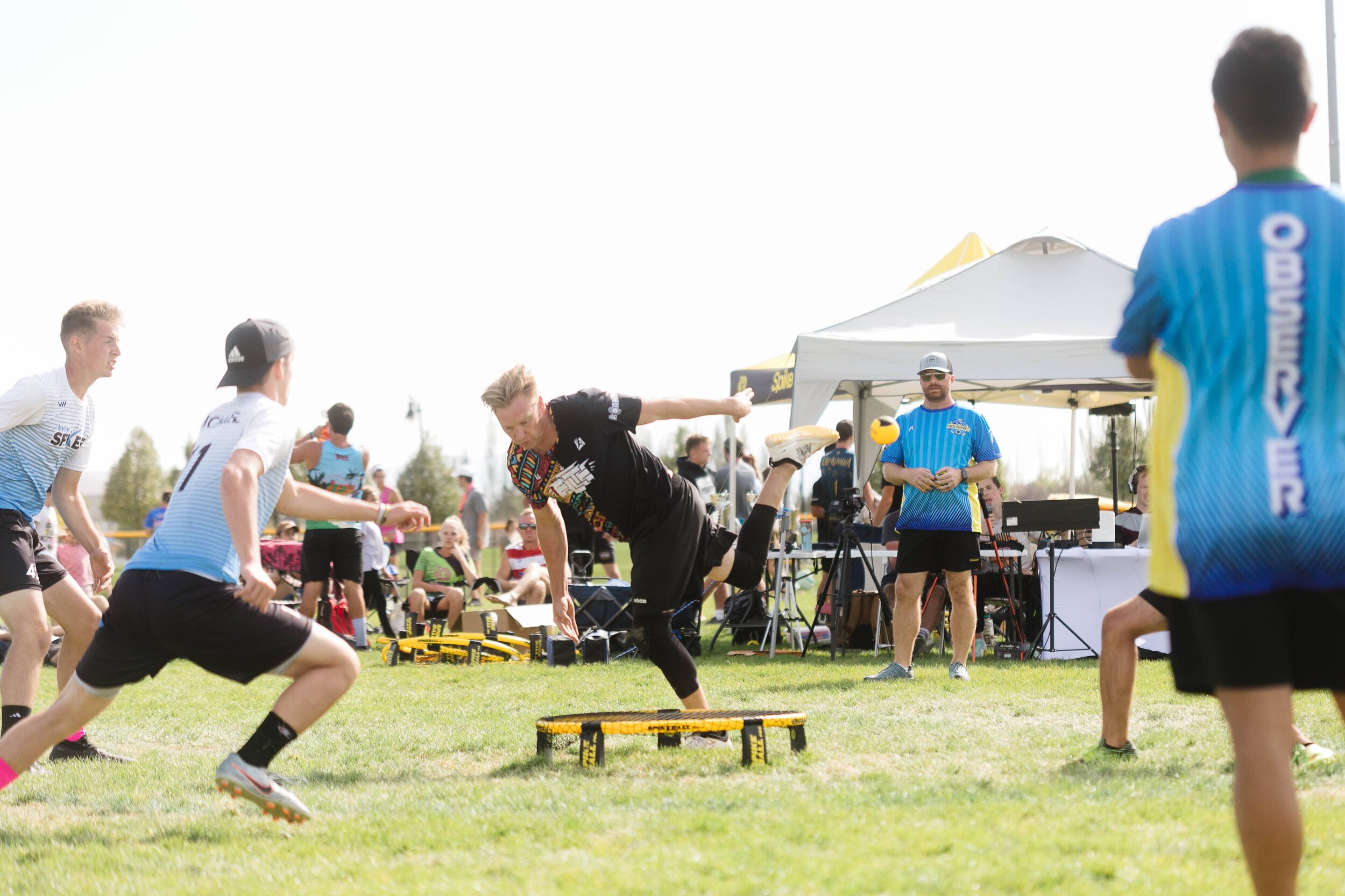 Jul 24, 2021
What It's Like To Live Stream Your Event!
We and many others across all industries learned in 2020 that live streaming is the future of special events. From weddings and memorials, to business conferences and product launches – live streaming your event will provide you with the opportunity to reach an unlimited amount of attendees.
We've learned that many people prefer to attend events from the comfort of their own homes, versus the time and expense of traveling for an in person event. Throughout our two years of producing high quality live streams, we've received incredible feedback that we'd like to share with you. What better way to learn what it's like to live stream your event than from our clients themselves?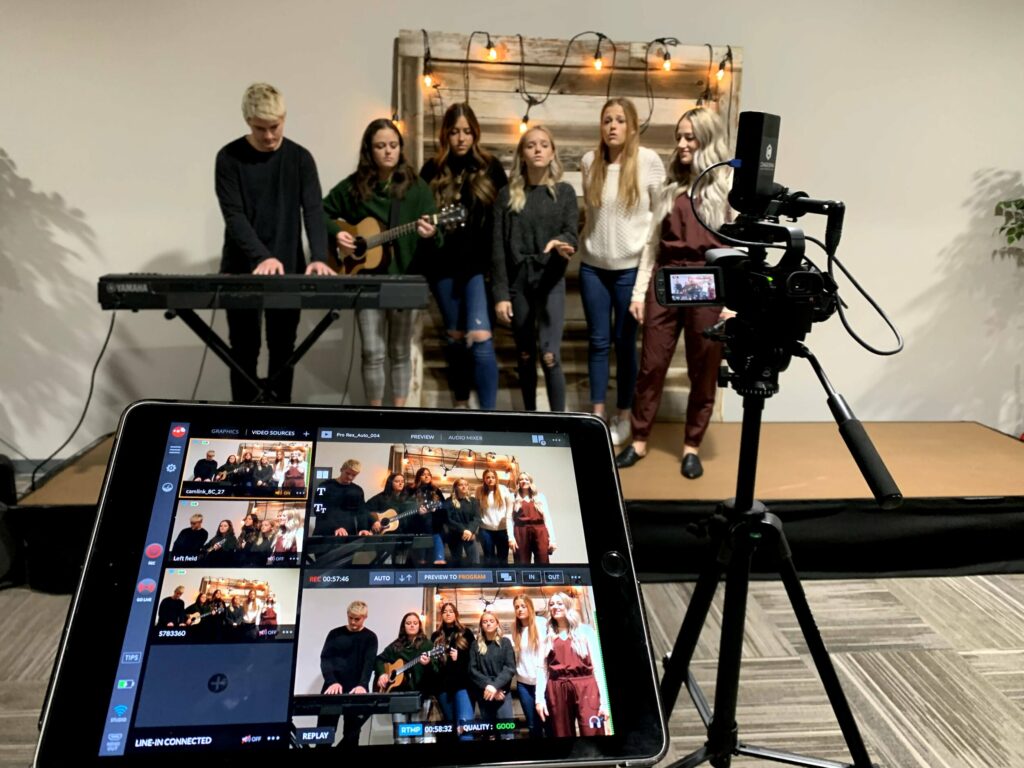 "I just wanted to give a shout out to Cooper from Charisma Event Productions. He helped my event go virtual to give my audience something before we meet in person and he did an amazing job!

He helped me figure out things I didn't even know were possible. Like not using FB live or zoom. We were able to do it on my own website so I could track all the traffic which was so fun to see all the different states and countries people were viewing from.

He's got all the equipment you need and has multiple cameras so it is not just one boring talking head. And when the venue's microphone went out, Cooper had it fixed in seconds!

He walked through the event and made sure we had smooth transitions. Offered features that make it so my audience could actively participate and he's been kind enough to adapt to some extra kinks we've had with our event due to COVID19.

Cooper was so professional and managed anything I threw at him. I really can't recommend Charisma Event Productions enough. At a time when everything is going virtual Cooper made a big difficult thing feel so much easier. Definitely recommend calling Cooper to make any event have an online option!"
– Daisy May & Me (Dear Daughter Workshop)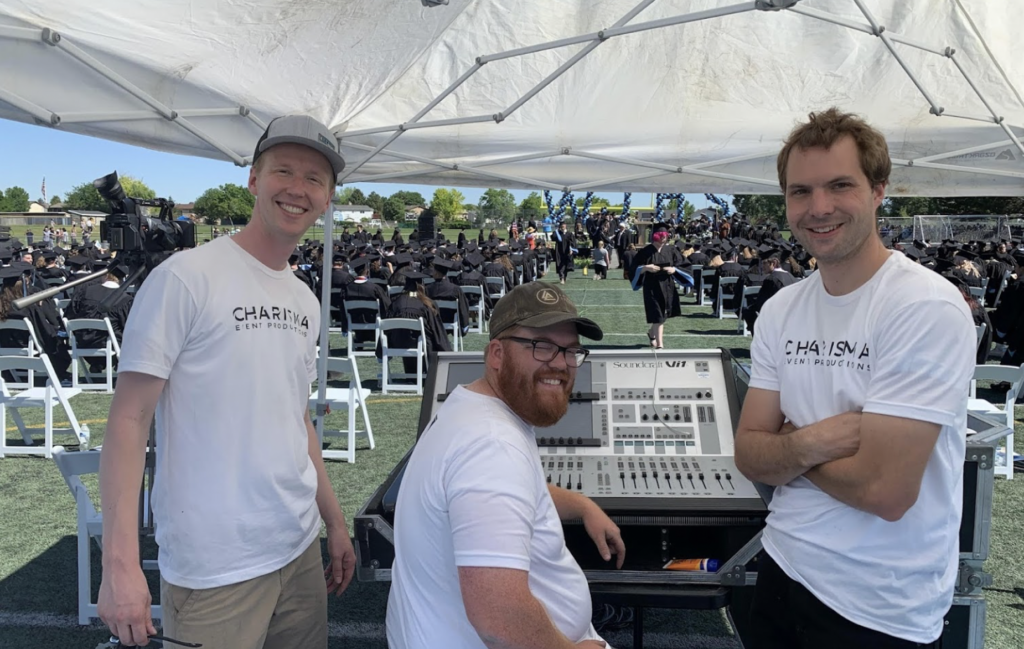 "A very special "Thank You" to Charisma Event Productions for helping us make the West Jordan High School 2021 Graduation event a great success. The Charisma team is a highly professional group of people who get the job done efficiently and perfectly. They were very easy to work with and went above and beyond the call of duty in making our event a success. We would not hesitate to use Charisma at future events. I'm giving them a five-star review but in reality they did a ten-star job! Thanks again gentlemen!"
– Jim Bernini (West Jordan High School Graduation)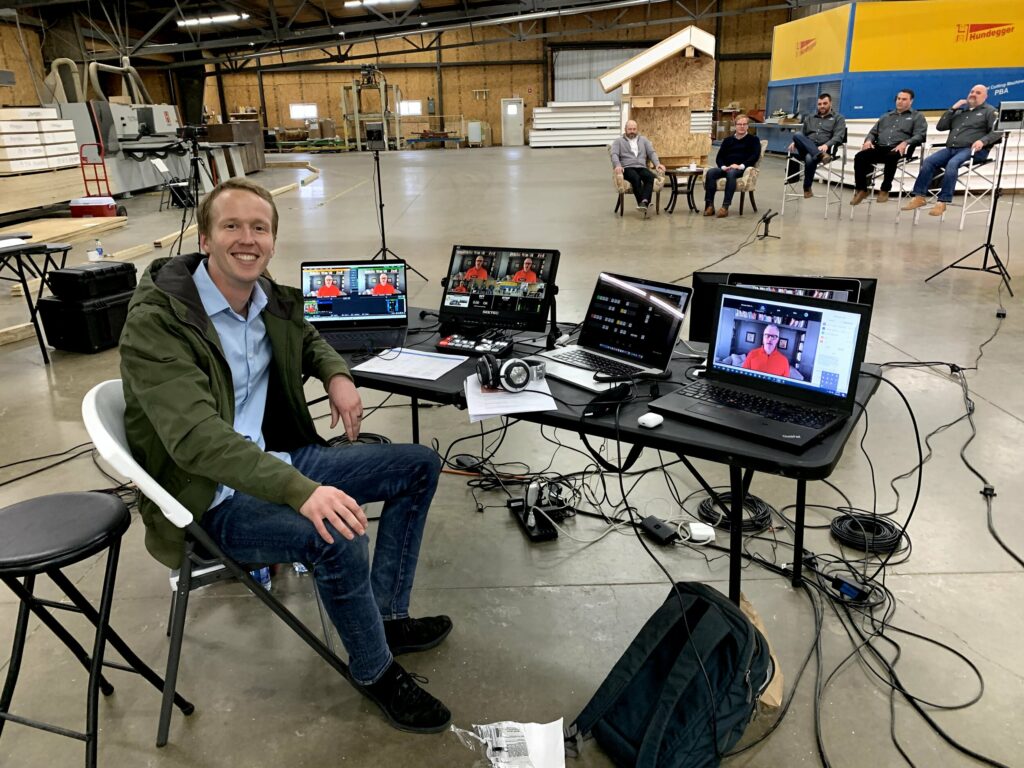 "Words (nor stars) can adequately express my feelings toward Cooper. He recently worked with my company to live stream a two day webinar with over a thousand registrants. This wasn't a typical zoom webinar – it was more like an 8 hour program that went between 50 minute videos to a live stage talk show situation. After speaking with my Zoom Rep, he assured me this was something I could easily handle without needing to hire a technician to help stream it.

After doing a quick test run, I discovered THAT WAS NOT TRUE!!!! ZOOM CAN NOT STREAM VIDEO FOR 50 MINS AT A TIME WO GLITCHING OUT OR GETTING OFF SYNC.

When I realized this (two weeks before the event!!!) – Cooper swooped in like a freaking super hero.

I can not thank Super Cooper enough. He set up everything the evening before. We did a quick run through, and he warned me there might be a hiccup or two at first, but that we would still have an amazing event.

I ran the webinar from Arkansas, while he was on set in Minnesota. We were in constant communication throughout the next two days. Oh, and because of Super Cooper's advanced technology, he was able to stream 50 minute videos through zoom in High Def and without glitches or getting off sync. He did an excellent job.

I highly recommend Super Cooper and Charisma Event Productions."
– Katherine Laughlin (Extreme Panel Technologies Webinar)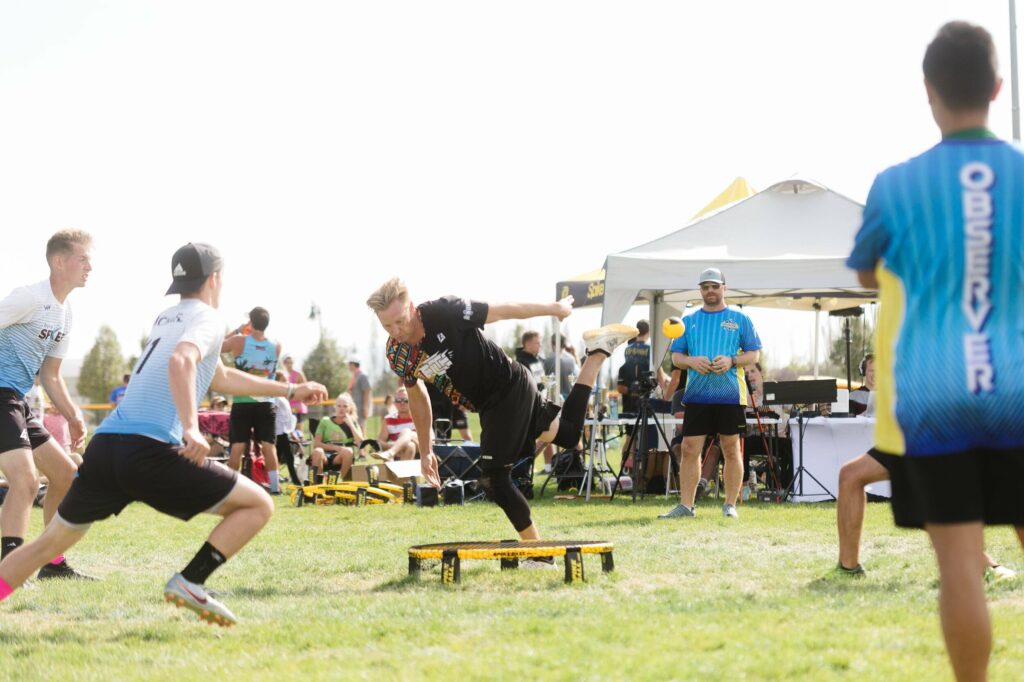 "We had Cooper come out to do a live stream of our National Spikeball tournament this past weekend, and he killed it! I was a little late to the table and only reached out about 48 hours ahead of time and he was able to make it work still. Also, having never watched a Spikeball tournament he still did an amazing job putting on the stream and people watching across the world were talking about how in many ways it was better than other tournaments that have been running livestreams for years.

With multiple cameras, and streaming it to YouTube, Facebook and Twitch, everything seemed to go flawlessly and was a HUGE relief for me not having to worry about that on top of running the rest of the tournament. Thanks Cooper!"
– Taylor Sanford (National Spikeball Tournament) Bring Your Event to Life
Our team is here to help you design and execute a flawless event. Let's get started with some basic information to start the quote process.