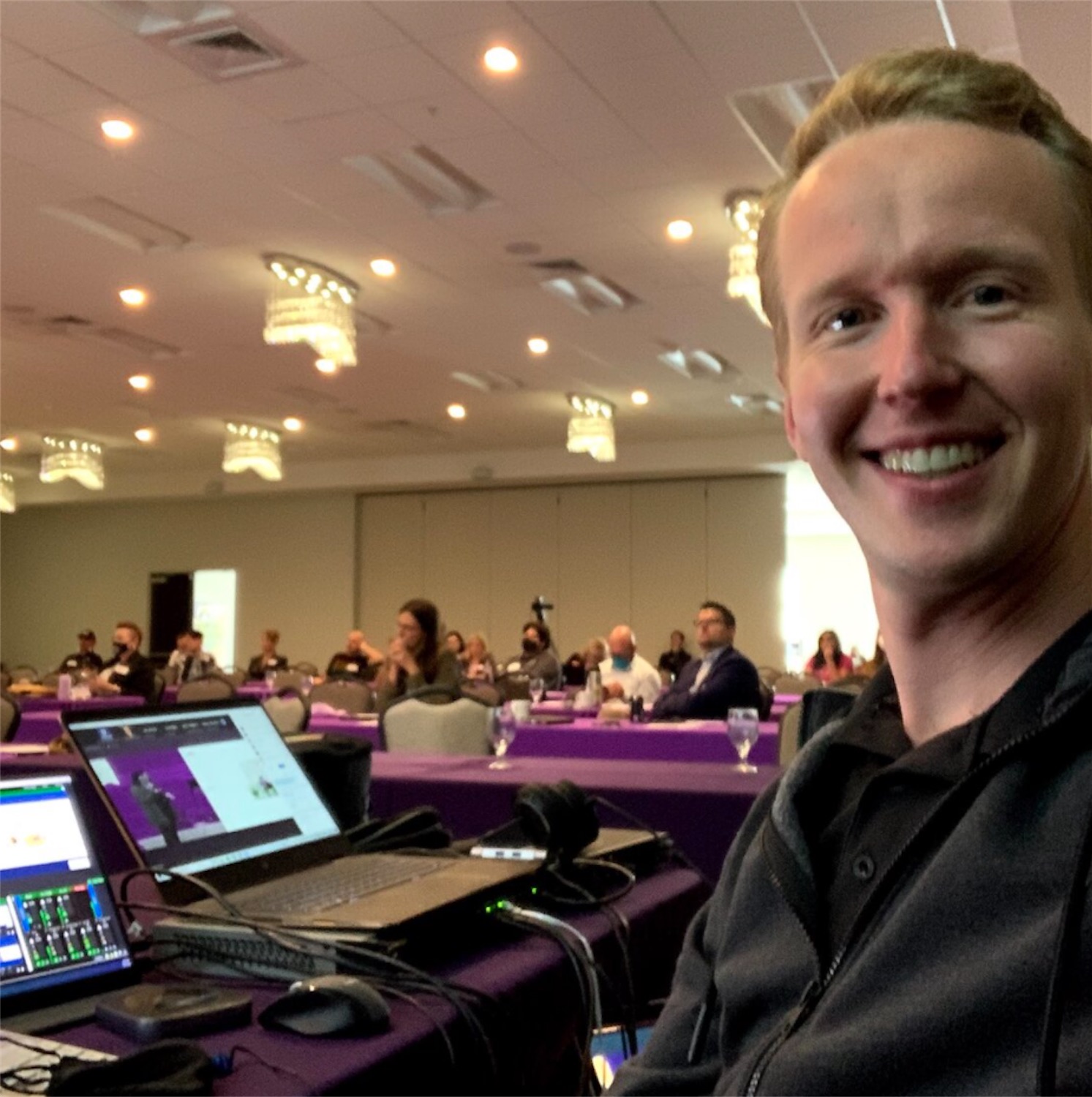 Oct 25, 2021
Utah LGBTQ+ Chamber of Commerce
Charisma Event Productions is a member of the Utah LQBTQ+ Chamber of Commerce.
We had the opportunity to livestream their last meeting at the Loveland Living Planet Aquarium, located in Draper, Utah. It's such a fun venue – right behind the main stage is a gigantic fish tank with sharks, eels, you name it! This chamber division spans across Utah and the surrounding states. There were many members across all states who were unable to make the journey, so having a virtual component was really helpful.
We live streamed using Zoom. With our technical expertise, we were able to manipulate the program so audio and cameras were coming from an entirely different system. This created a fun movie-like experience for everyone online:
Switching between multiple cameras
Full view presentation
Minimize presentation without the presenter needing to do anything
If presenters couldn't come in person, we would have them remotely join and show them up on the projector screen for their portion of the event. It's always a great backup – you never know when someone's going to get notified that they were exposed to COVID-19!
During the hour-long lunch break, we allowed people on Zoom to chat and mingle. We facilitated that so everyone knew what to expect and what was going on.
Charisma Event Productions always offers strategic advice to our clients to keep the online audience engaged. One of the ideas they used during this event is called "keyword giveaway." The first person to chat in when they hear the presenter say *key word* will get a $10 Amazon gift card. This is a really fun, simple way to gamify the online event that doesn't take away the in-person experience. Those in-person don't even know what's going online. Fun interactions for virtual attendees always leads to better engagement and a more memorable event.
Looking forward to the next meeting!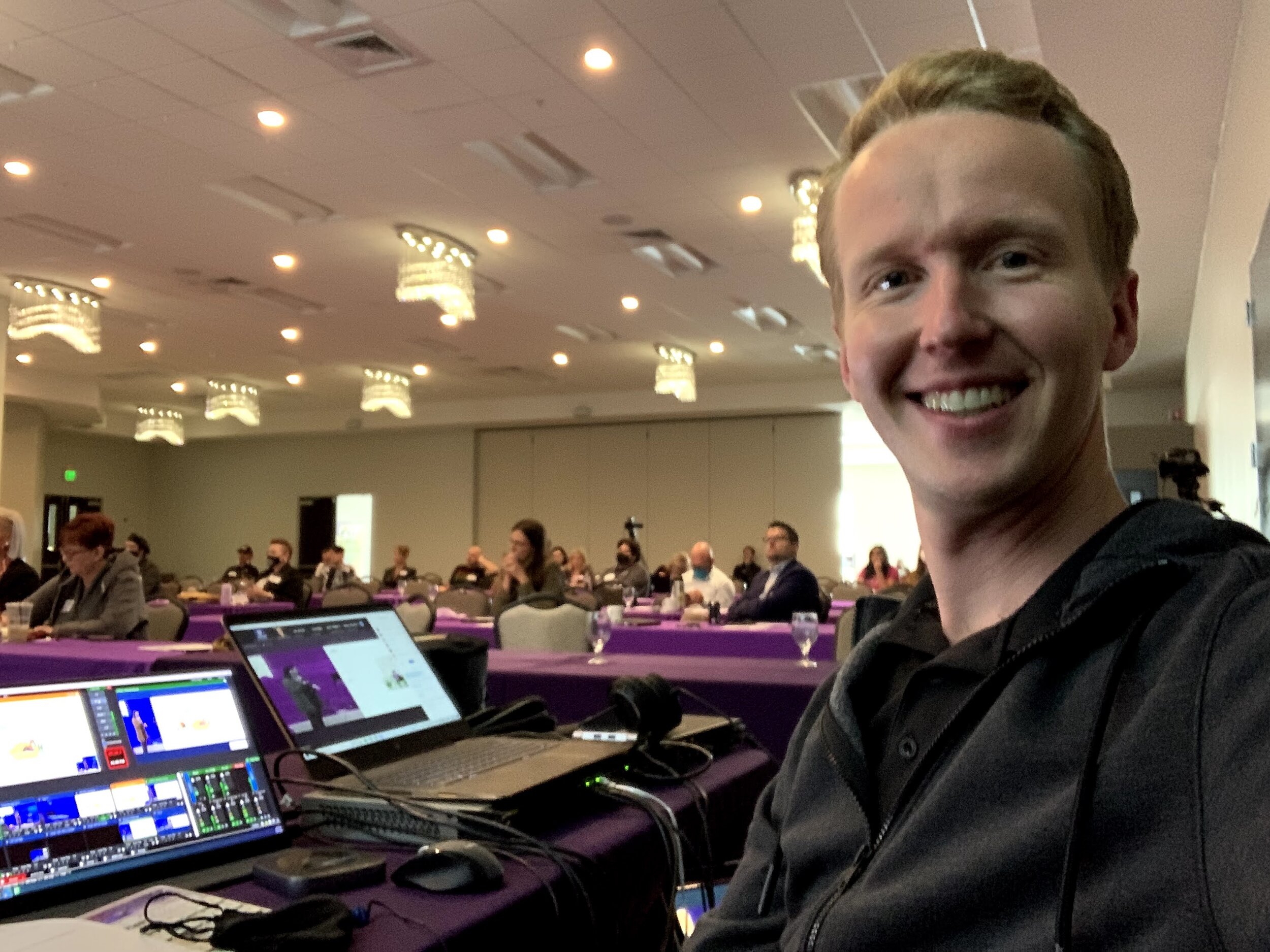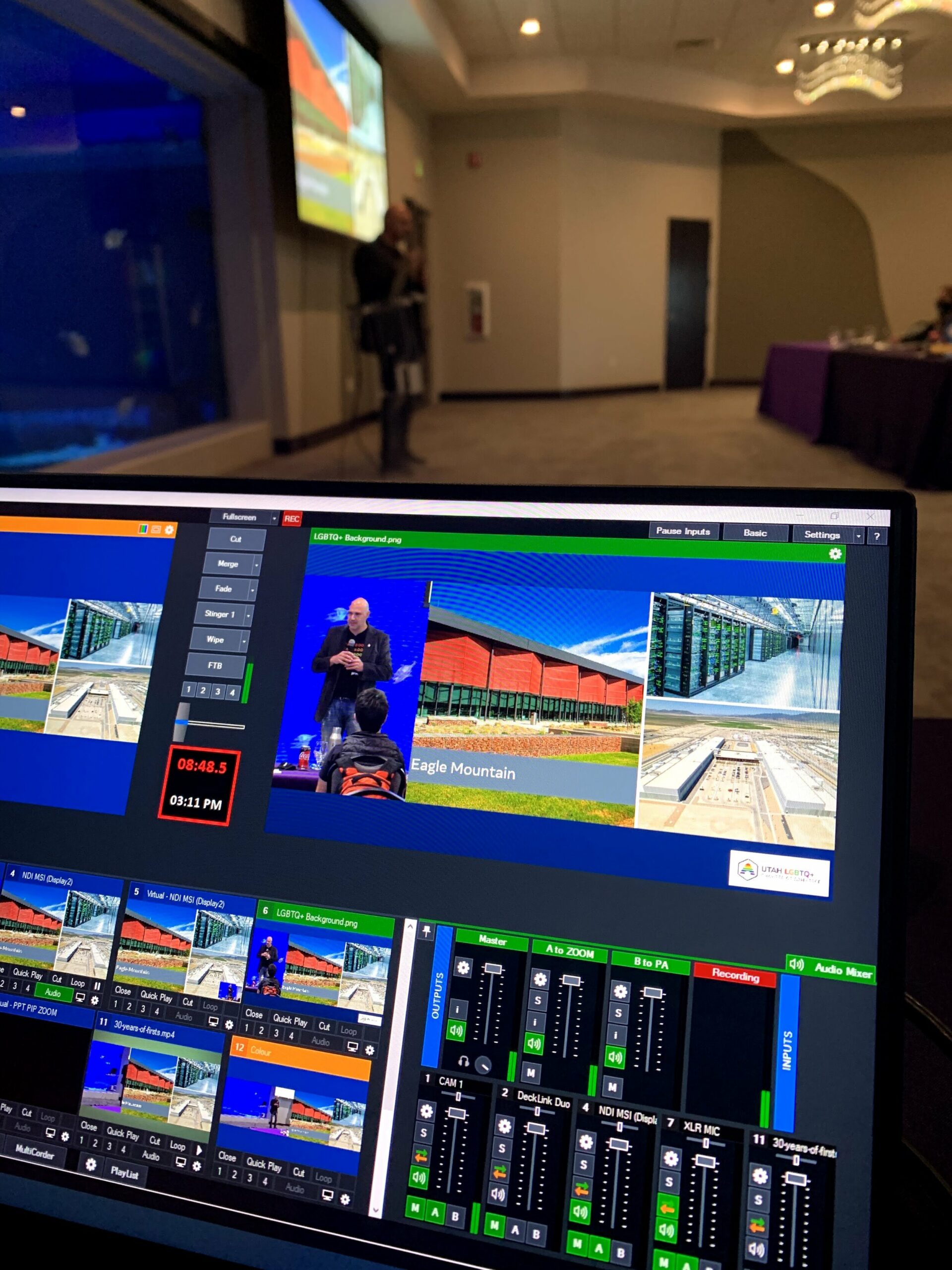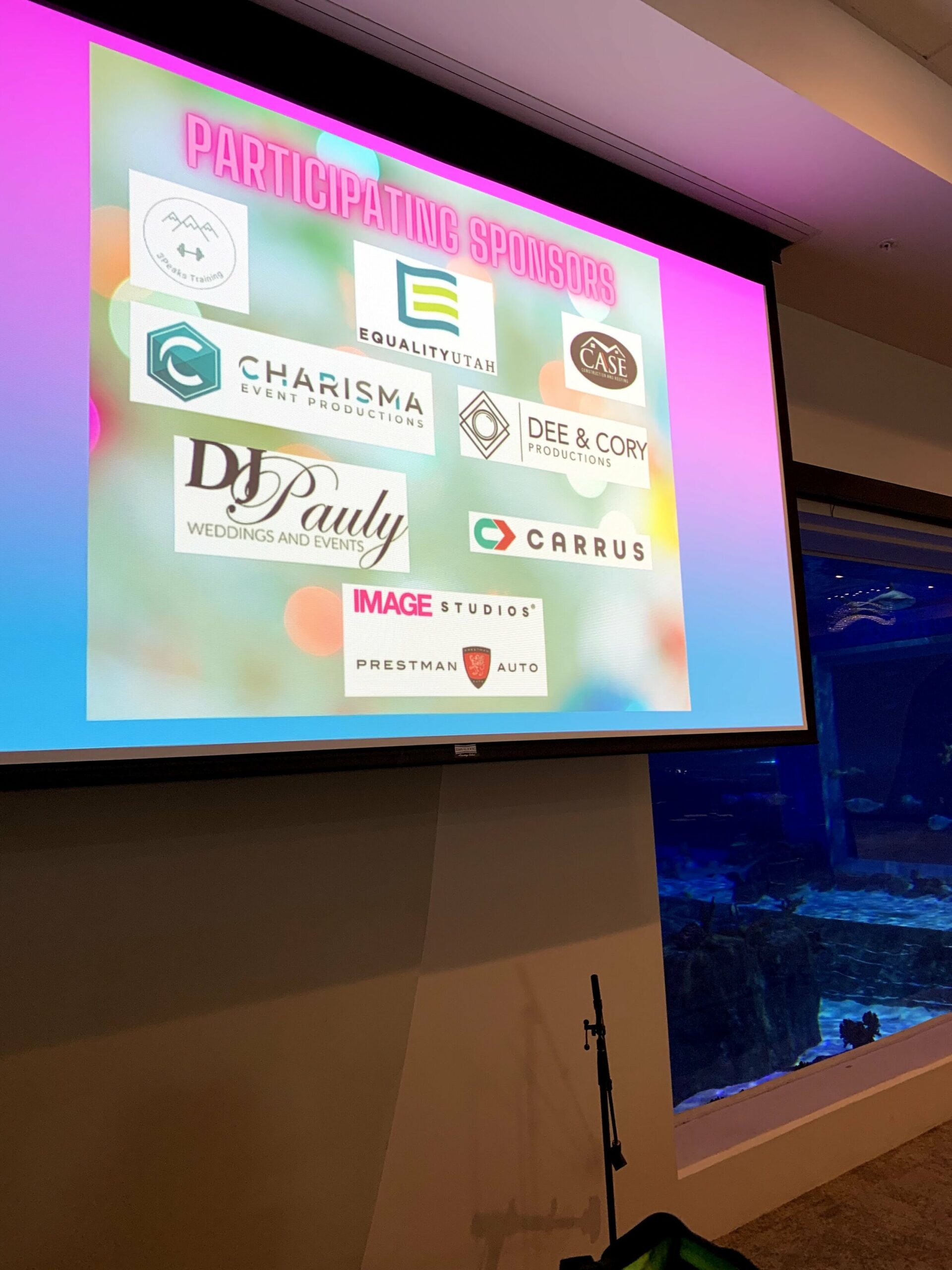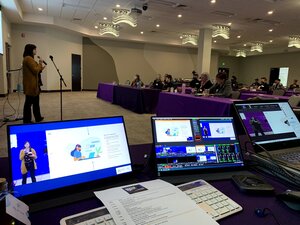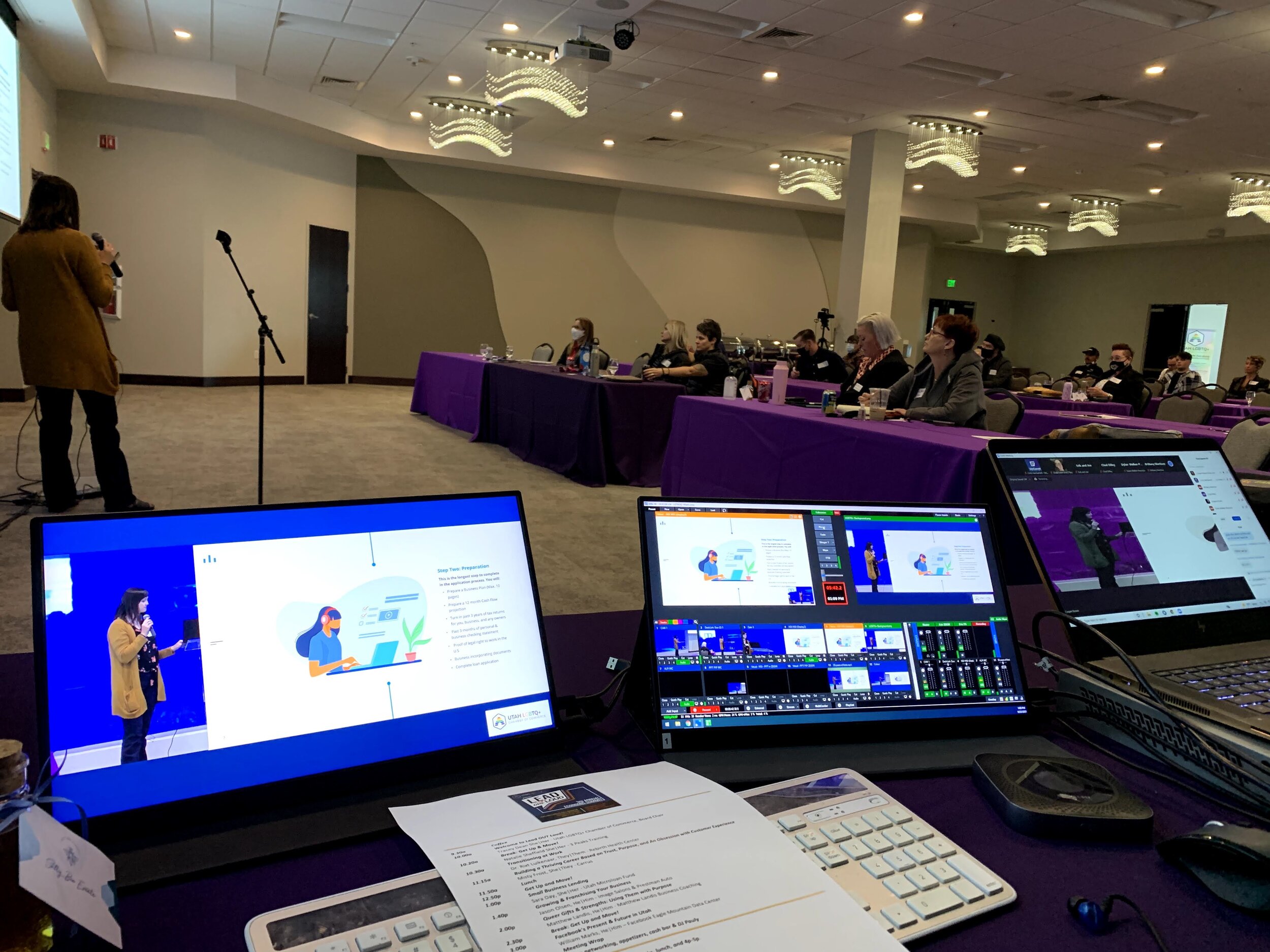 Bring Your Event to Life
Our team is here to help you design and execute a flawless event. Let's get started with some basic information to start the quote process.