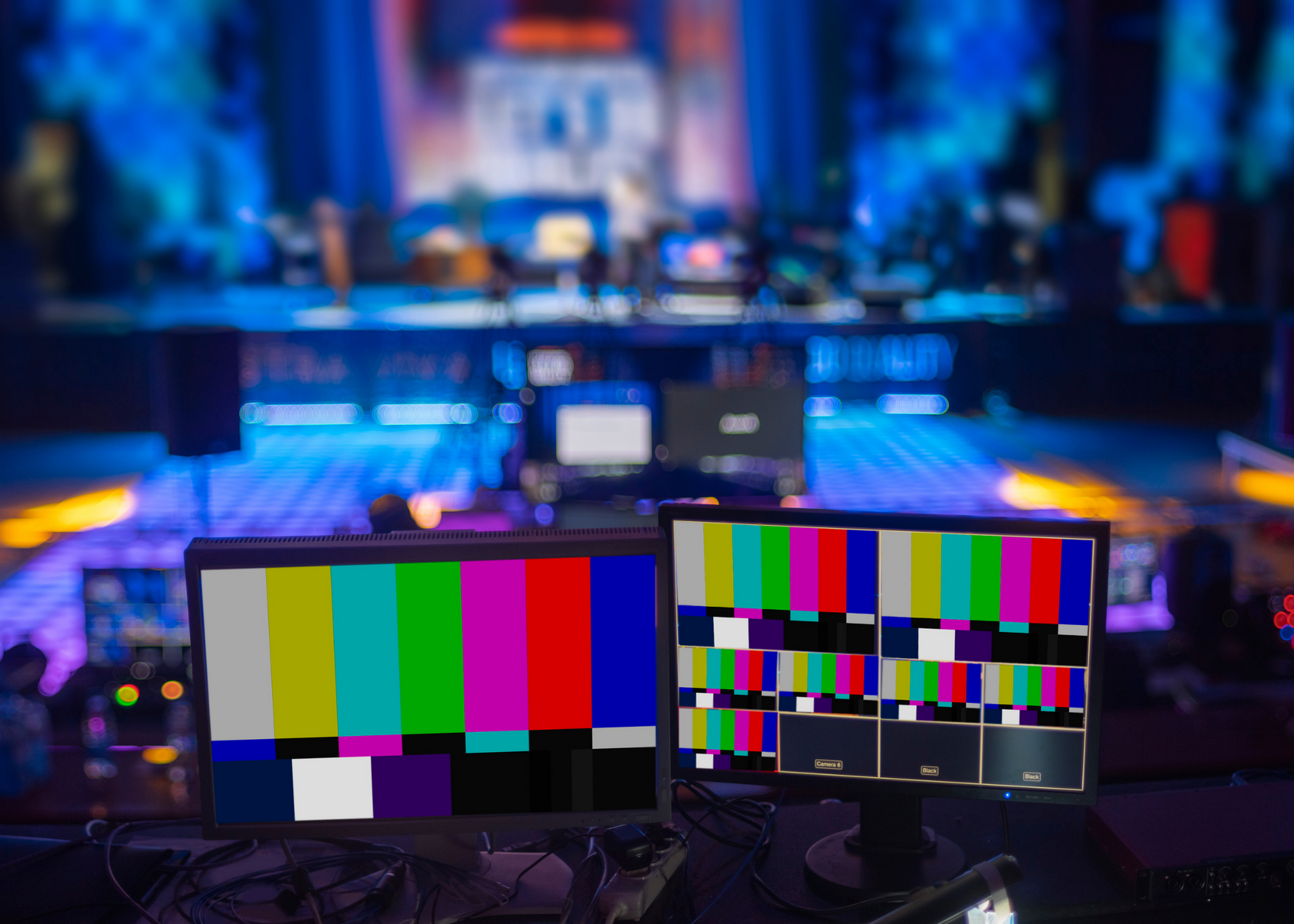 Apr 10, 2022
Why You Should Live Stream Your Next Event with Charisma Event Productions!
Charisma Event Productions launched in 2019, focusing on high-tech, customized lighting design for events. In February 2020, our founder, Cooper Brown, left his full-time job to focus solely on the new business. When COVID-19 hit just a few weeks later, Charisma's team had to act quickly, in order to seamlessly pivot our services to provide a high-quality, immersive live stream for weddings, corporate conferences, school graduations, and so much more!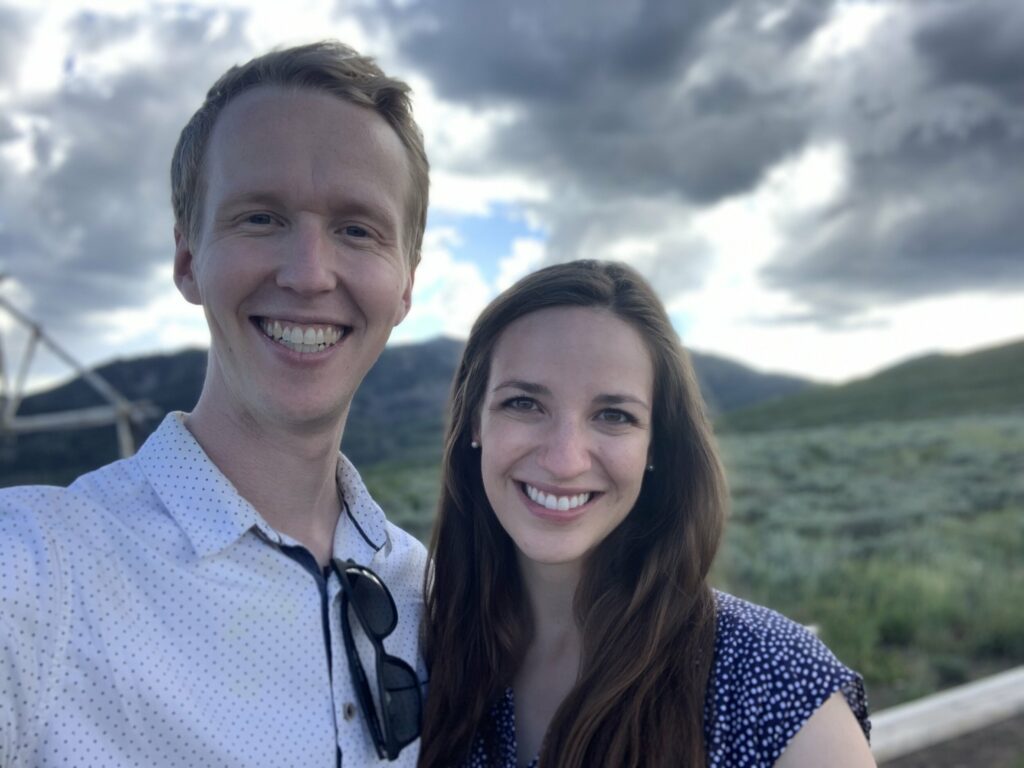 Together we strategically planned reliable broadcasts for a wide array of clients. We even consulted with streaming professionals from all over the country. We were thrilled to receive positive feedback on the compact, powerful, and portable streaming studio we had created. This was a safe way to connect audiences with event producers all over the world. With over a decade of experience in the wedding and events industry, we adapted flawlessly!
Additionally, our unique system includes multiple cameras, crystal-clear audio, file backup, safe streaming platforms, and so much more. Live-streaming quickly became one of Charisma's most popular services!
Expansive Reach. To date, our live streams have reached thousands of viewers in all 50 states and over 51 countries! Choosing to live stream your next event means unlocking an unlimited viewership. Why limit your audience to local attendees when anyone in the world could access your content?
Superior Equipment. In addition to this, countless hours of planning went into fine-tuning our setup to ensure superb video and audio quality. We have already considered every potential obstacle and can guarantee uninterrupted internet connection, private online platforms to avoid music copyright, cinema-quality sound, and video coverage from every angle. In fact, we even utilize drone footage that is sure to impress everyone watching from home!
Diverse Experience. In the last year, we have served an extremely wide array of clients. We have had the opportunity to stream wedding ceremonies, memorials, product launches, business conferences, dance/cheer competitions, Instagram influencer tutorials, ice skating shows, national tournaments, church services, and so much more! Check out a list of some high-profile clients below!
Financial Growth. In addition, Charisma Event Productions assist you to grow your business visibility. We will walk you through each step of marketing your paid live stream event. We have personally seen many clients create significant monetary results by taking advantage of this feature.
Creativity and Innovation. We have spearheaded countless solutions to unique obstacles our clients may be facing. Whether you are producing school graduation, celebration, or musical performance, we have already created specialized features that will truly enrich the viewer's experience, making them feel as though they are actually there!
We truly believe that live streaming is the future of the events industry. Lastly, we see this as much more than a response to the pandemic, but instead, an innovative way to enhance your special event and grow your audience in a way that was not previously feasible. The opportunities in using our services are limitless, and we look forward to working with you!
Don't just take our word for it! Check out what our previous clients have to say! Bring Your Event to Life
Our team is here to help you design and execute a flawless event. Let's get started with some basic information to start the quote process.