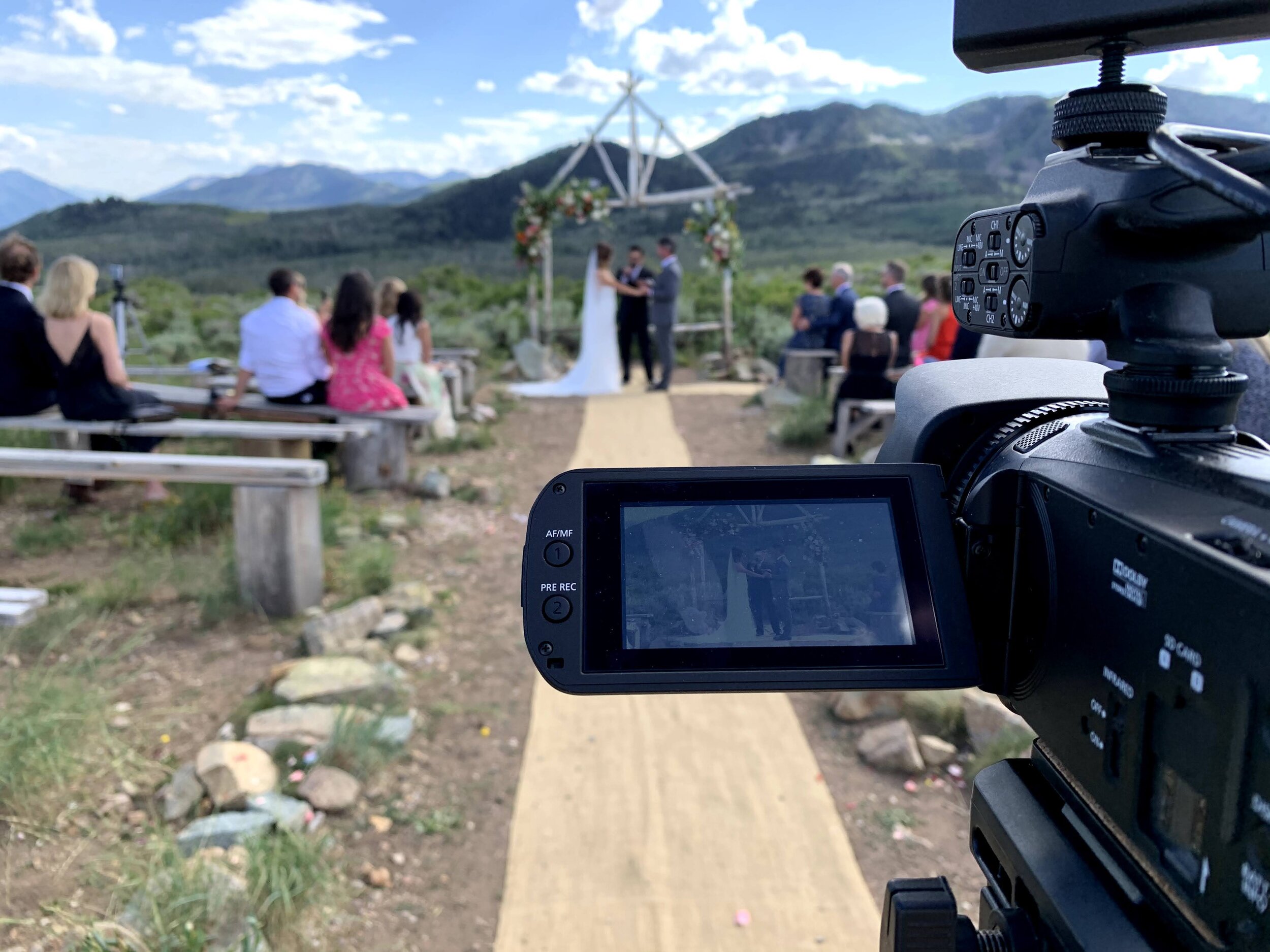 Jul 29, 2021
No Internet? No Problem.
When it comes to professional livestreams, a secure and reliable internet connection is paramount. Here at Charisma Event Productions, we use sophisticated technology that allows us to livestream from almost anywhere in the world. This specialized method is called Cellular Bonding. Cellular Bonding allows us to combine multiple internet signals from different sources, resulting in one "extra strength" signal. For example, we can combine internet signals from AT&T, Verizon, and T-Mobile towers in the surrounding areas that allow us to livestream in cinema-quality 1080 high-definition!
We recently livestreamed a wedding in Park City, Utah from the top of a remote mountain that did not have power, cell phone reception, and not to mention Wi-Fi! However, because Charisma Event Productions had access to more than four different service providers, we were able to pull signals from all of the best cell phone towers. This gave us a strong and reliable upload and download speeds for the livestream! We do this with the forethought that if one or more signals were to drop, the livestream would go on uninterrupted, due to the many providers from which we are pulling access.
This is an extremely valuable tool for our clients, because even if they are using a venue with its own internet source, they are not relying on one signal to support a livestream with potentially hundreds of remote viewers. Through the use of cellular bonding, we can assure our clients that no one will miss out on their special day!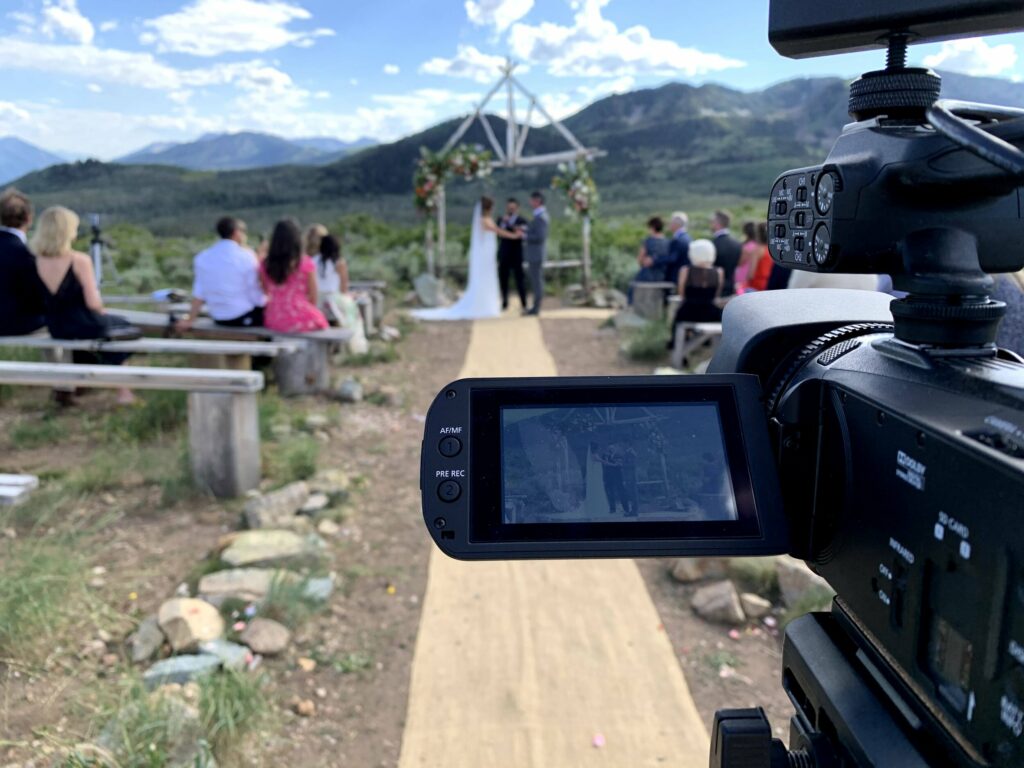 Bring Your Event to Life
Our team is here to help you design and execute a flawless event. Let's get started with some basic information to start the quote process.