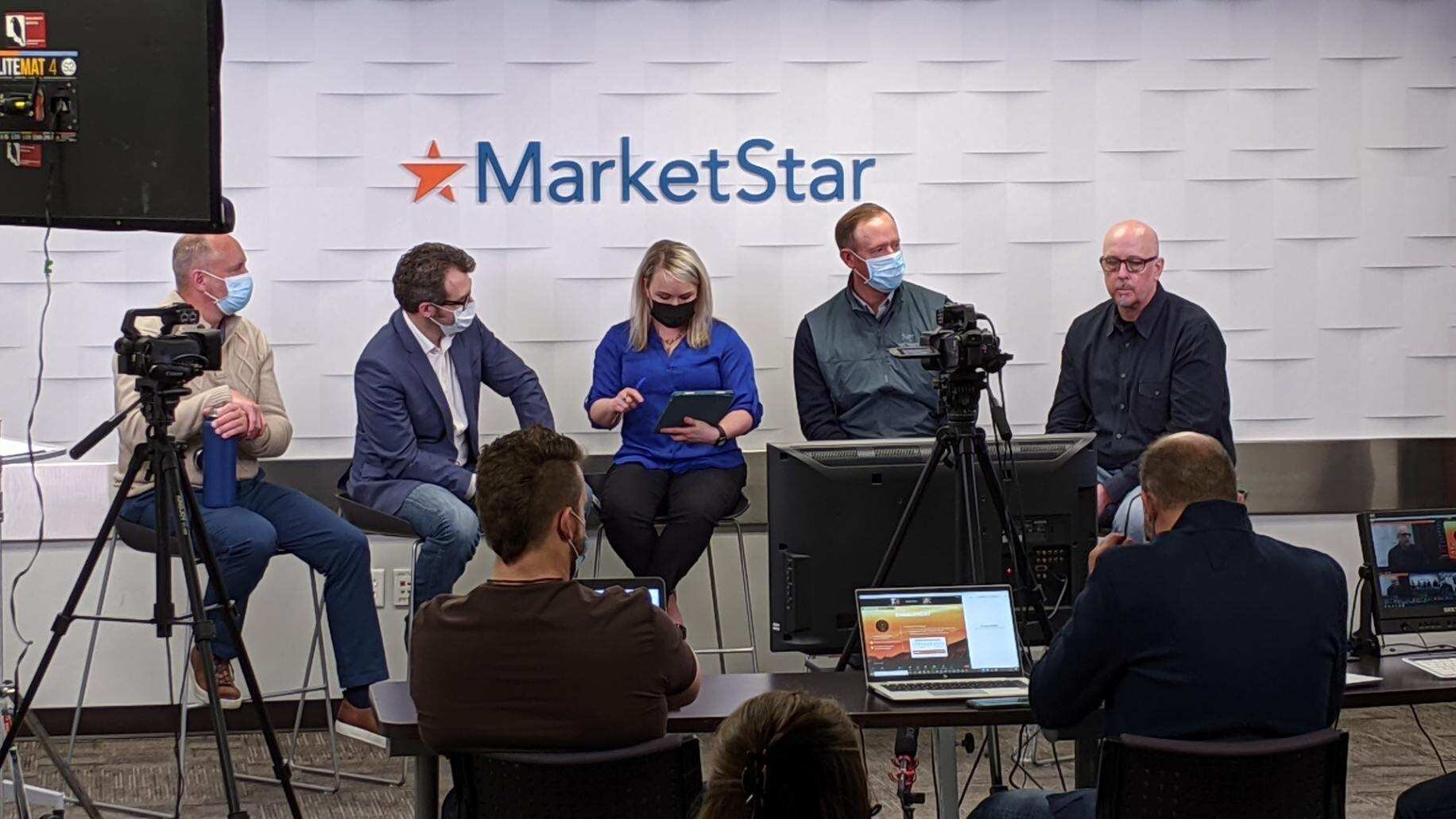 May 25, 2021
MarketStar's Meeting Upgrade
How do you effectively engage your remote employees in your company's message? Just follow MarketStar 's example. MarketStar helps brands differentiate themselves by creating innovative, memorable, and sales-focused relationship experiences. They hired us to professionally livestream their quarterly meetings to create a more exciting, captivating, and informative experience for their remote employees. In today's virtually dominated world, we believe it's incredibly important to remain innovative and engaging, in order to continuously capture the attention of not only your customer base, but your company's team as well!

Why did they hire Charisma Event Productions? They realized their typical virtual meetings were no longer effective. Their usual format had resulted in important details being missed or forgotten due to a lack of engagement. With remote work having grown exponentially in the last year, we feel that creativity when collaborating with your colleagues is paramount!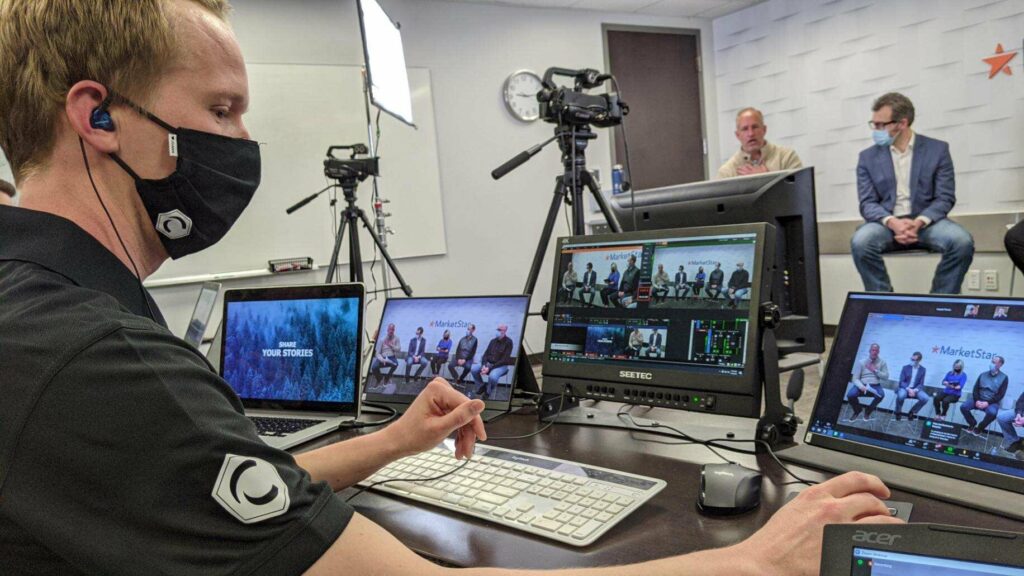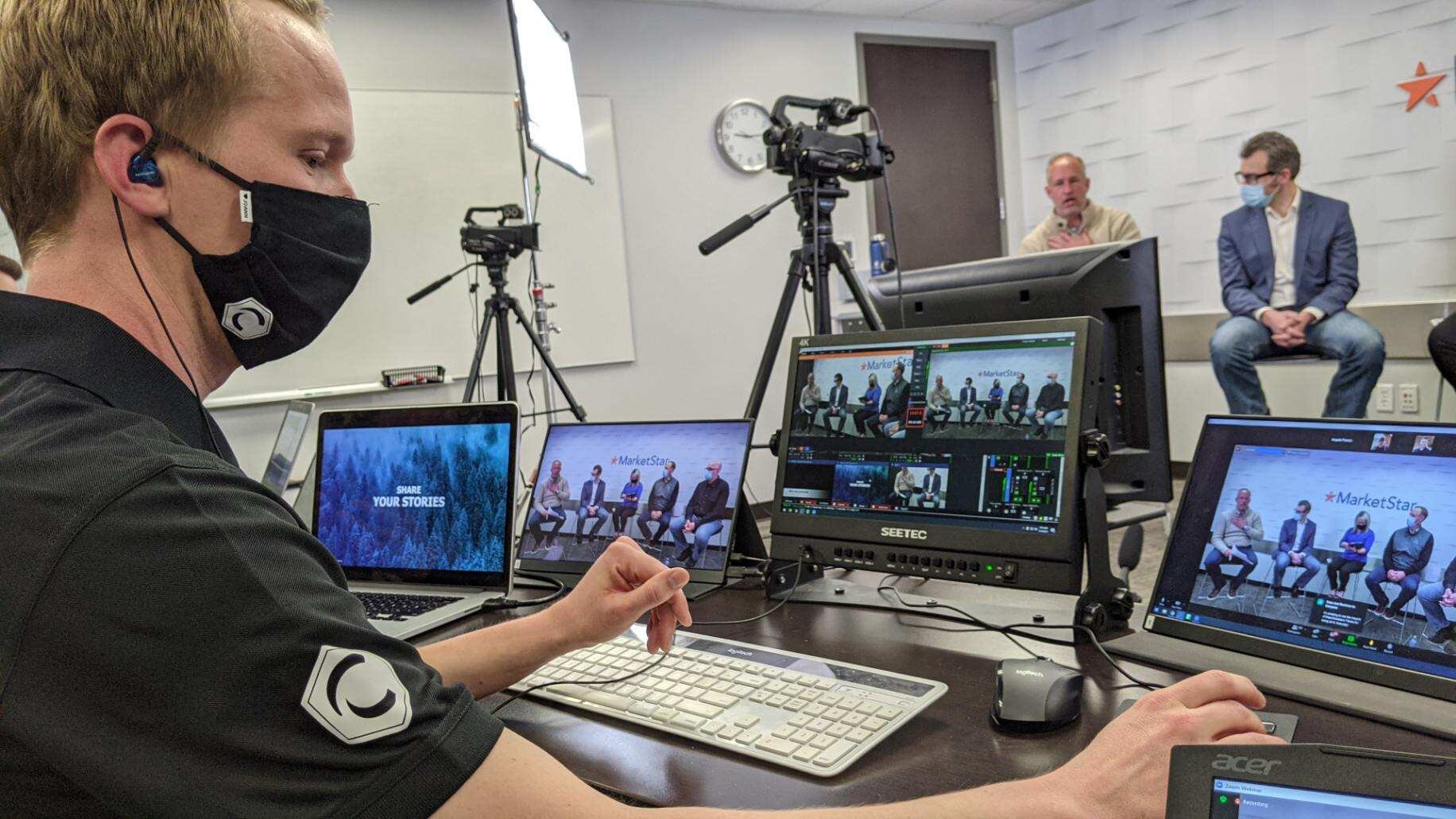 Our multi-camera live streaming setup, lighting design, crystal-clear microphones, internet backup, run of show production, and on-screen branded assets create an exciting experience that completely transforms a company's virtual routine. The "work from home" office setting is here to stay, and we are committed to helping businesses reach their full potential when it comes to organization, inspiration, and of course – profit margins! Do you have a remote team that you are looking to engage with cutting-edge virtual experiences? Look no further than Utah-based production company, Charisma Event Productions. Whether it's your next product launch, conference, awards ceremony, or mixer: we've got you covered.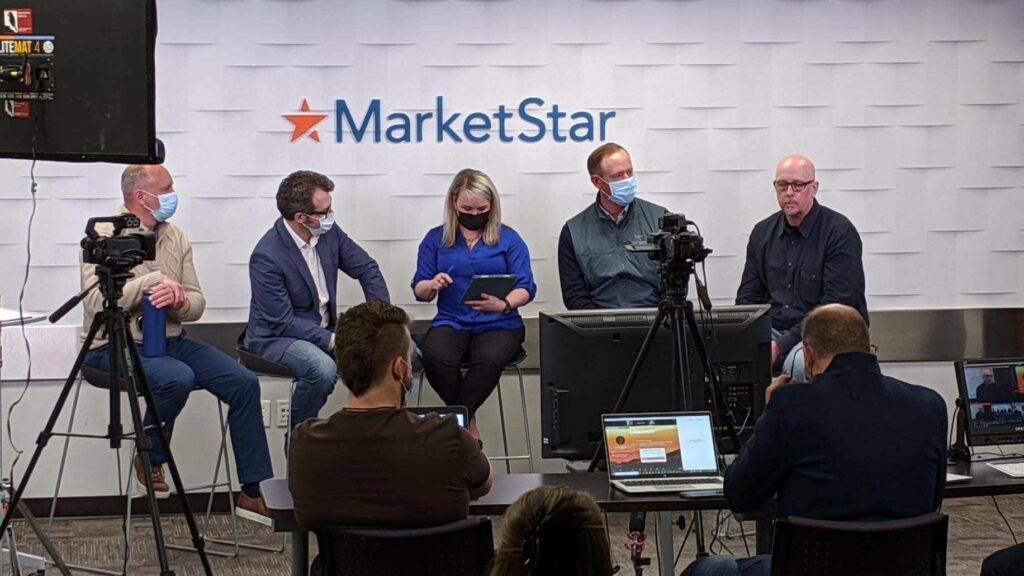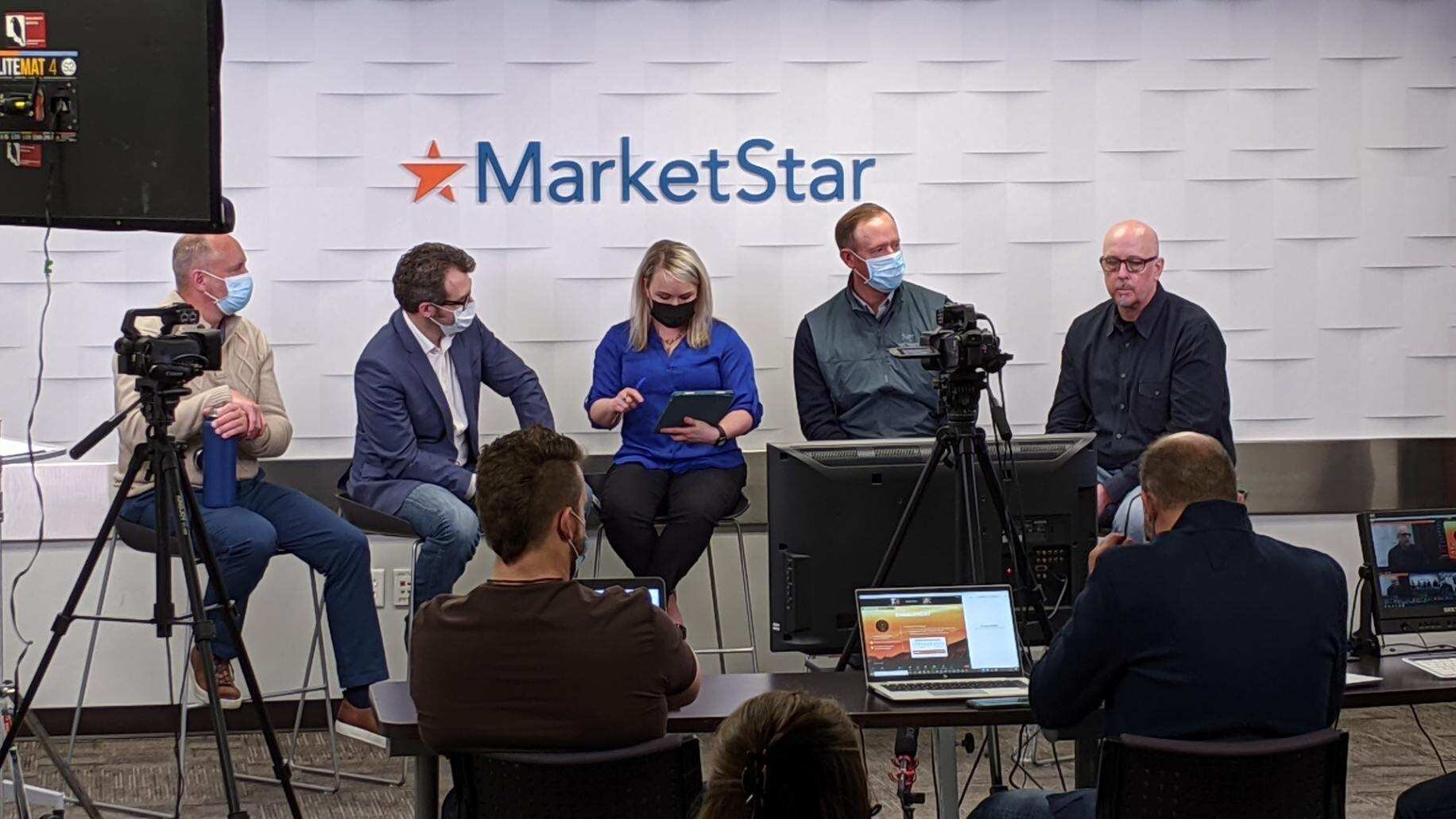 Bring Your Event to Life
Our team is here to help you design and execute a flawless event. Let's get started with some basic information to start the quote process.