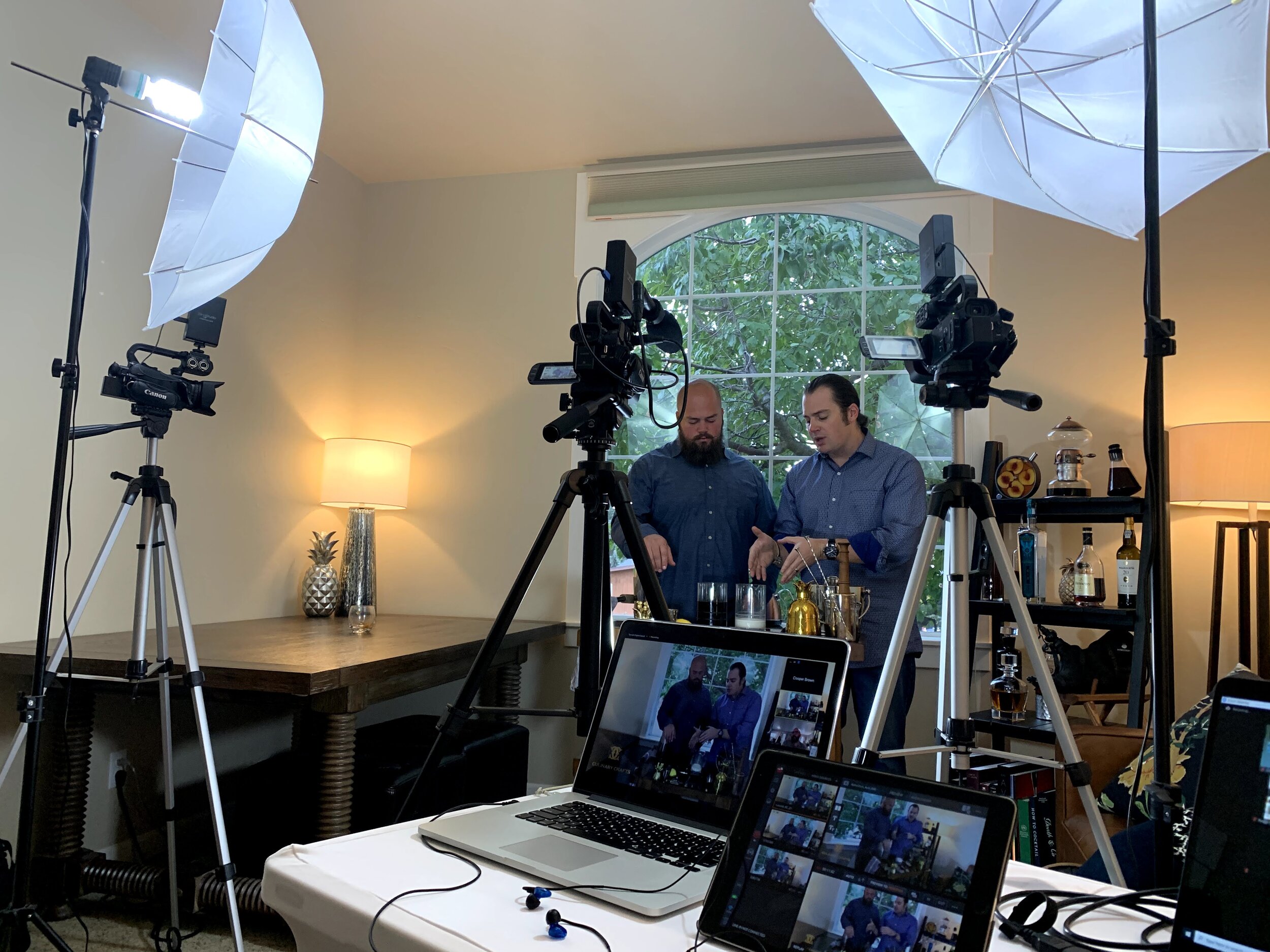 May 27, 2021
Culinary Crafts' Live Stream Cocktail Class!
We had so much fun broadcasting Culinary Crafts' "Hump Day Happy Hour" Series, featuring Ryan & Kaleb Crafts. These flavor experts are the Presidents of the leading Utah catering Company, Culinary Crafts! We often work weddings with this local catering powerhouse and were thrilled to partner with them outside the usual setting.
Every week, these two accomplished chefs/mixologists teach viewers how to create their favorite libations from the comfort of their own homes. With the recent pandemic having hindered our weekly nights out, this cocktail course resulted in some widespread home bar upgrades! Like Culinary Crafts says, "Life is too short to eat boring food." (Or drink boring drinks!) From holiday themed cocktails, (like must-have Irish Whiskeys for St. Patrick's Day), to classic nightcap staples, these two have your back when it comes to recreating gorgeous cocktails to impress your dinner party guests. There's no better place to learn than from your kitchen, with the help of two industry pros!
Here at Charisma Event Productions, we believe that what you can accomplish as an entrepreneur should be limitless. We love nothing more than collaborating with businesses to help them think outside the box and turning ideas into realities. Whether you're expanding your successful business or just getting started, we've got the tools to take your company to the next level.
Do you have a talent that you want to share with the world? Reach a larger audience than you ever imagined by hiring us to live-stream your next class, demonstration, or "how to" seminar. Cheers!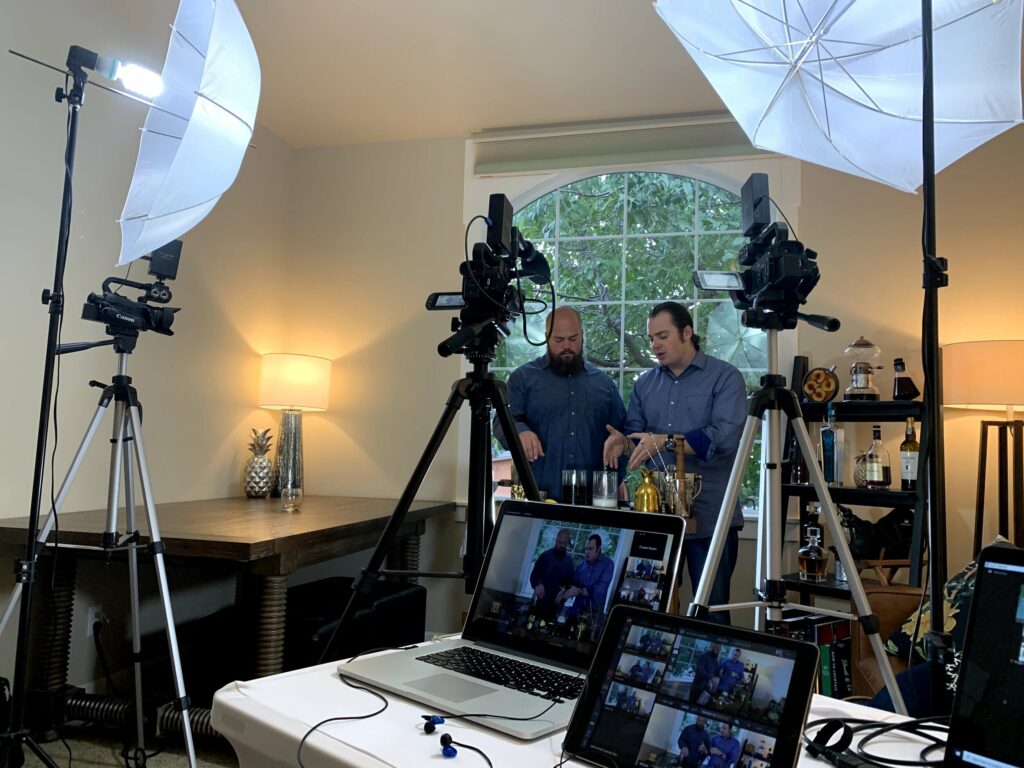 Bring Your Event to Life
Our team is here to help you design and execute a flawless event. Let's get started with some basic information to start the quote process.