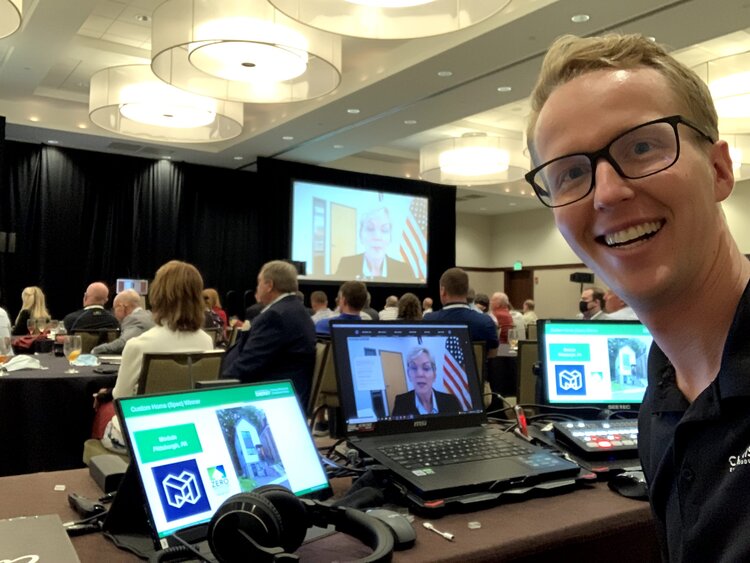 Oct 16, 2021
EEBA Annual Conference
WHAT IS EEBA?
Energy and Environmental Building Alliance (EEBA) is an organization that helps promote energy efficient homes. Every year, they host an annual conference in Denver, Colorado. This year's conference took place over a 3-day window in September, starting on Tuesday and ending on Thursday. They have some really influential partners around the world, including Energy Star, Resnet, and Southface. This summit helps inform home builders what they can do to make homes more energy efficient.
THE PROBLEM
Last year, due to COVID-19 restrictions, EEBA tried to run their own virtual event using Zoom. They experienced a lot of problems that resulted in a pretty rough experience for everyone involved.
THE SOLUTION
To avoid technical issues and provide a world-class viewing experience for their online listeners, they started looking to hire a company to produce the virtual side of their hybrid event.
The leader of this event met us at another livestream that we did in Minnesota earlier this year. He was so impressed with our capabilities to connect virtual audiences that he hired Charisma Event Productions for his own event.
THE EVENT
When our team arrived on Monday, we did a full setup with the venue and testing with their AV team to dial in the audio. We were told that their internet connection would be perfect for us to use; however, our tests revealed that the internet speed would not be able to handle that kind of bandwidth. We worked with the AV team to boost their internet stream for the livestream.
There were over 325 people in attendance – roughly 200 people in person and 125 people online.
A third of EEBA's presenters, including U.S. Secretary of Energy, Jennifer Granholm, were completely virtual. With our technology, we brought virtual speakers into the conference room and displayed them on the big projector. Each speaker was able to talk back-and-forth with the in-person and online attendees.
We managed the main sessions and 5 different breakout rooms throughout the duration of the conference. In each breakout rooms, we provided the laptops, presentation clickers, and a high-quality camera to ensure a crystal-clear video experience. We also tied in the audio from a handheld microphone to make sure presenter voices were crisp. The breakout rooms were staffed by a member of the Charisma Event Productions team to help each presenter make sure things went smoothly.
THE RESULTS
Our client said they had an absolutely incredible experience working with us and that they could not have done it. 3 day conference x 8 hours each day = 24 hours of livestream perfection! We can't wait to work with EEBA again next year!
MORE ABOUT CHARISMA EVENT PRODUCTIONS
Our primary area of service is in Utah County, which includes Park City Salt Lake City, and the surrounding areas. However, we do have many organizations like EEBA that will hire us out of state and we love any opportunity to travel around the nation!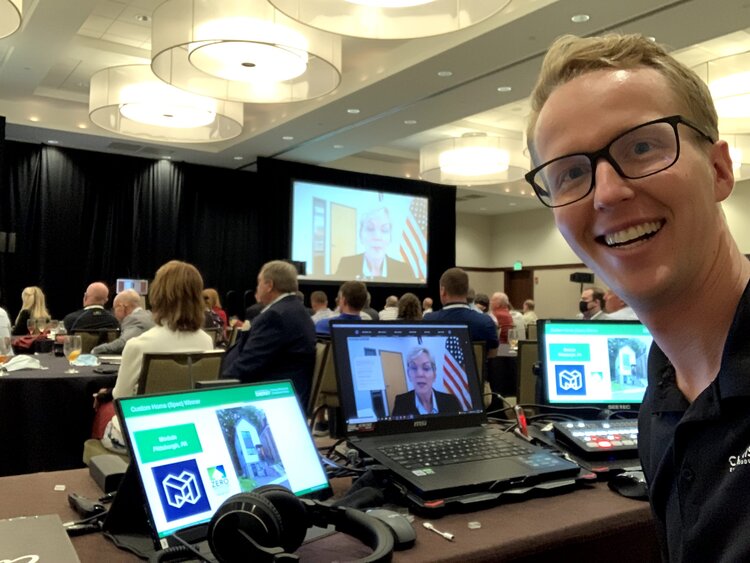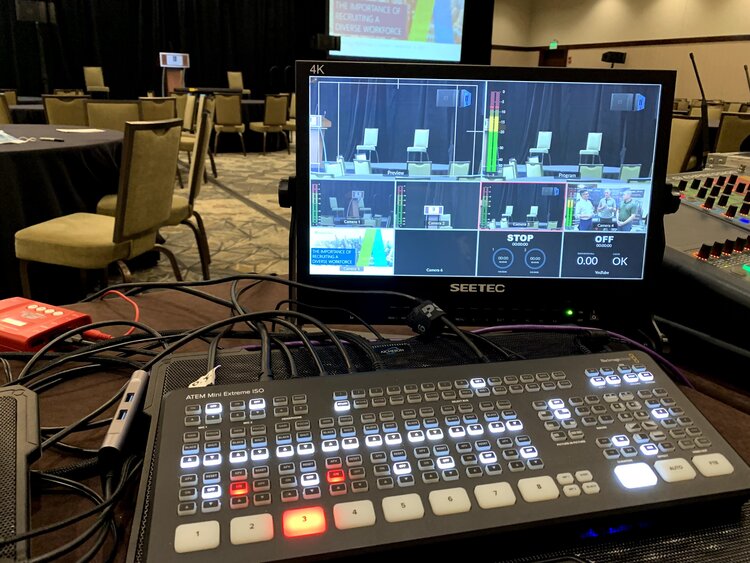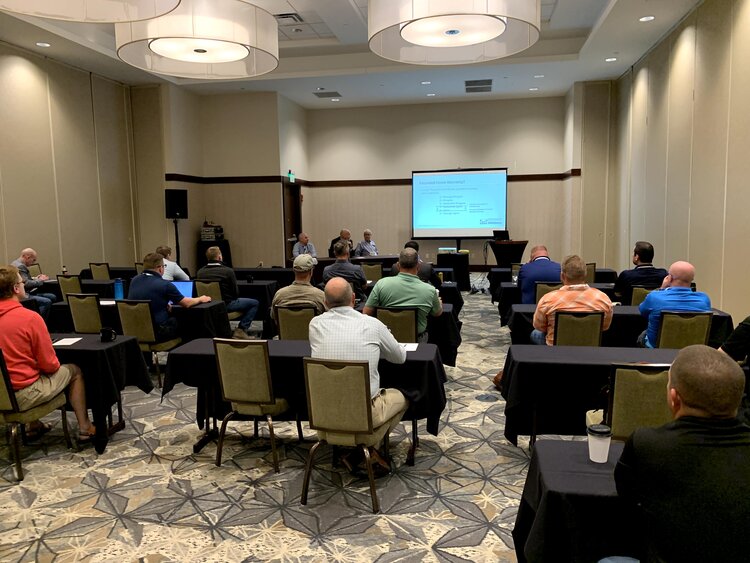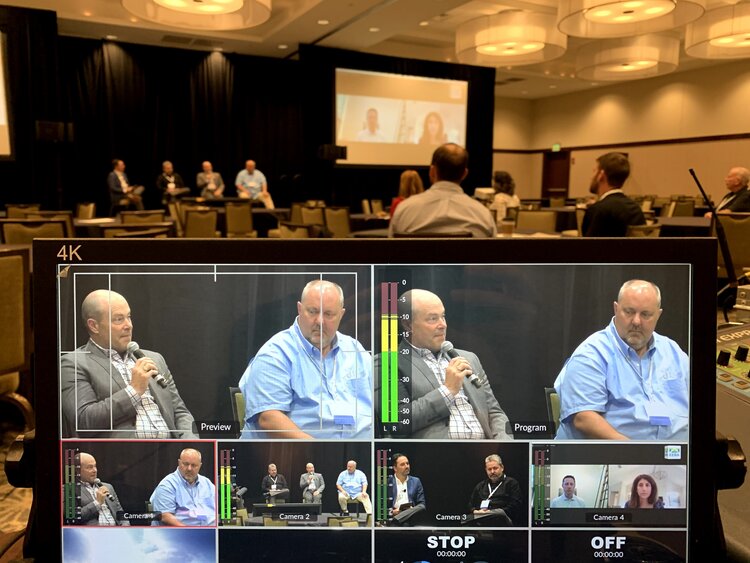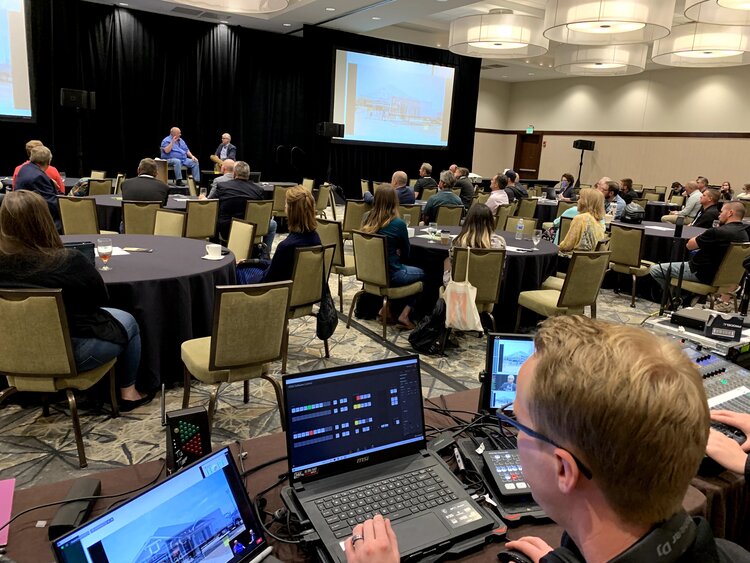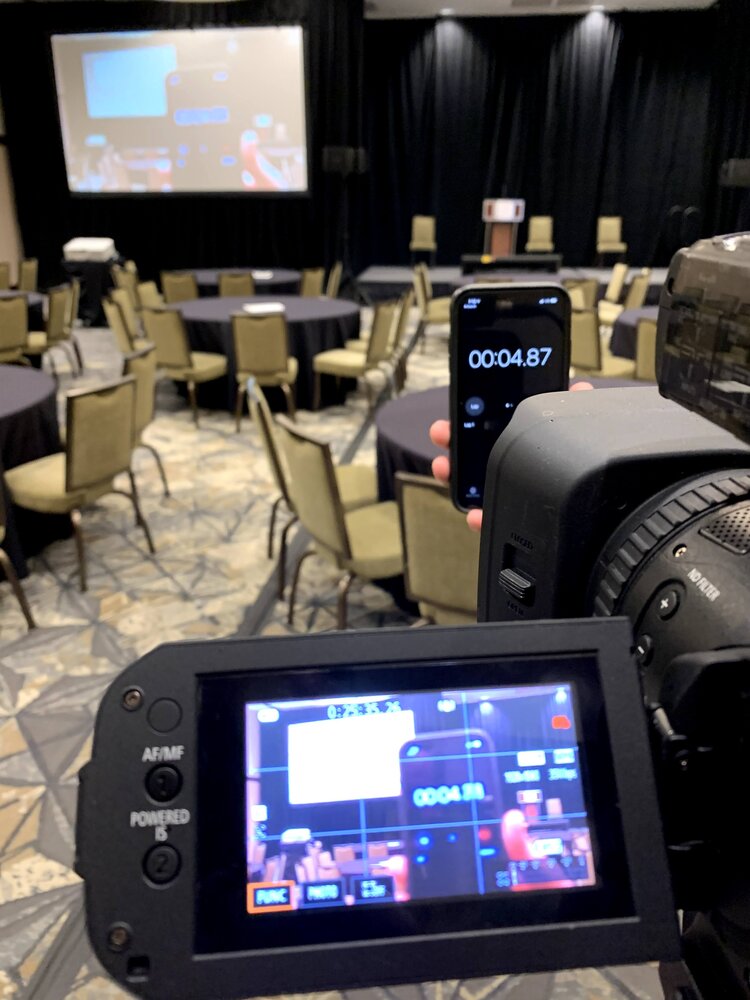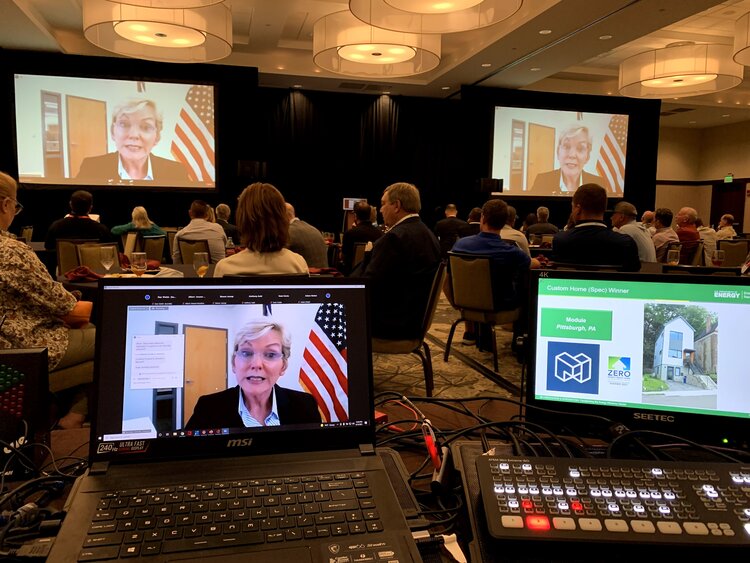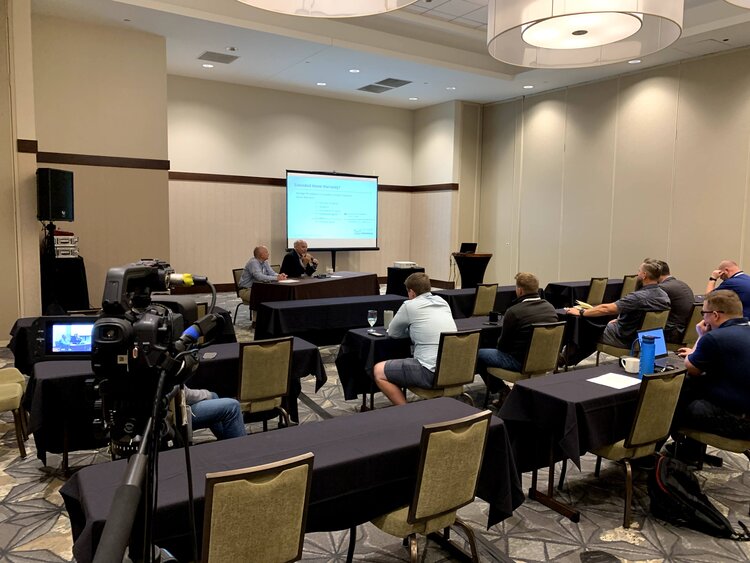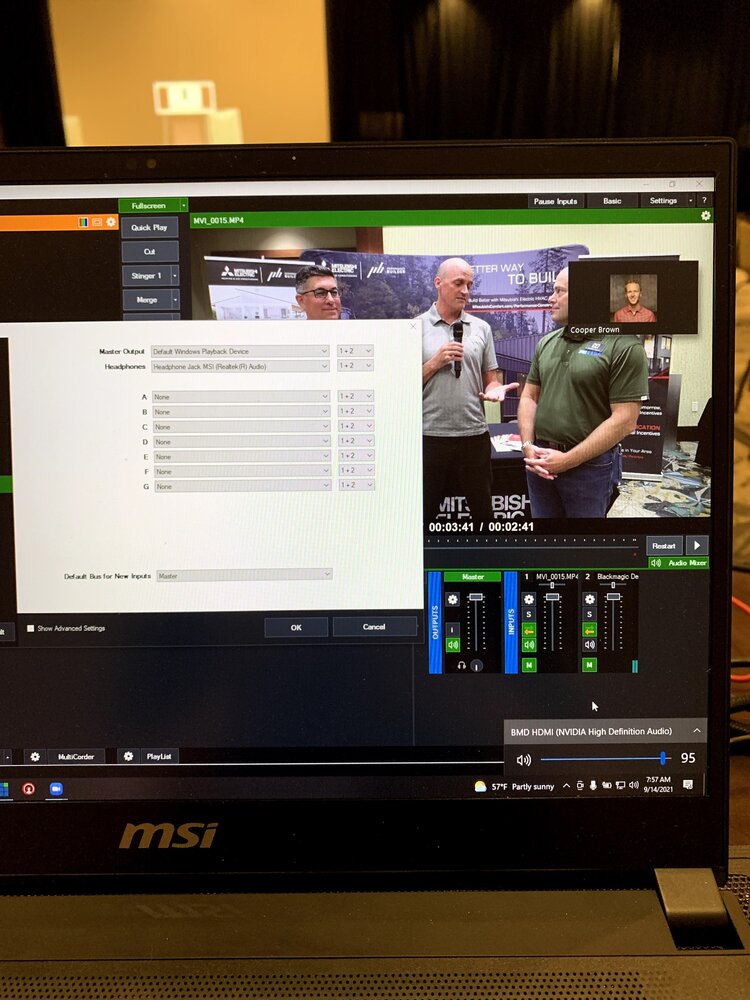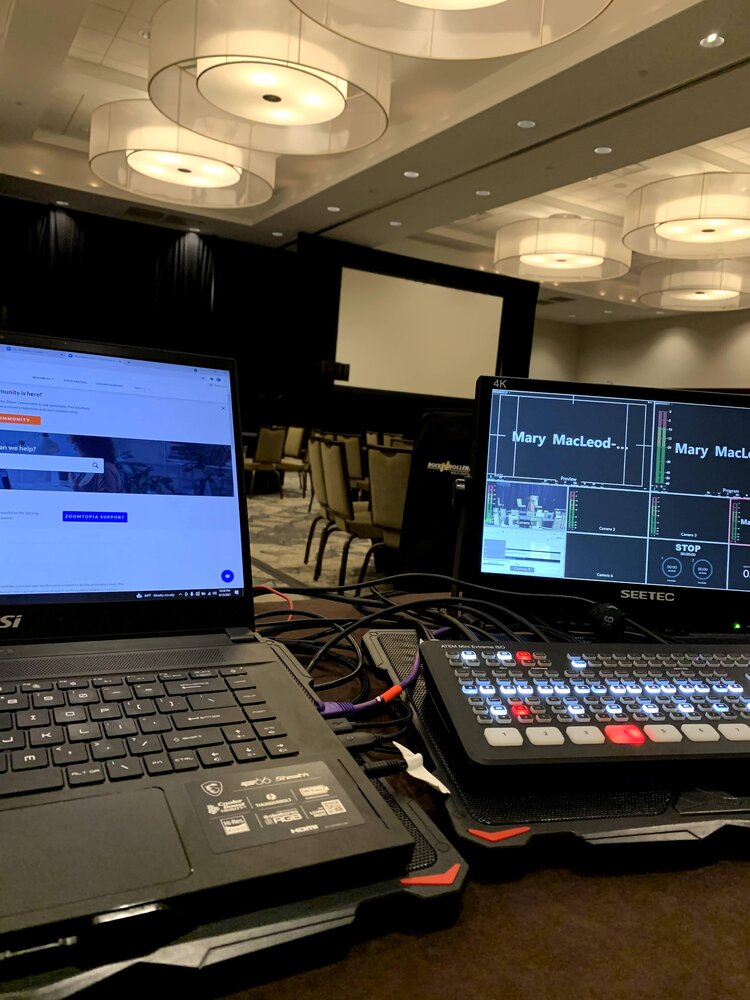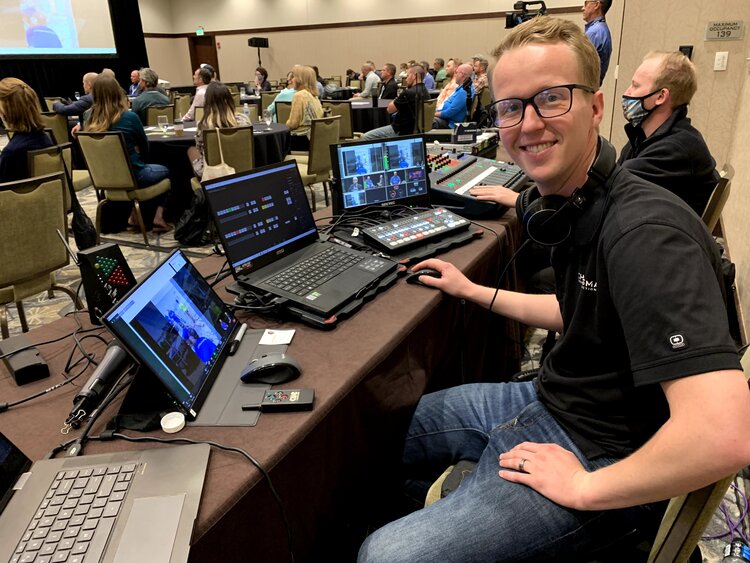 Bring Your Event to Life
Our team is here to help you design and execute a flawless event. Let's get started with some basic information to start the quote process.