Our Utah-based videography and photography team captures your vision. Our collective expertise is drawing on more than 40 years of experience behind the lens.  Whether you need event videography, executive interviews, photo-studio shoots, or stock photography we are here for you. We shoot high end videos for networking events. Whether it's one camera or multiple cameras our award-winning crew will be there to make sure your event's success is captured.  If you need media training please contact us and setup a meeting with our team.
Interviews and Presentations
We record interviews and presentations for your company, saving you time by taking care of all the content creation, editing/post-production, and production steps involved. You're able to provide your audio files in any format and we can handle the rest.
We use professional recording equipment, and back it all up with graduated compression to ensure the best possible recording of your message. From corporate presentations to simple voice-overs, we offer reasonable rates to meet your budget. Call today to schedule a consultation.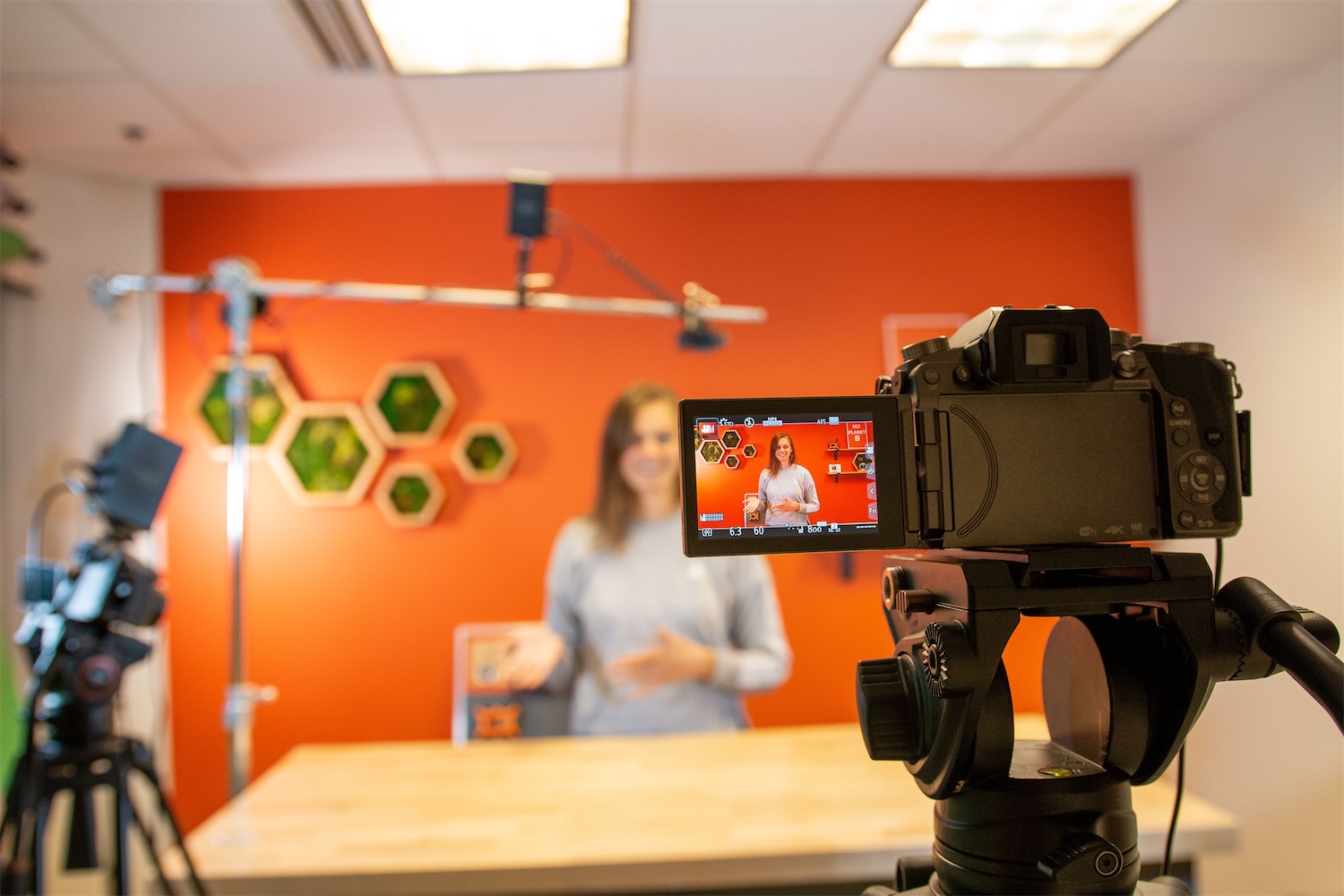 Event Recaps
We record Event Recaps for our clients' unique events. These recordings can be used by their attendees for future reference about the event and its takeaways. These recordings can also be used by the event organizer or strategy team as post-event trainings.Recap contents include:-a welcome message from the host-the speaker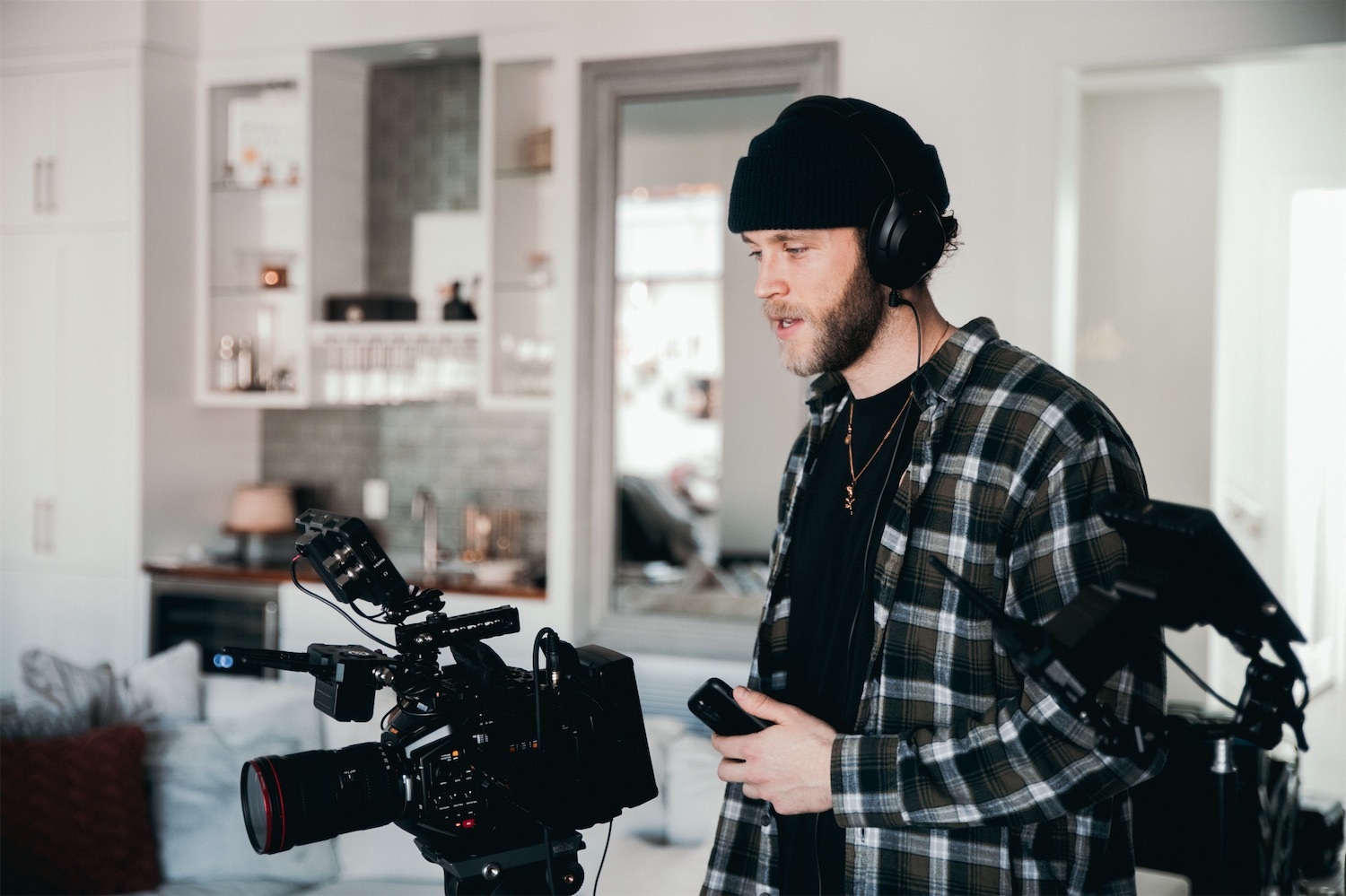 Product Videos
Product videos can communicate information about your product features and benefits in several ways, depending on the type of video. This video shows how to use a product in a way that many individuals may not have thought of before.
We can help you leverage the power of online videos to drive website traffic, increase your sales, and ultimately make more money. Our list of products and services will allow you to reach your customers in more ways than ever before, at less cost than conventional advertising – and people love watching product videos!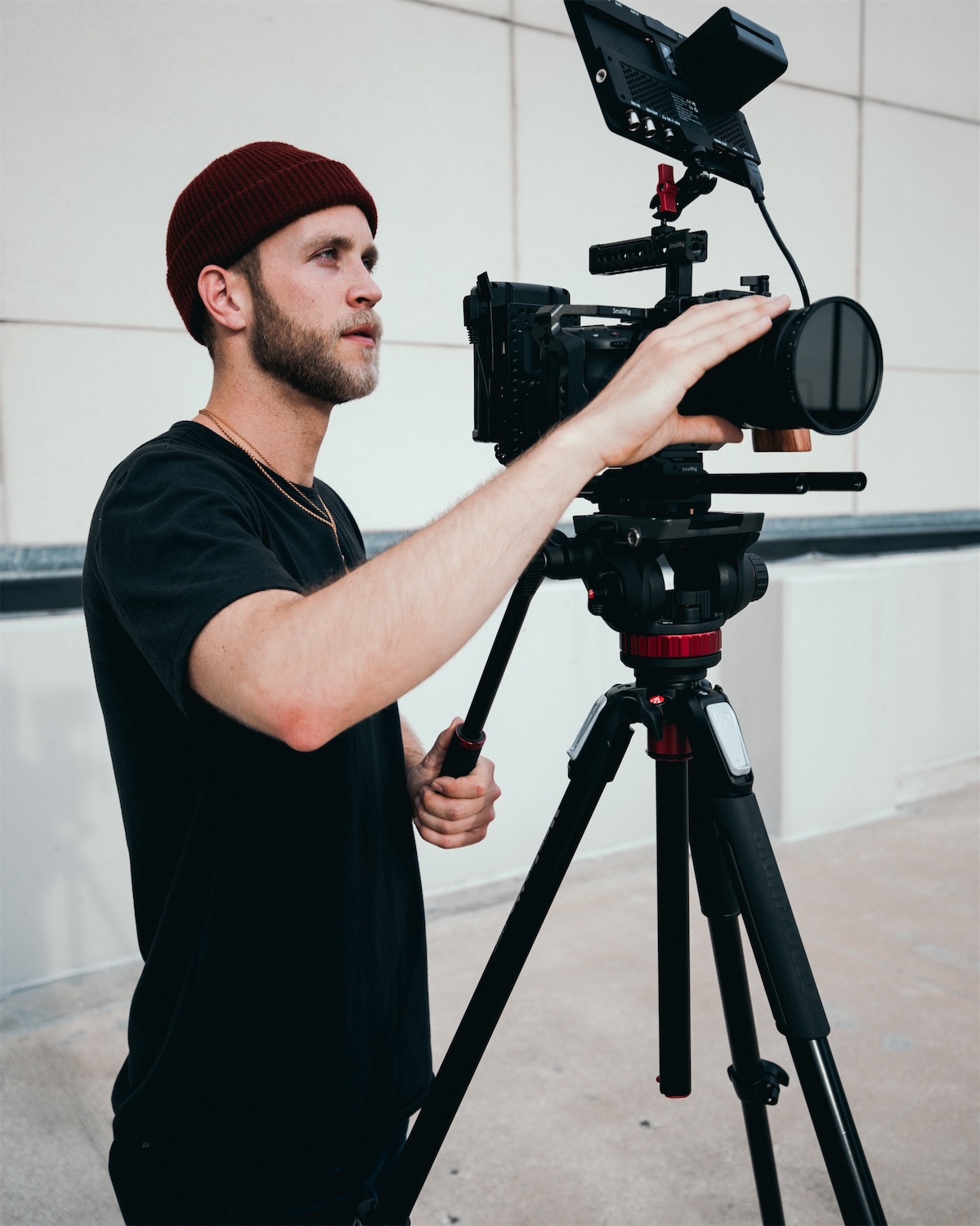 Photography
We have a team of photographers for all occasions, ranging from wedding photography to corporate events and the list can go on. We offer our clients an extensive portfolio of options are suitable for any occasion!
Our photography services can get you the right coverage you need for your project.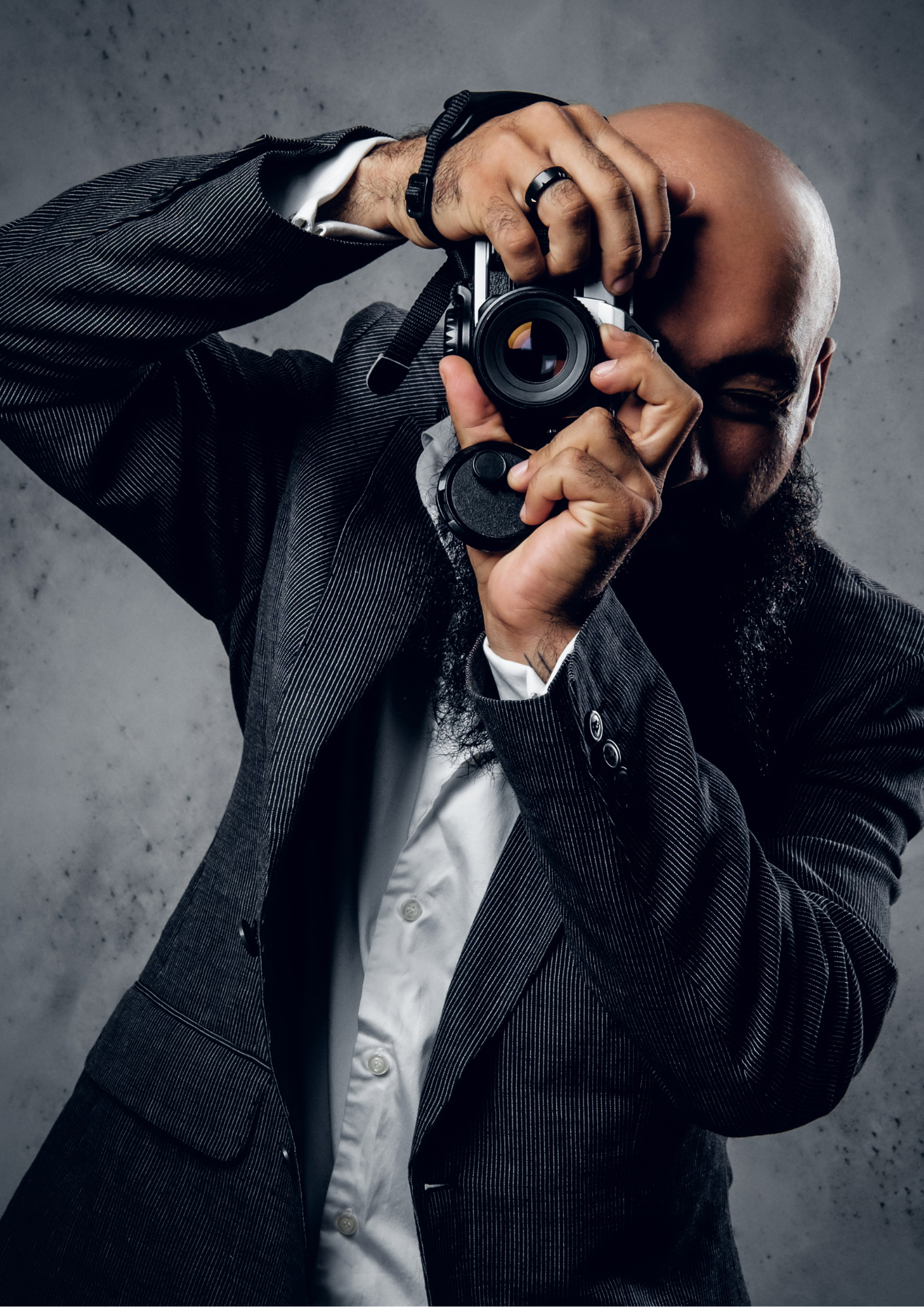 Roaming Photographer
A roaming photographer is one that goes around the event or wedding and captures various emotions and expressions throughout the day or evening. In other words, they get groups of people together to take photos that the event organizer would want to remember.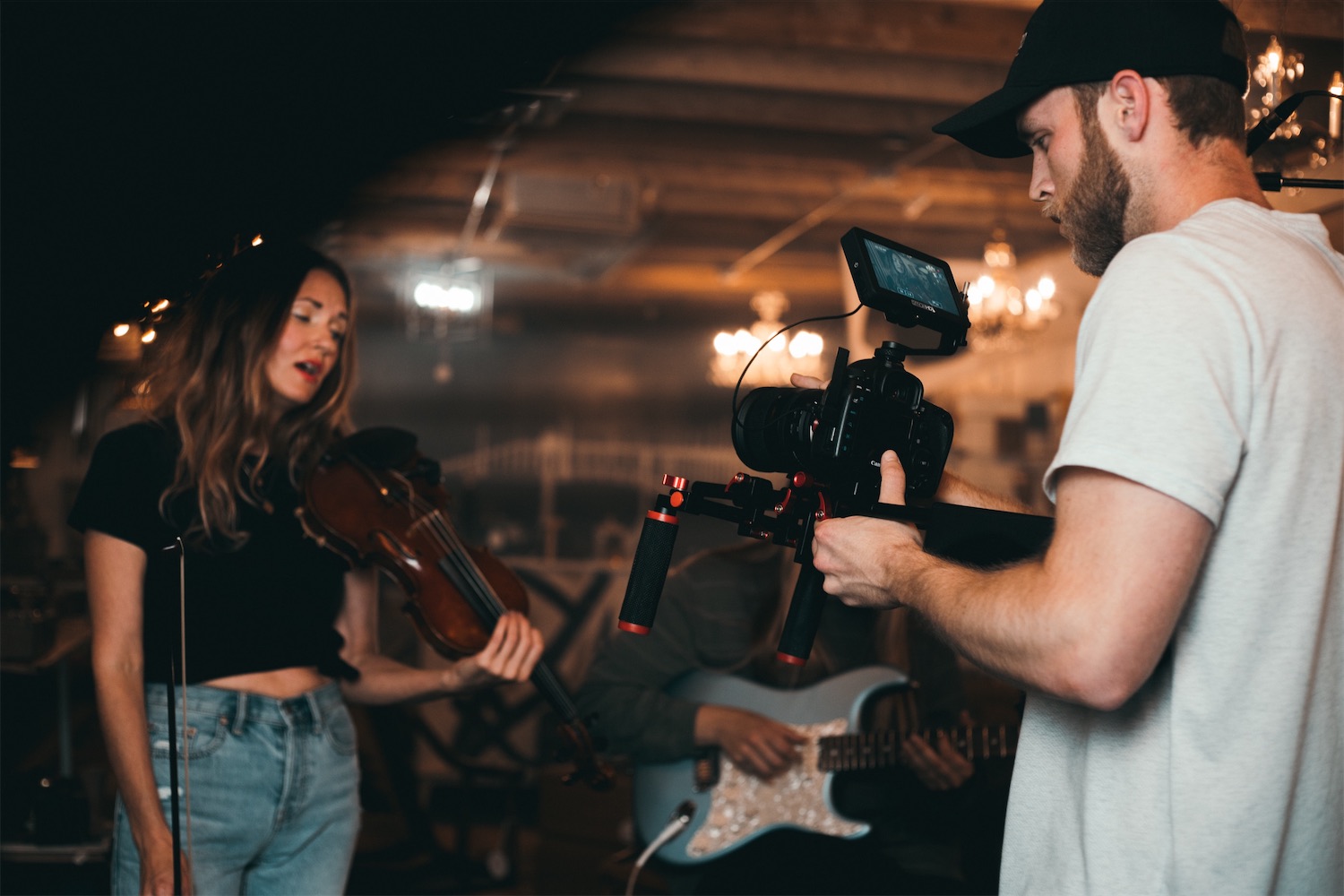 Photo Booth Service
Our photo booth rental package includes the rental of a beautiful booth, staffed by a professional photographer to assist your guests, unlimited high resolution digital images from the night that you can download instantly, and a scrapbook for guests to sign.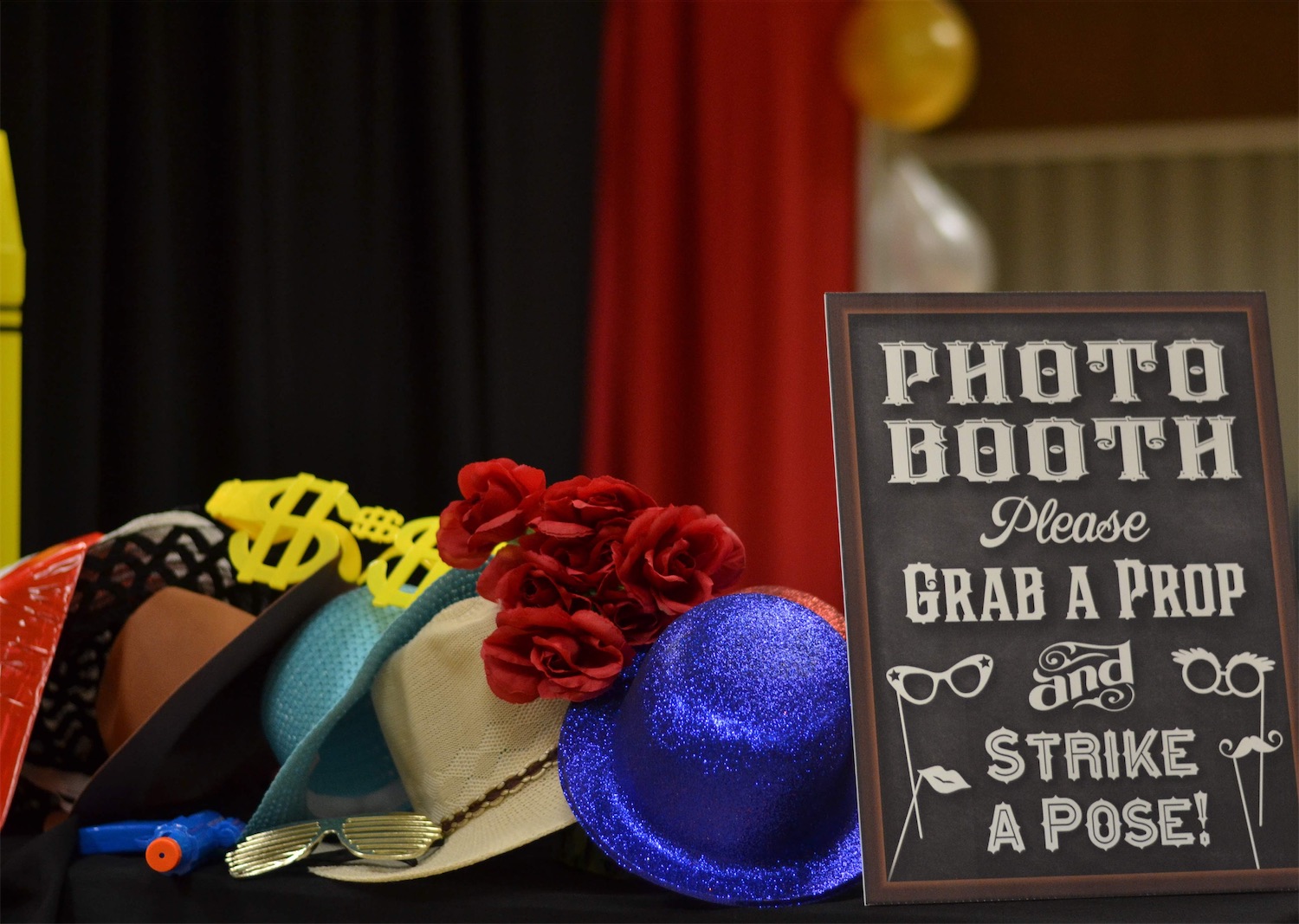 Bring Your Event to Life
Our team will help you design and execute a flawless event. Let's get started with some information about your video production project to start the quote process.