Screen and Projector Rental
We are Utah's premiere screen and projector rental company. We have the access you need to give your presentation a big-screen boost with our projection screens. We provide everything from basic equipment to complete audio/visual packages for events of any size. No matter what you envision for your business presentation or event, we've got you covered for simplicity and ease of use. Equipped with remote controls and other useful features, we can help make things as simple as possible when it comes to creating an impact with your audience.
Get Started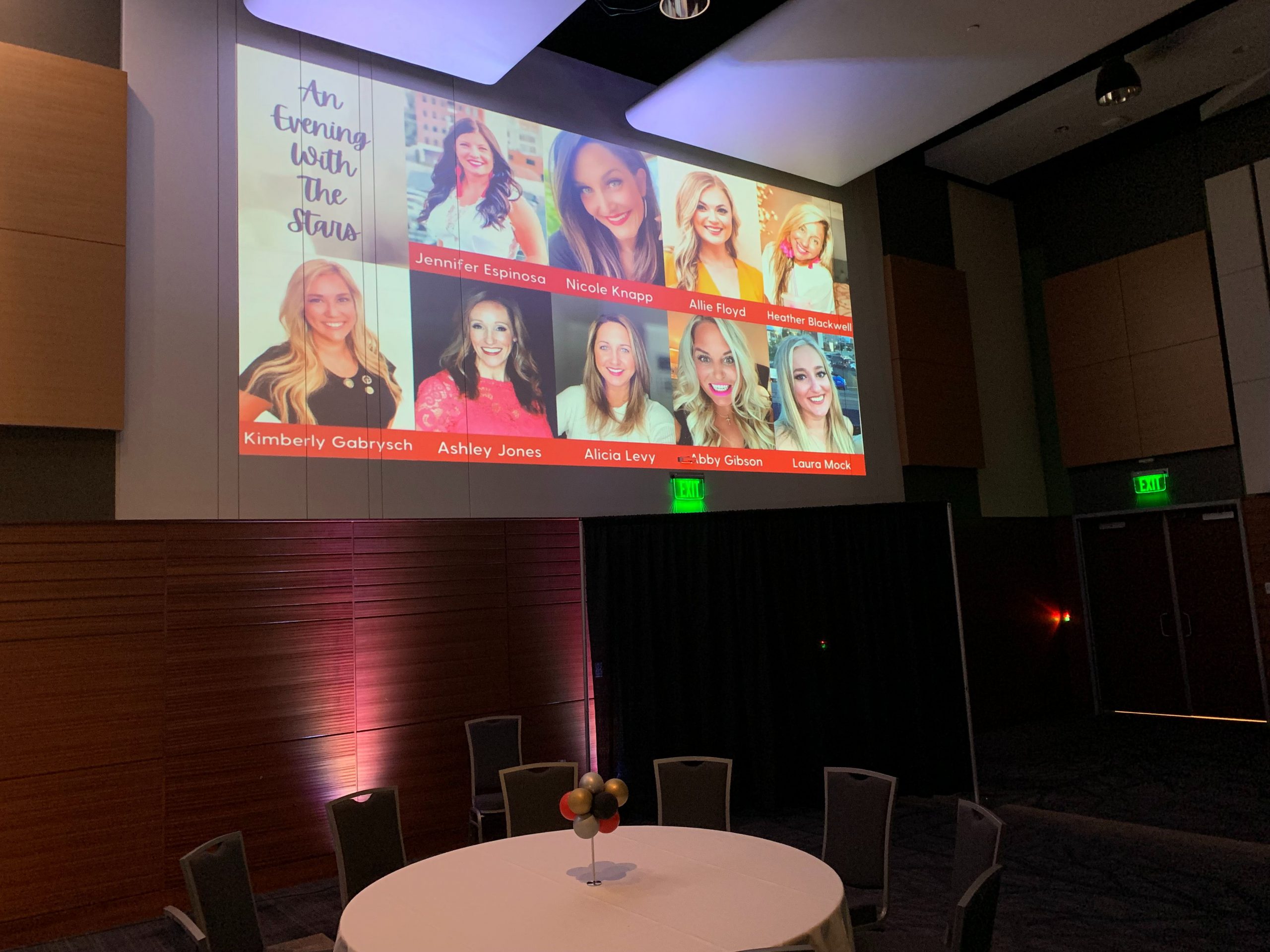 Charisma Event Productions offers professional video projector and projector screen rentals that are perfect for business meetings, weddings, and conferences. Our team will help you determine which of our projector and screen rentals will best suit your event. Our projectors are incredibly bright and produce a vivid image everyone can see, regardless of their distance from the screen.
Projector Rentals
The truth is our projectors are incredibly bright compared to the average projector. We have a wide variety of projectors in our inventory that are frequently used for company meetings, weddings, and conferences.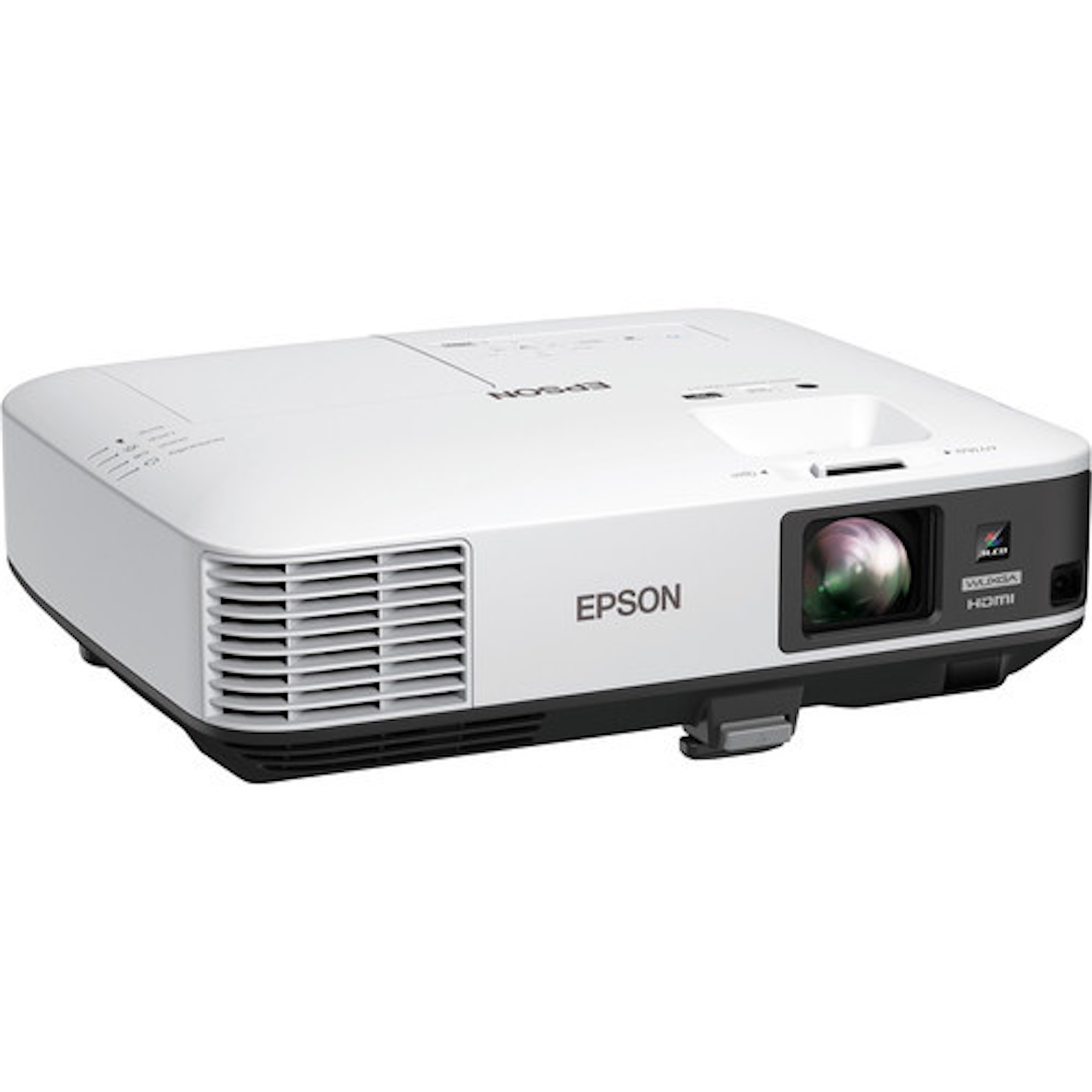 Projector Screen Rentals
Don't underestimate the importance of having the right sized screen for your event to avoid people squinting to see the slides. Our wide variety of screen sizes are paired with the right projector for optimal performance.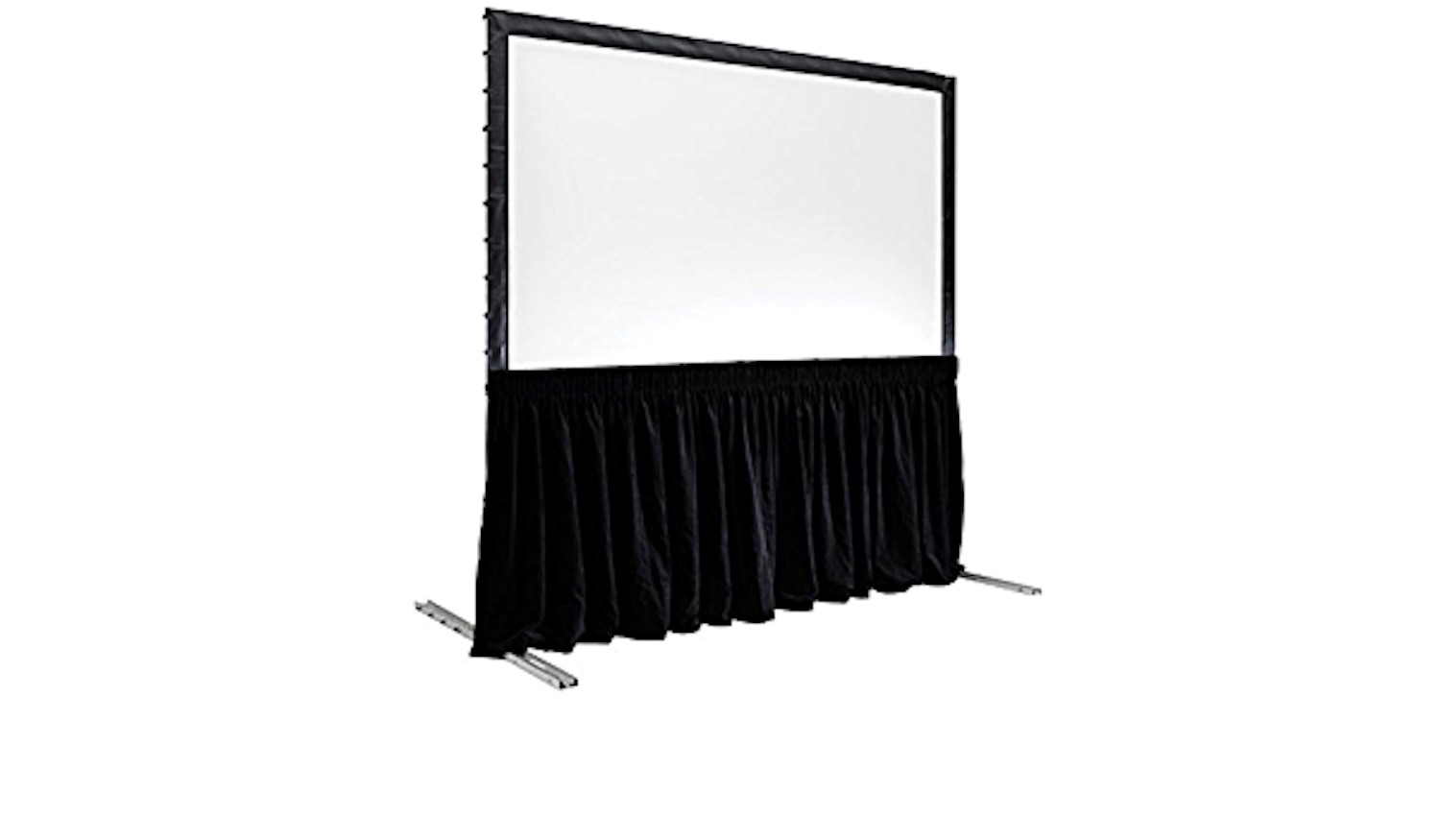 Confidence Monitors
Confidence monitors allow your presenter to face the audience during the presentation thus eliminating the need to look over their shoulder to see what's on the screen.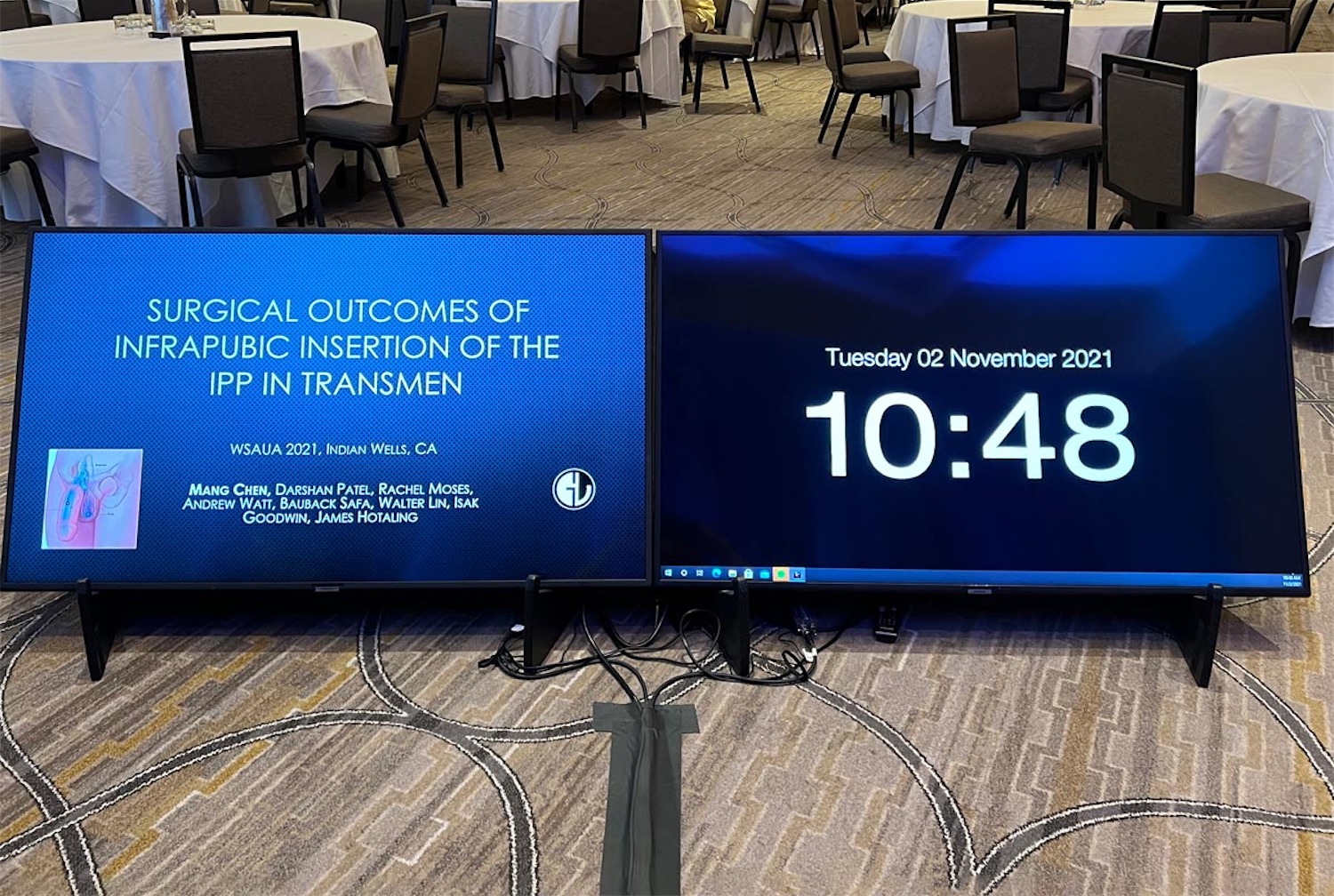 Presentation Laptop & Clicker
We provide professional presentation clickers that work without issues. Pair this with our dedicated presentation laptops so presenters and event staff don't have to be without their laptop all day.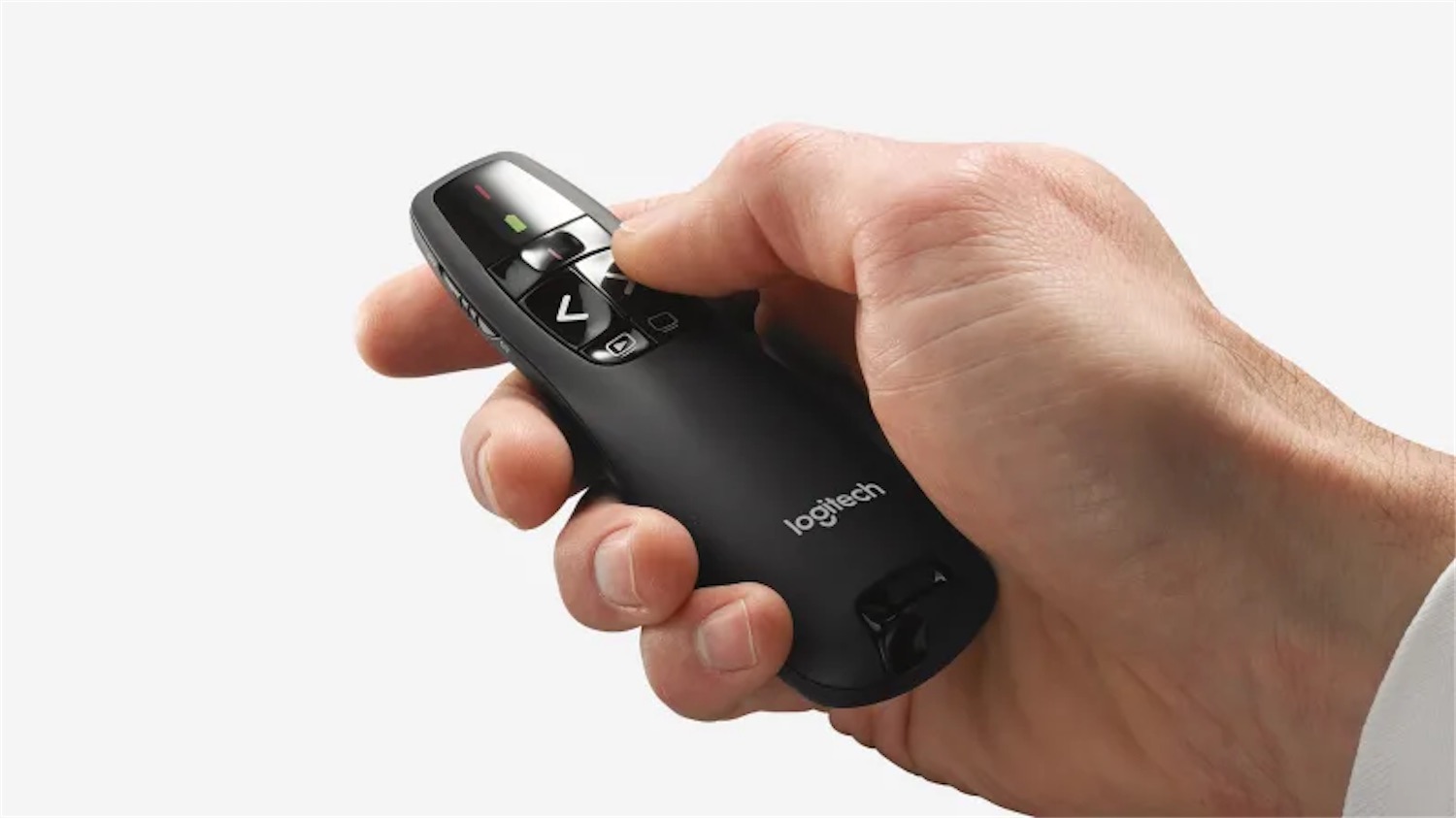 Why Rent From Us?


Really Bright
Our projectors truly are bright with 5,000+ lumens.







Delivery & Set Up
Our team can set everything up so you only have to bring your laptop.







Responsive & Local
We are a small Utah company focused on having happy customers.

The Charisma team is a highly professional group of people who get the job done efficiently and perfectly. I'm giving them a five-star review but in reality they did a ten-star job!
- Jim Bernini
(Jordan School District)
Charisma was able to make the backyard beautiful with their uplights! The sunset even matched the perfect shade of pink. They made the reception one for the record books!
- Janet Eyring
Experienced event planner here, would give six stars if I could. They helped us produce an incredibly successful event for a very important client.
- Mara Madzer
(Fuse Weddings & Events) Bring Your Event to Life
Our team will help you design and execute a flawless event. Let's get started with some basic information to start the quote process.