Event Lighting Rentals & Designs
Visually Take Your Event to the Next Level
Our lighting is used at events like conventions, weddings, and company parties to enhance the mood and create a unique atmosphere. Imagine lighting up the office building with your company colors, displaying your logo or name in giant lights, or watching the entire room change colors throughout the evening. If you have a cool lighting idea not listed here, please reach out to us. It's very likely we can make it happen. Room Lightscaping
When lighting is used correctly, it can dramatically enhance the mood. Our rentals range from full room uplighting to energetic dancing lighting.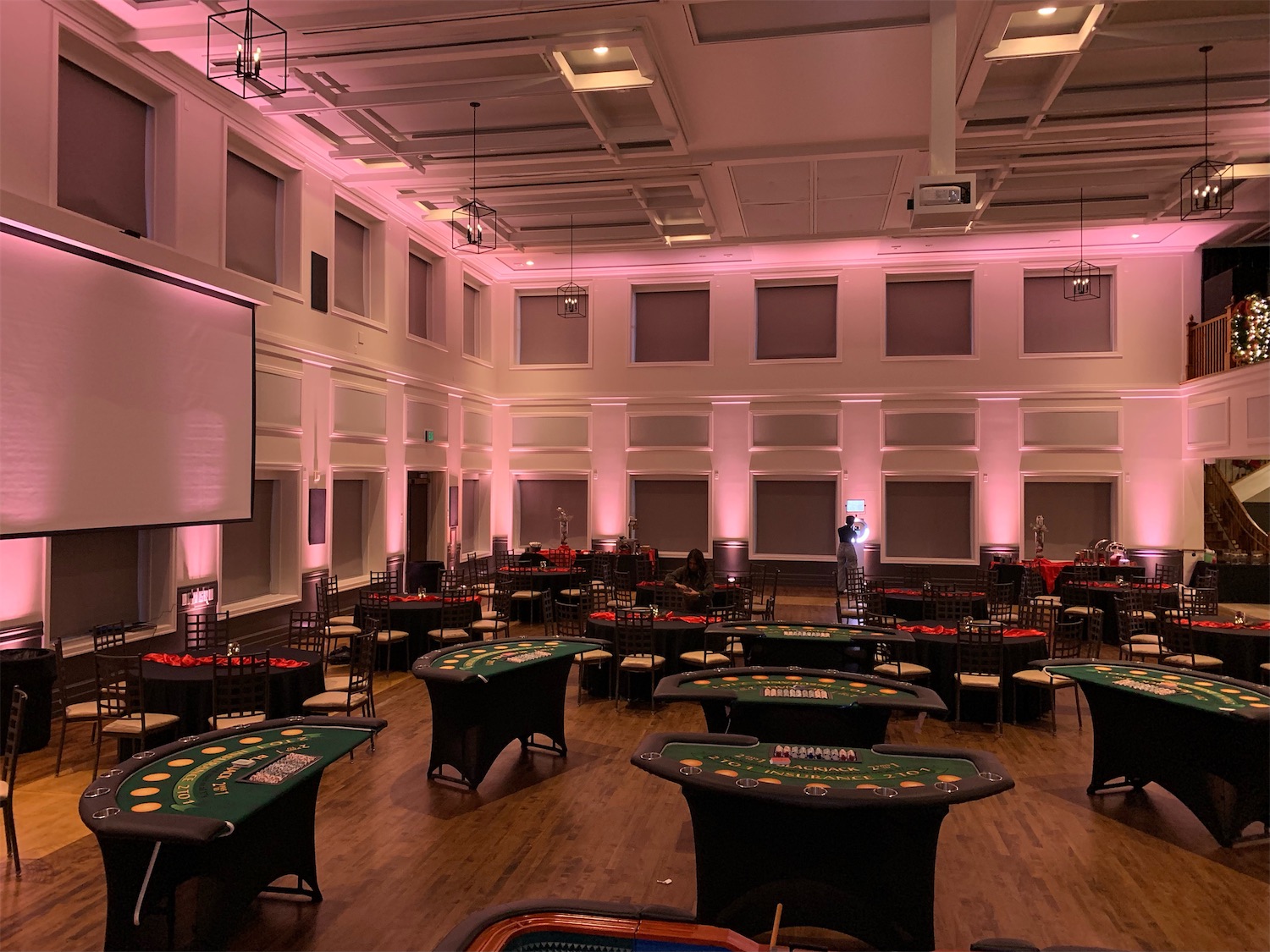 Nighttime Building Lighting
Change the look of your office building or venue for a night with our distinctive building lighting. Covering the building in your colors and name will certainly catch everyone's attention.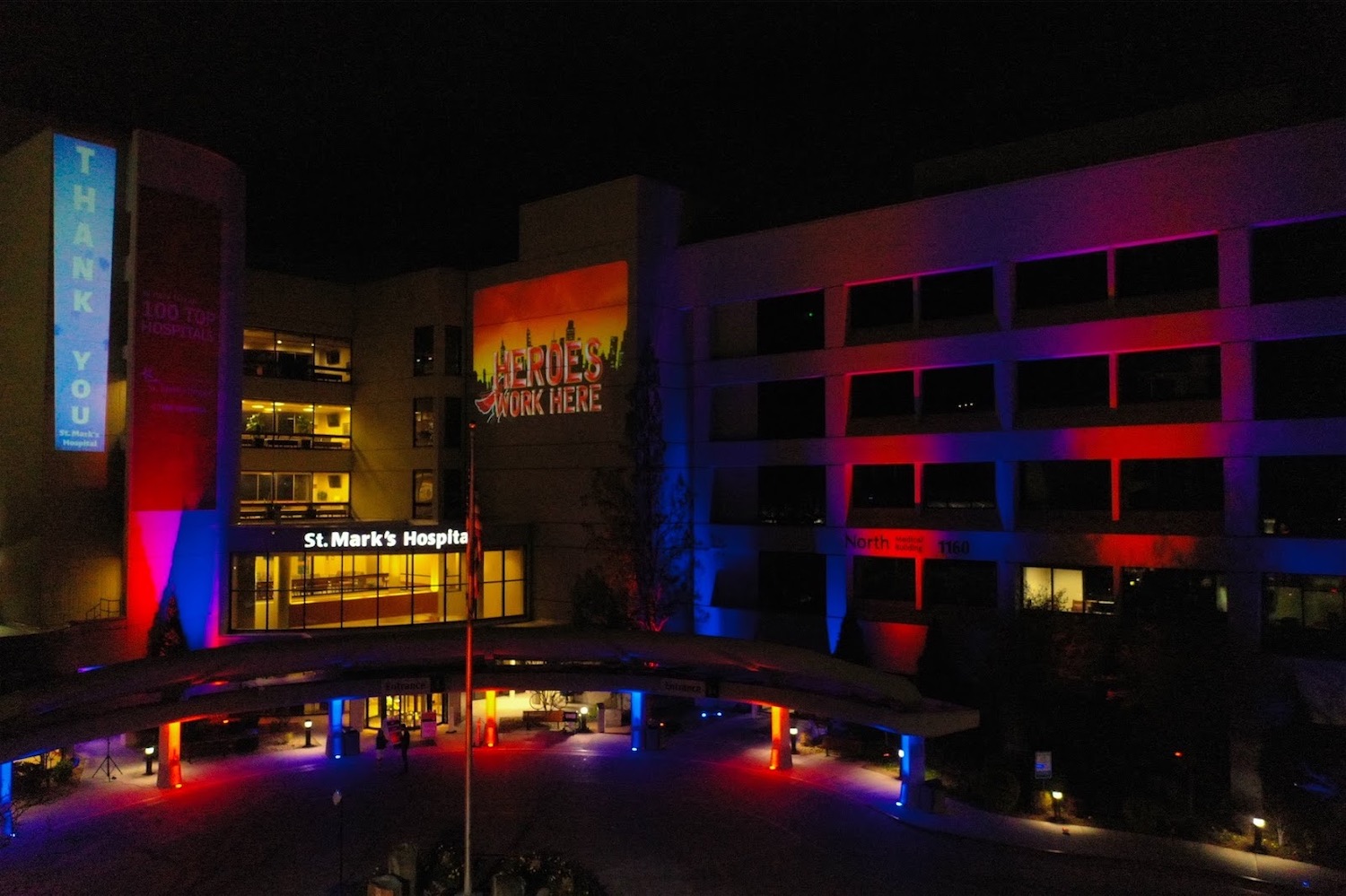 Your Name in Lights
Company logos, wedding couples names, or event names can be seen from far away using our monogram (GOBO) projection lights. They also make for excellent photo spot backgrounds.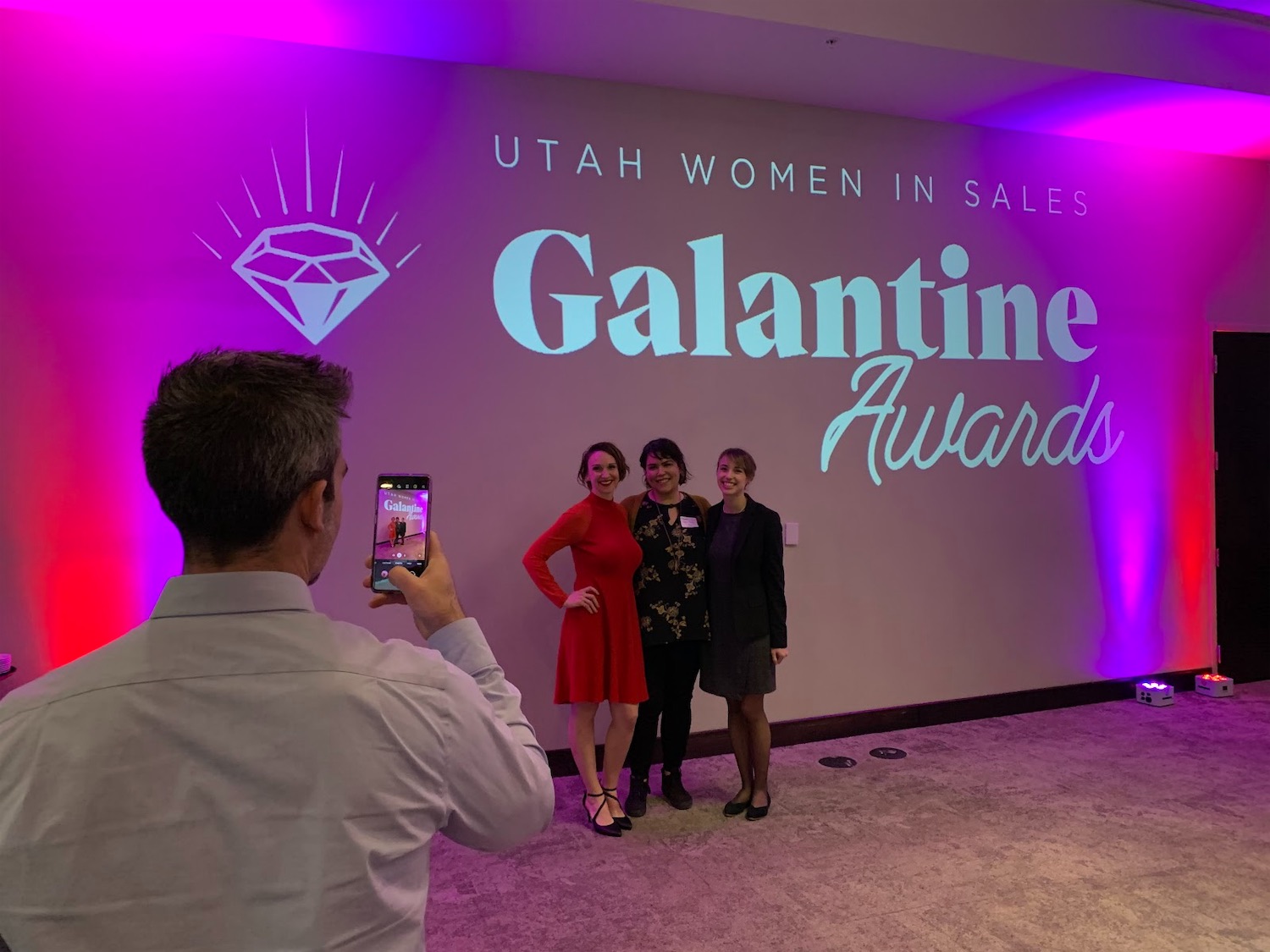 Interactive Lighting Displays
Add an interactive installation to your event ranging from group games to abstract walkway designs. The design moves in real time as people waive their hand, kick the ball, or walk by.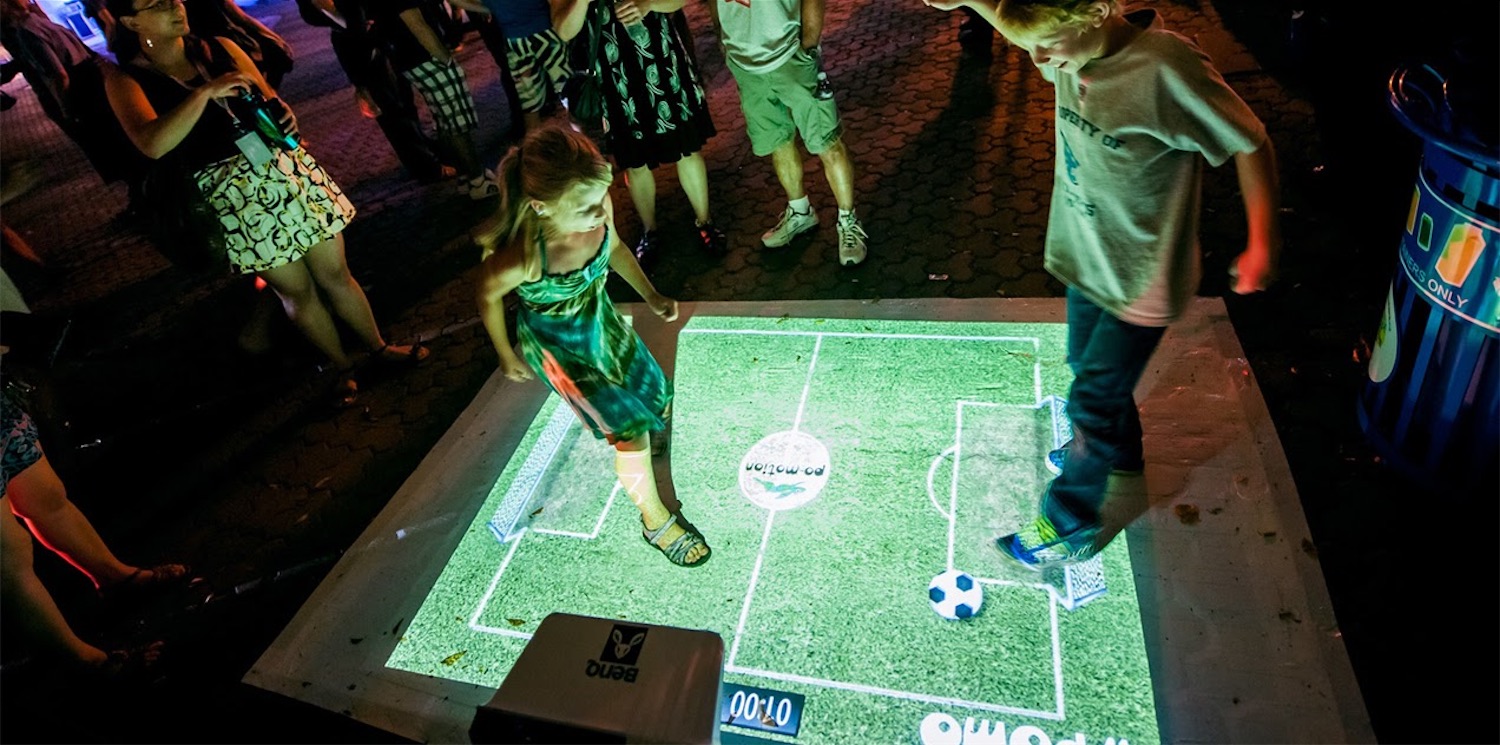 Charisma brought hope to our community of caregivers during the pandemic with their excellent nighttime building lighting and video presentations at Mountain View hospital. The visual effect was outstanding and the production quality was equally good.
– Nathan Black
Director of Communications
They did our light show production for Timpanogos and the light show was spectacular and very well depicted how we truly appreciated these fine healthcare workers for their service. BIG thumbs up to Charisma Event Productions!!
– Kris Shields
Director of EMS Relations
Charisma was able to make the backyard beautiful with their uplights! The sunset even matched the perfect shade of pink. They made the reception one for the record books!
– Janet Eyring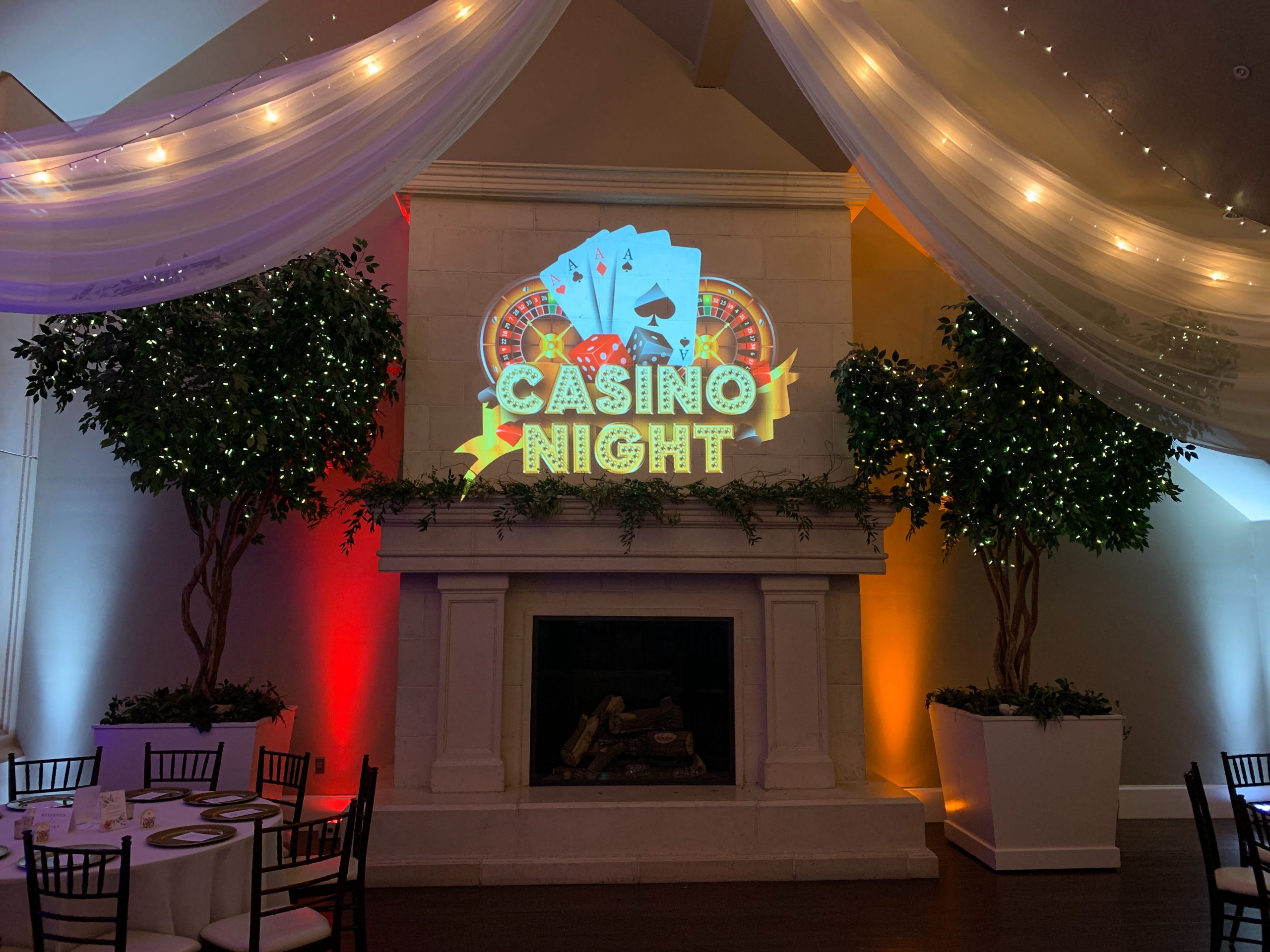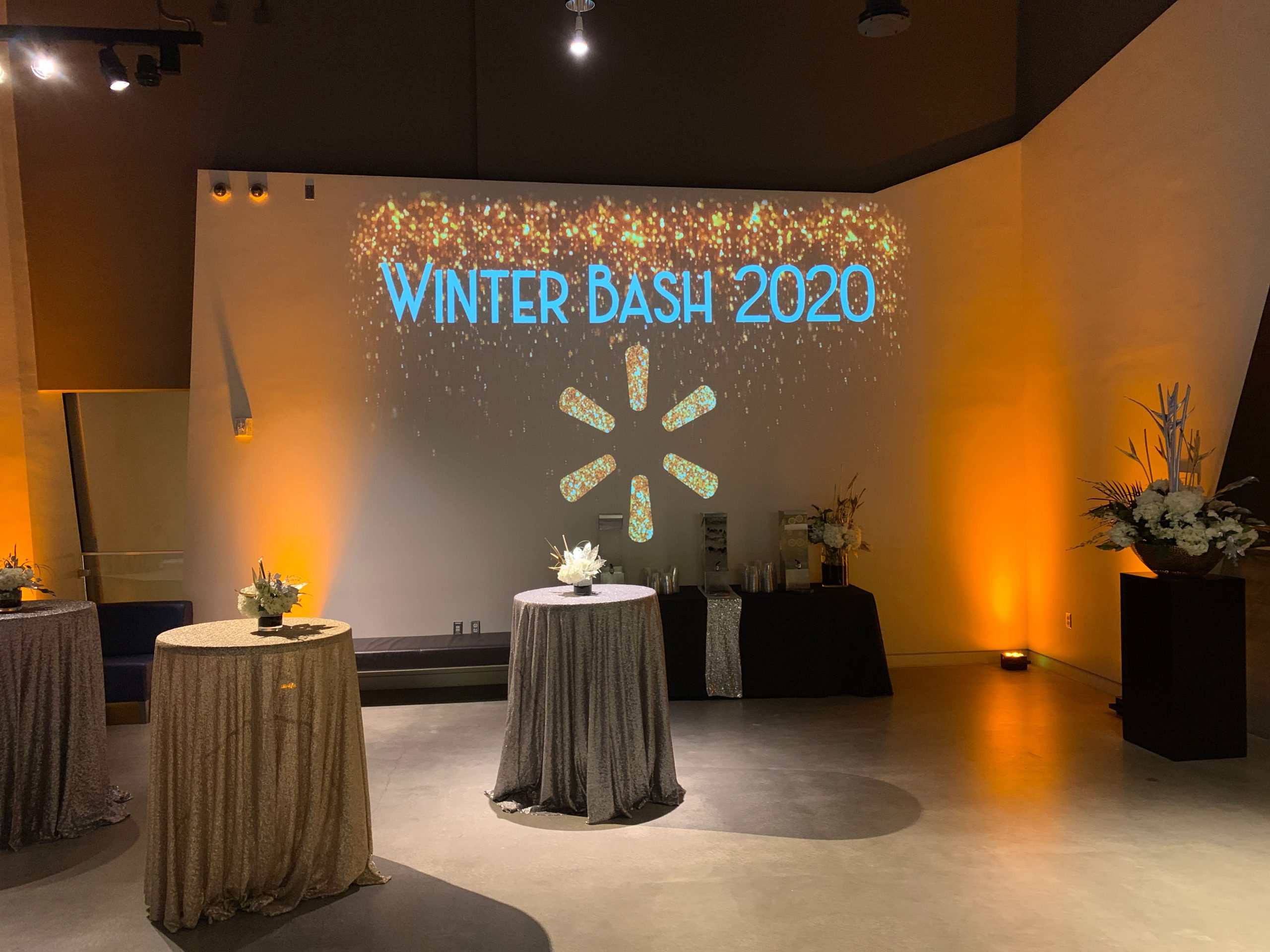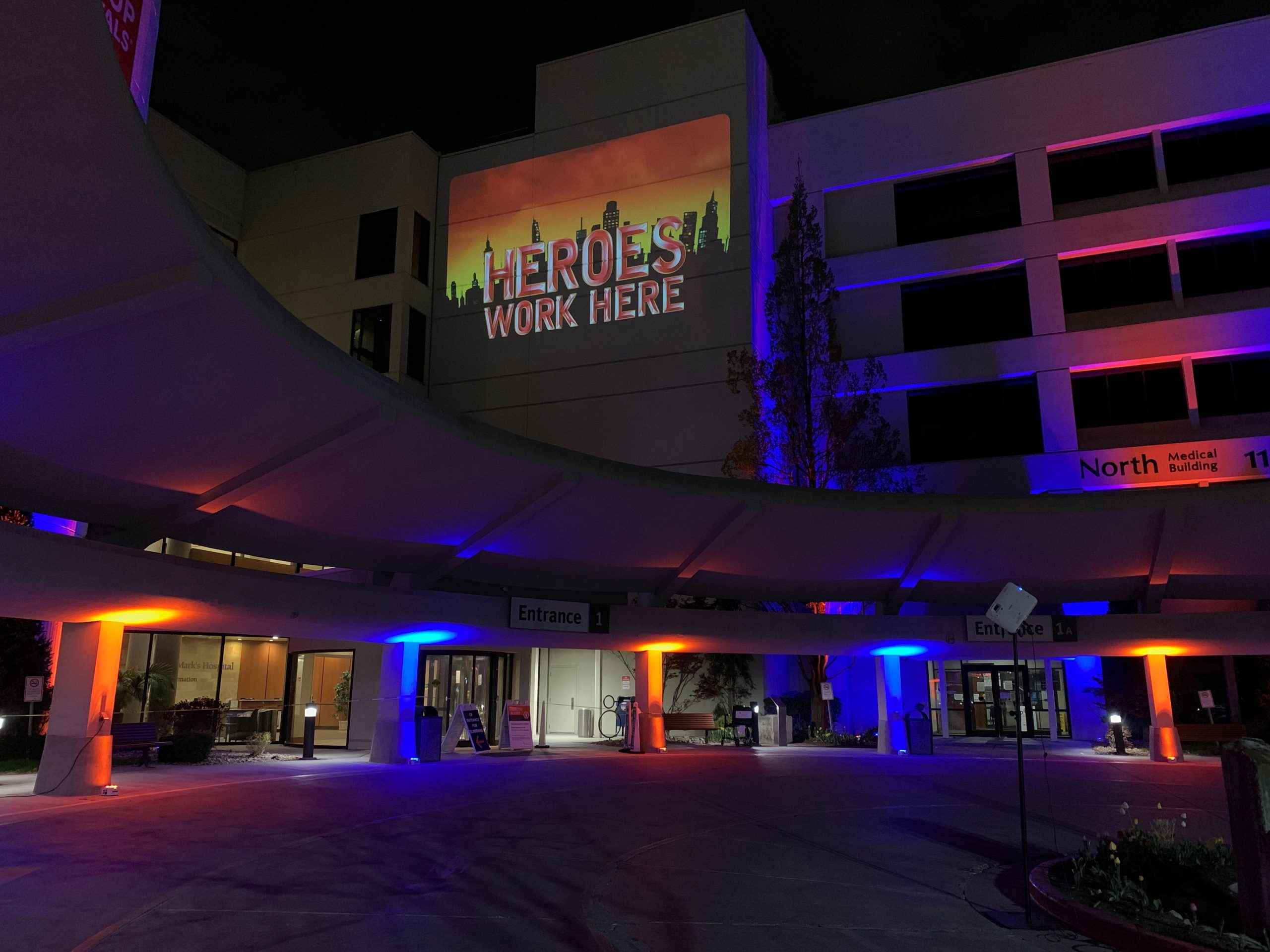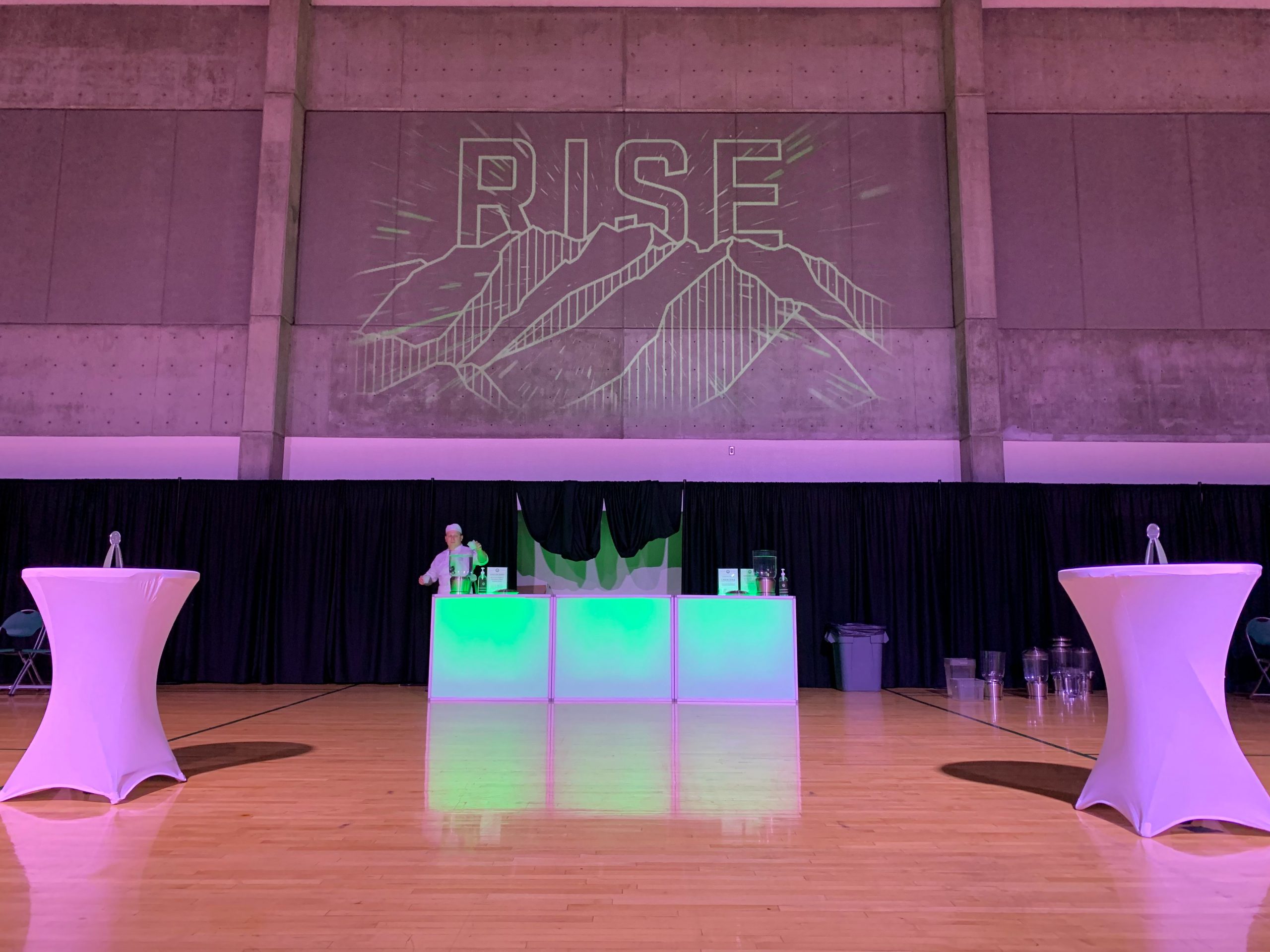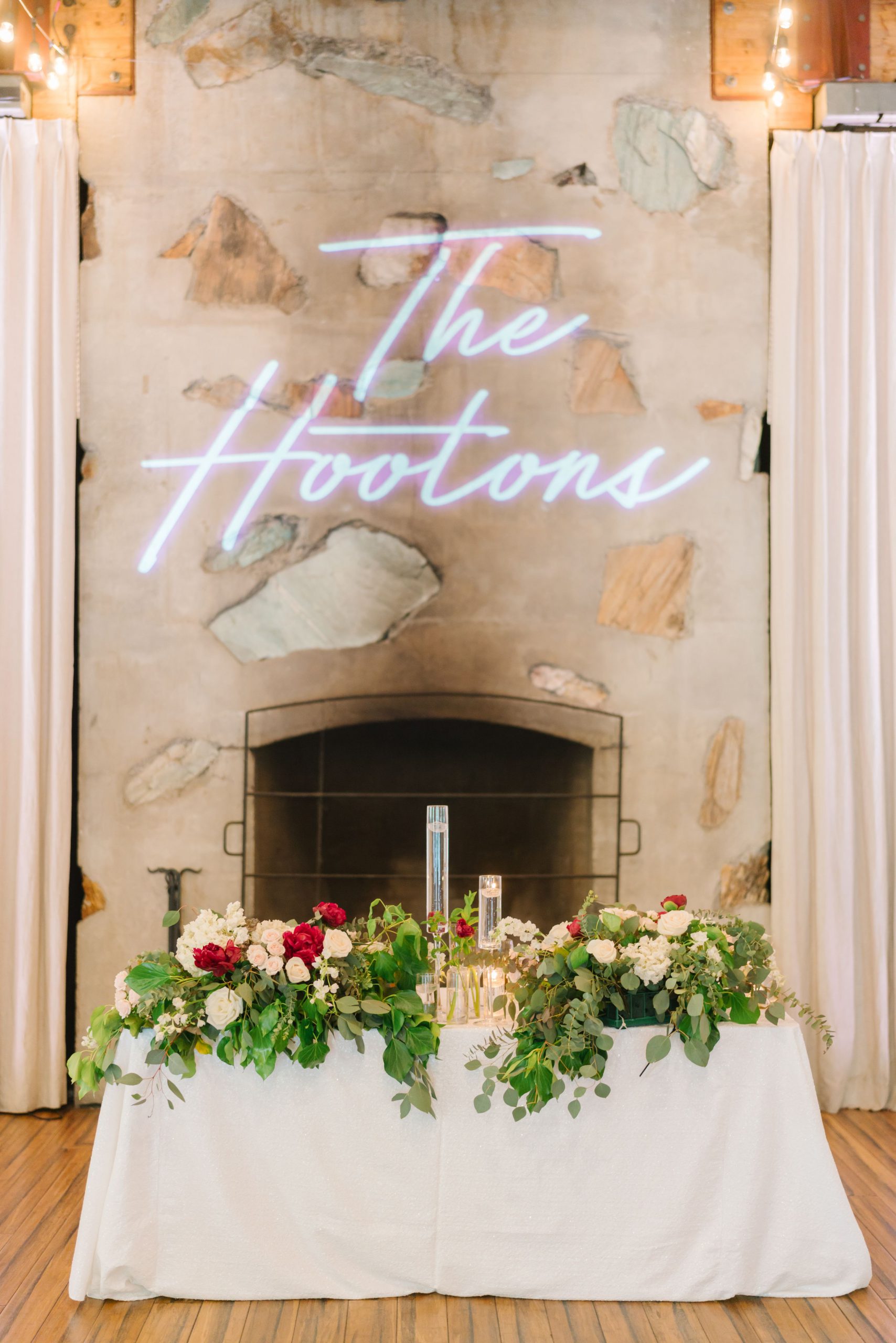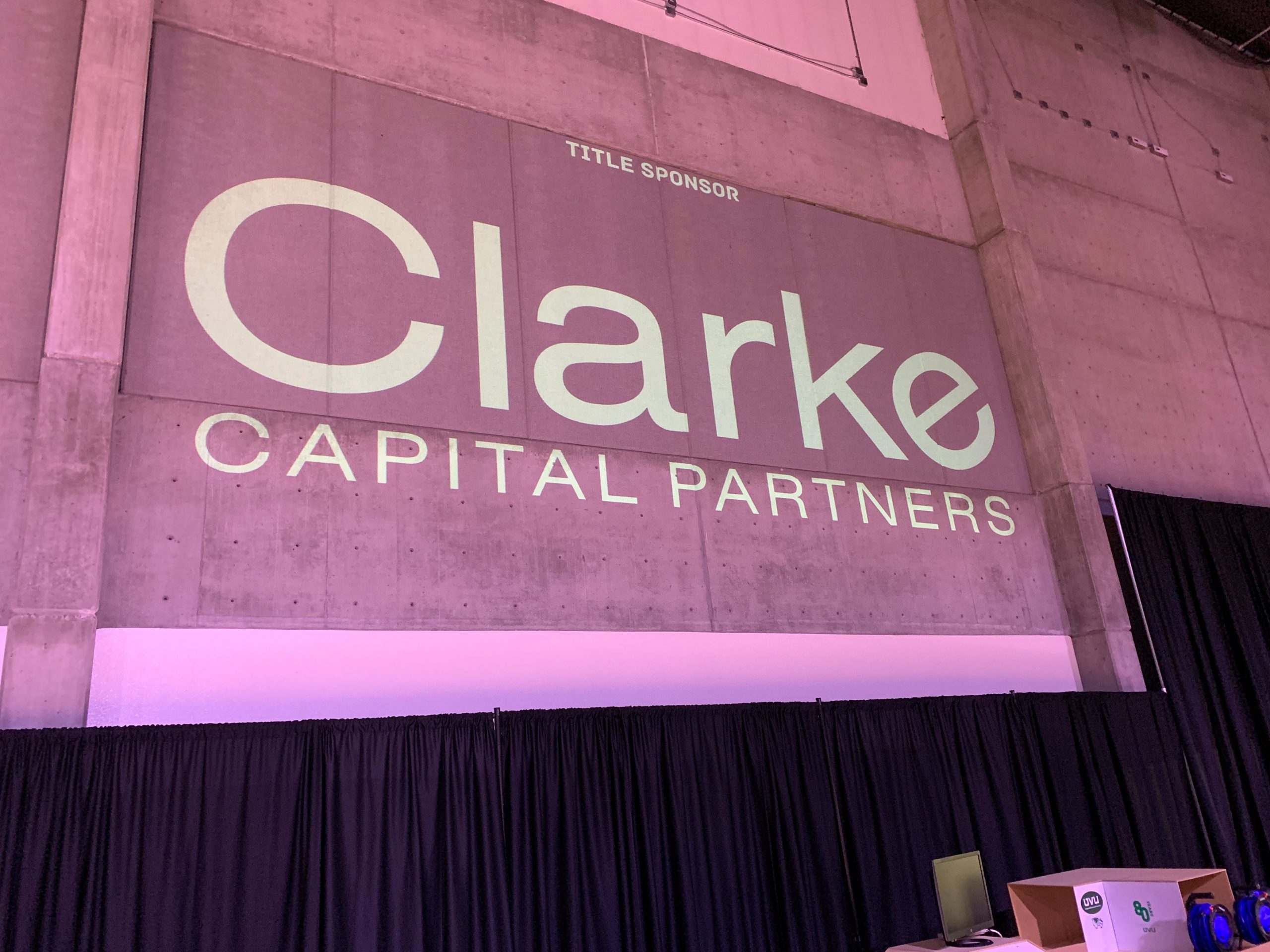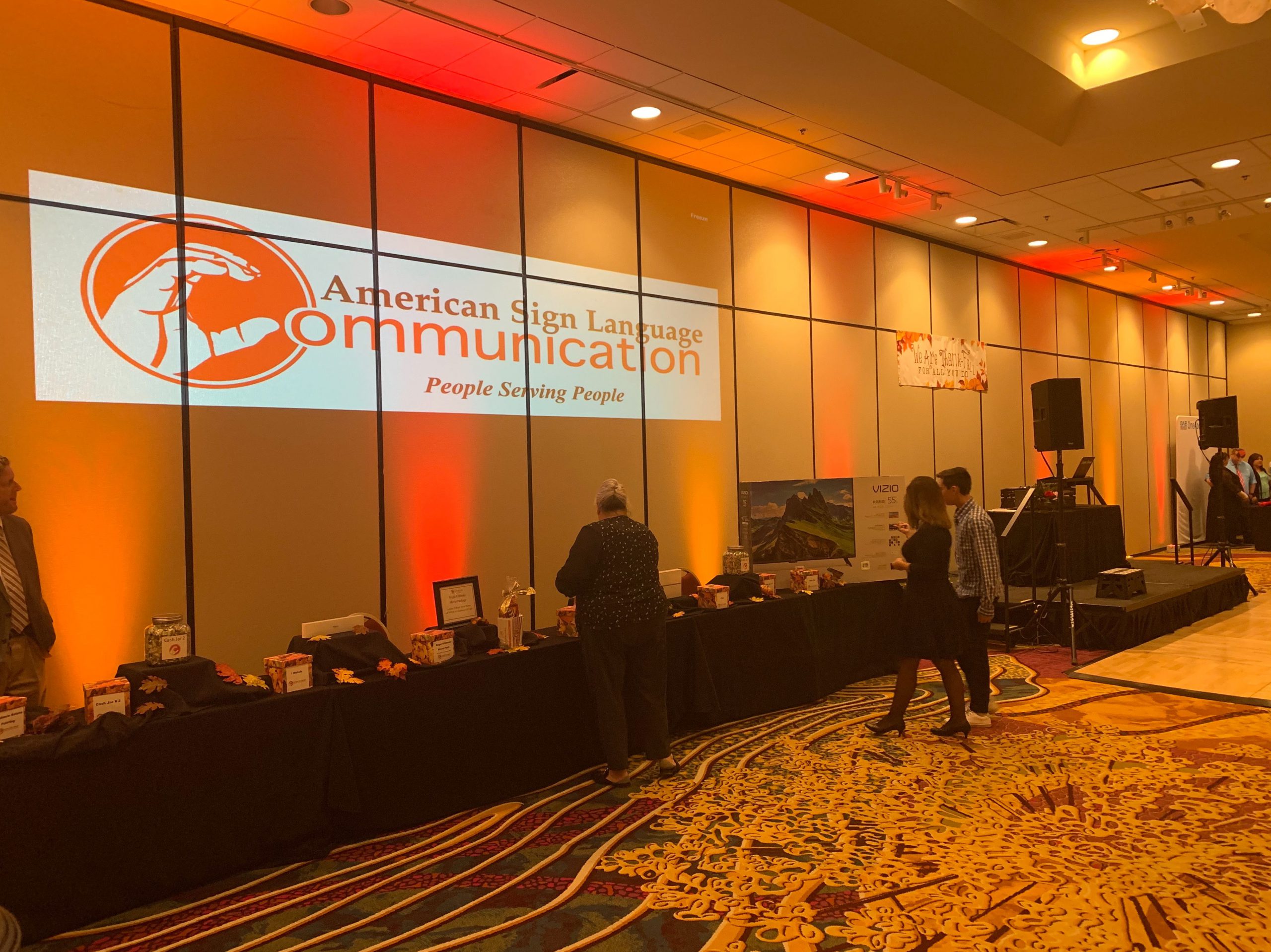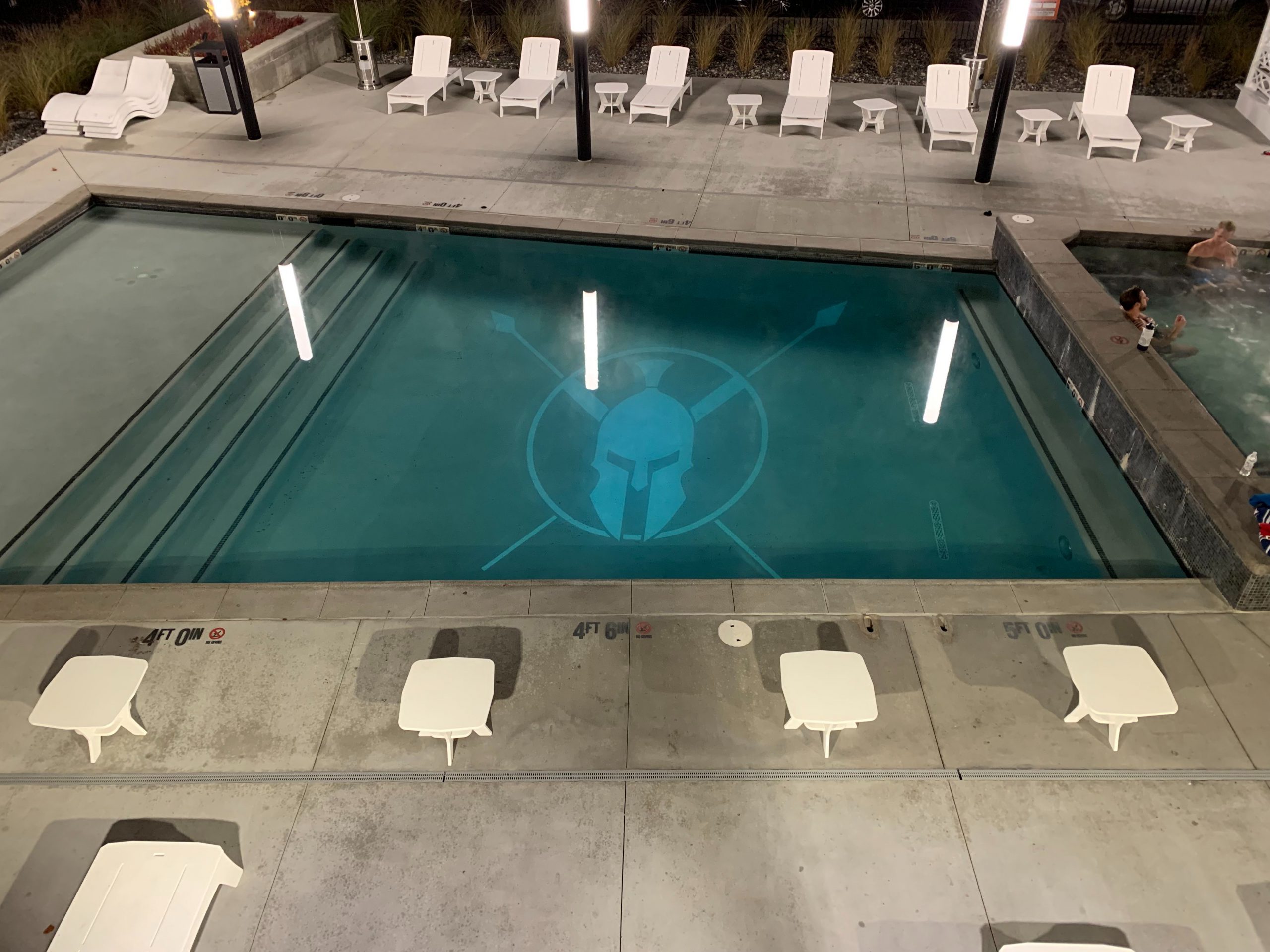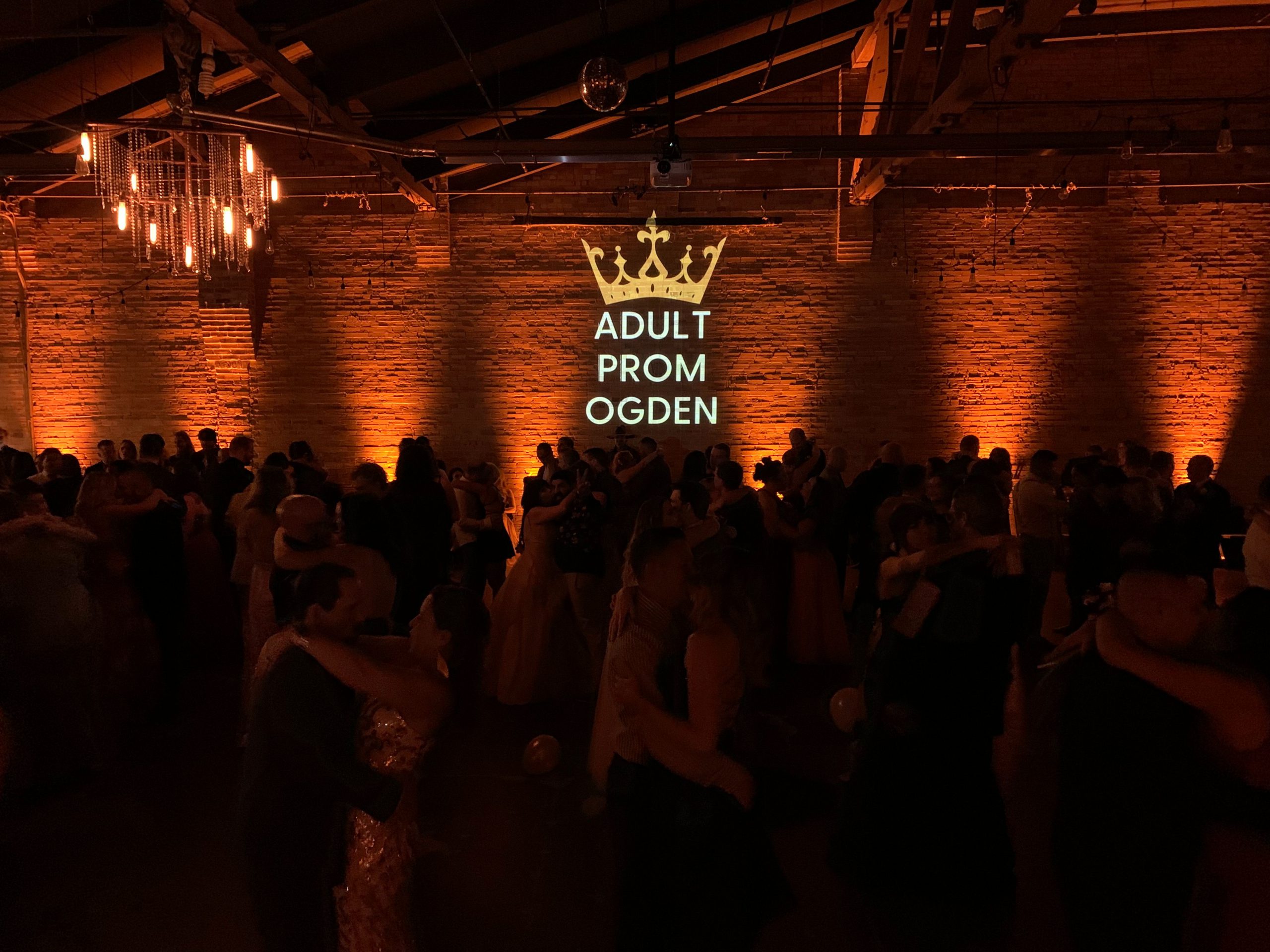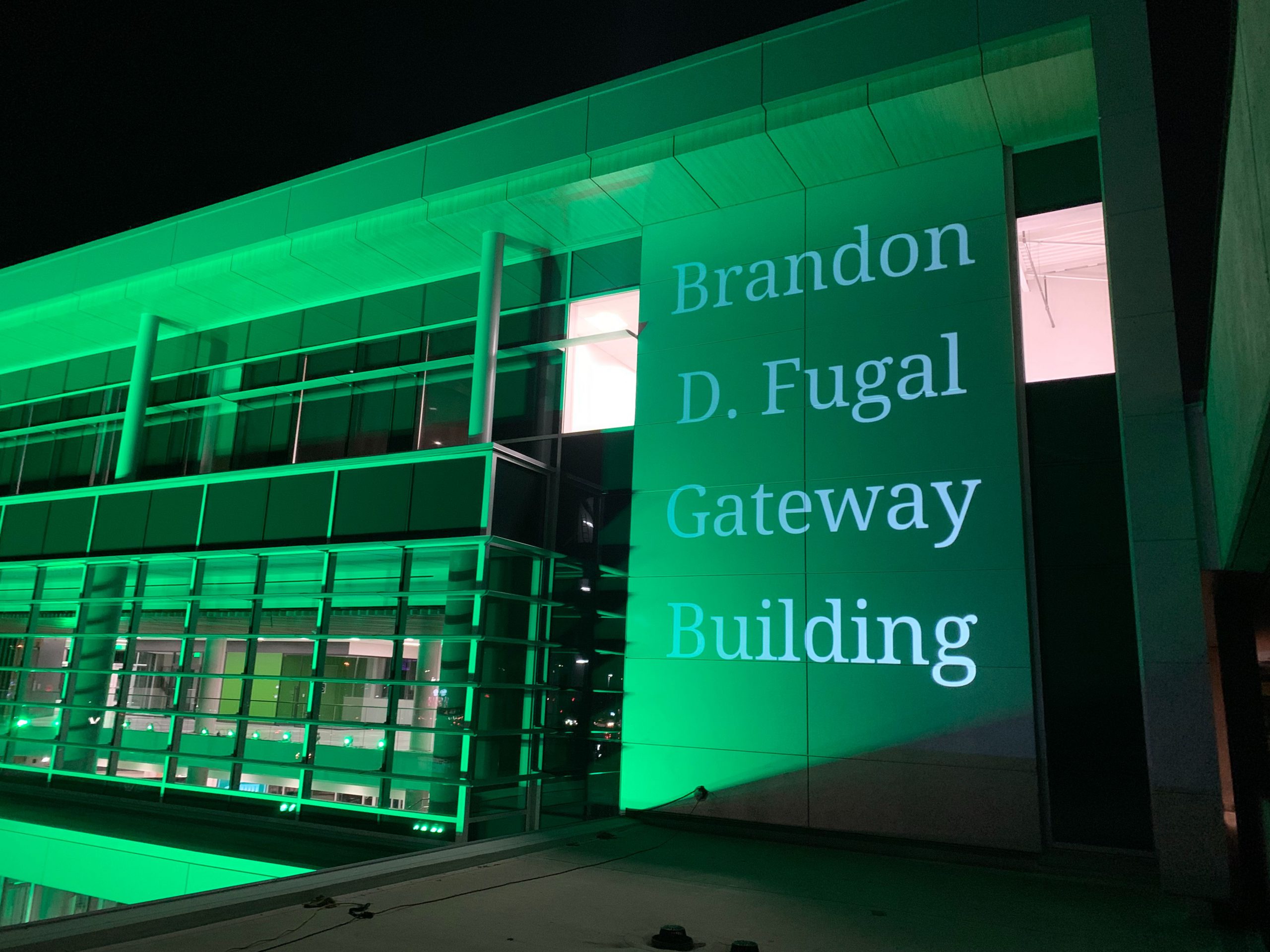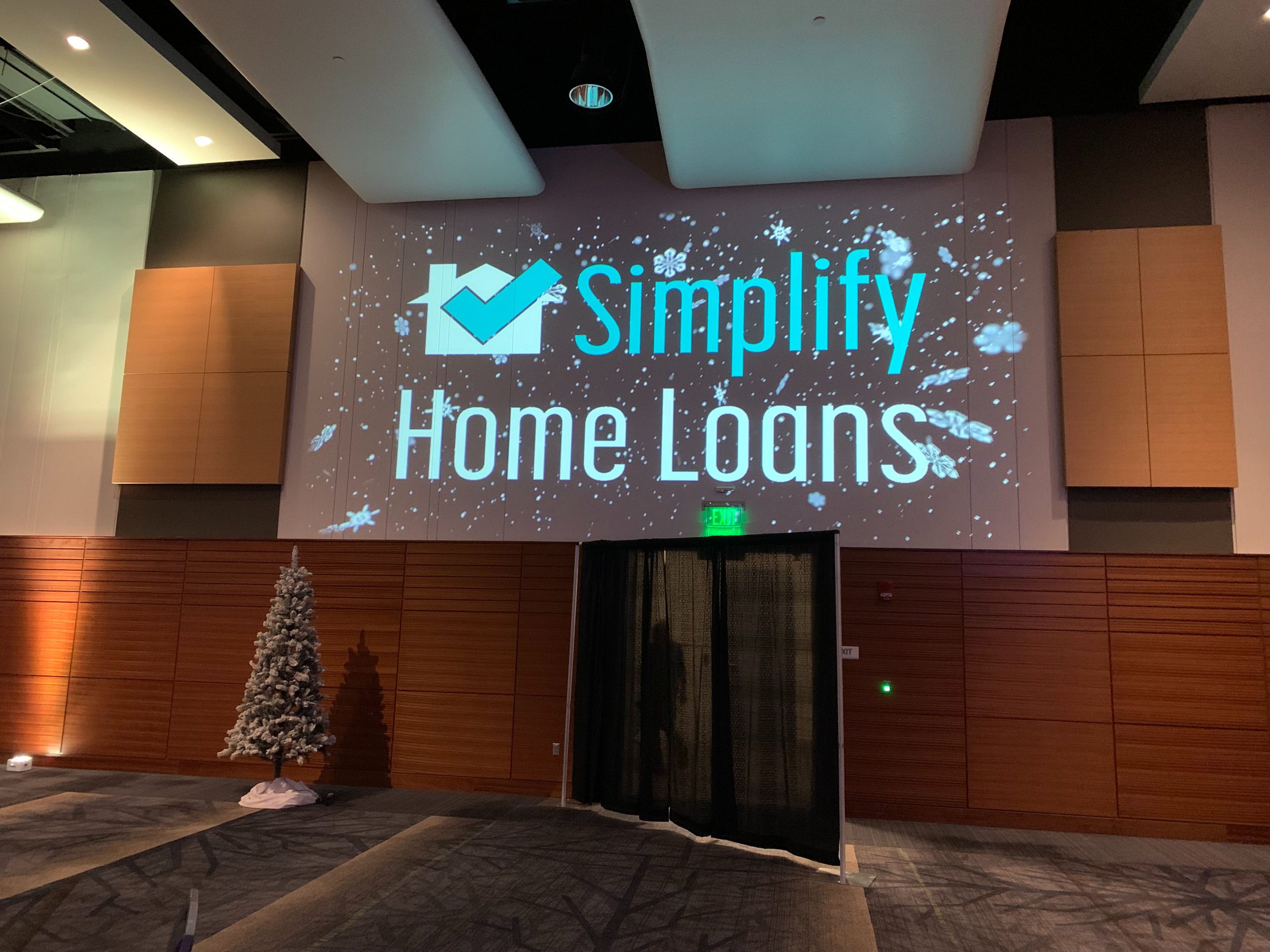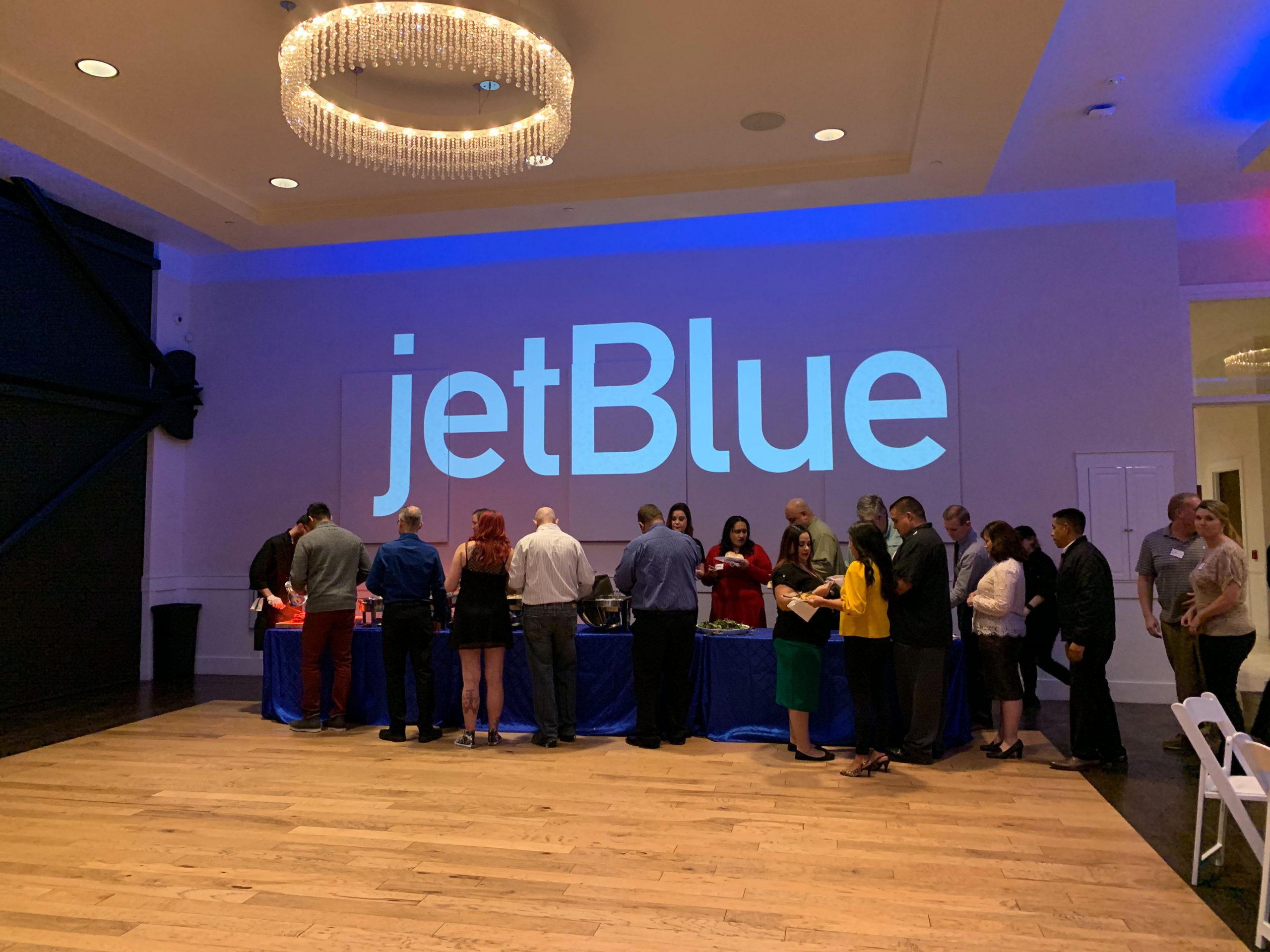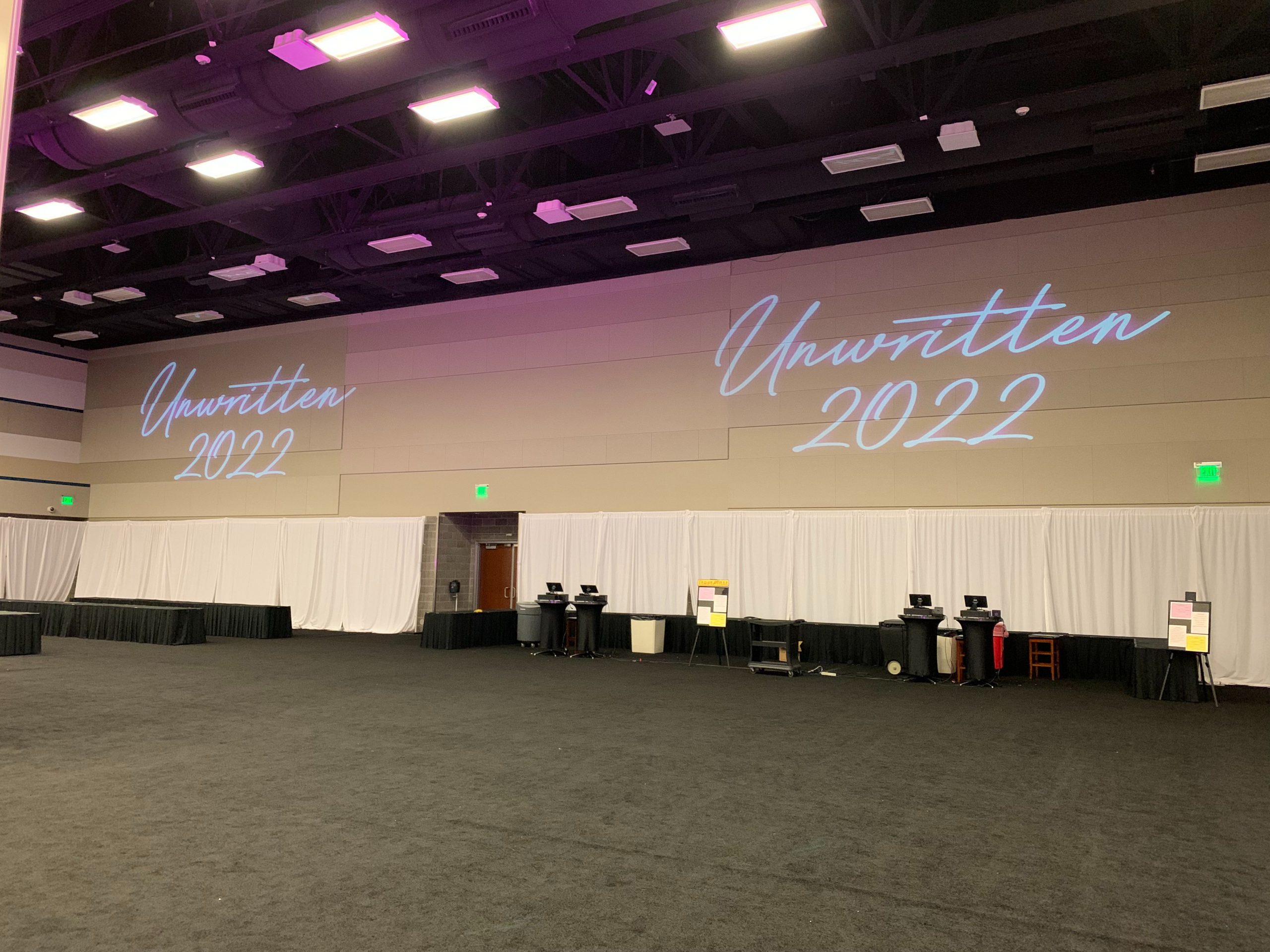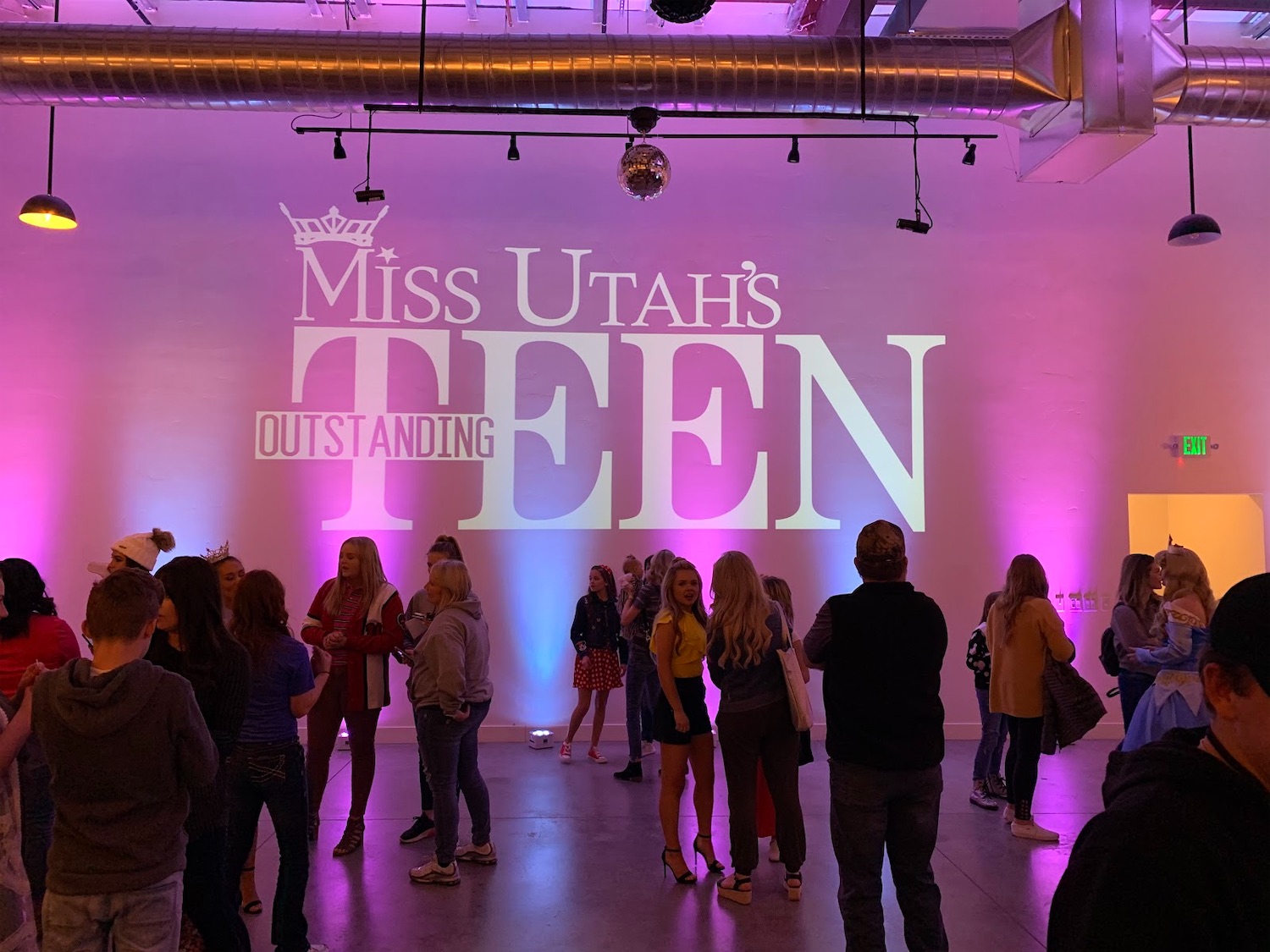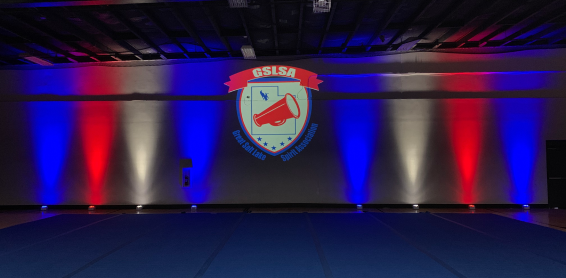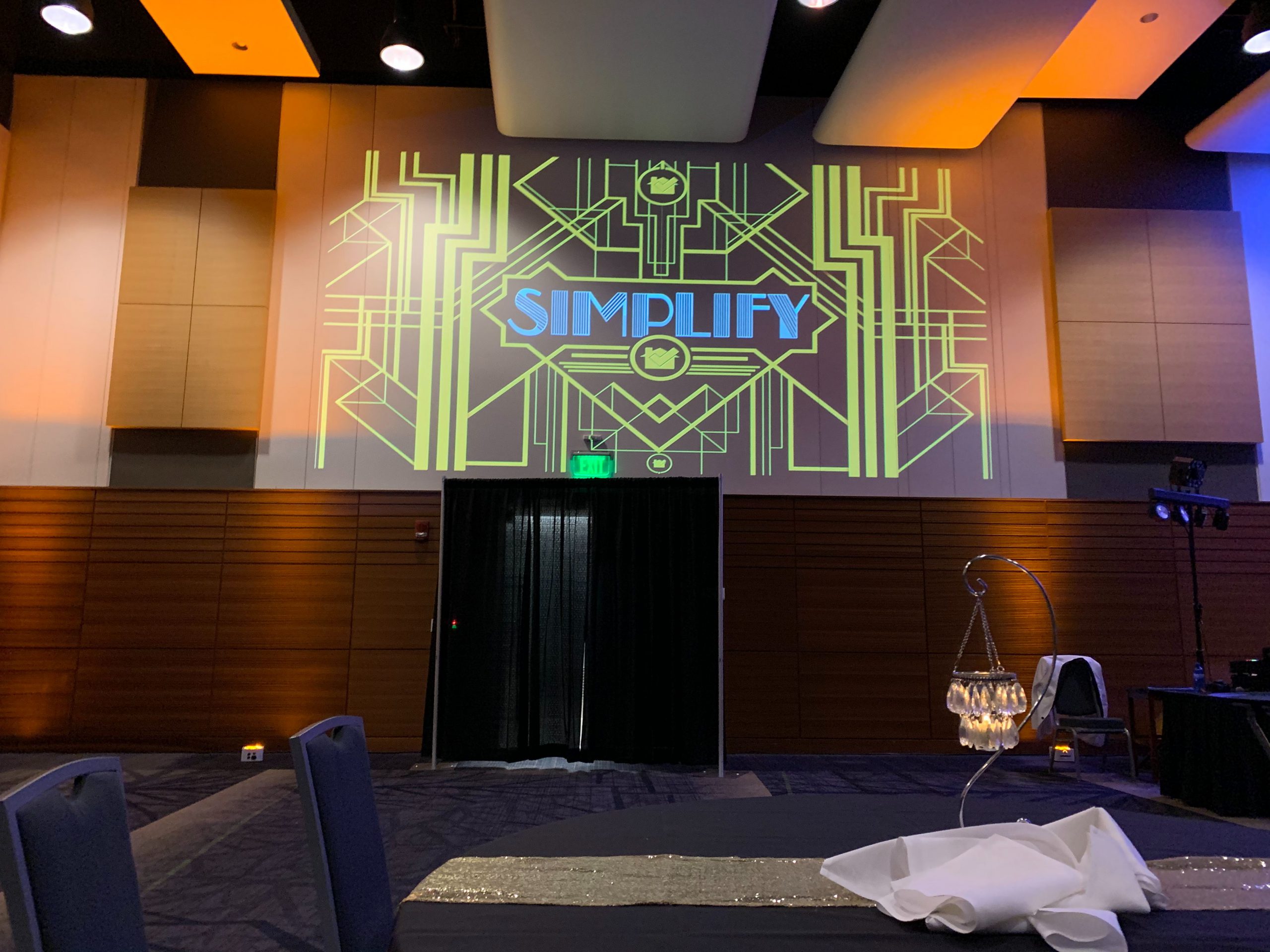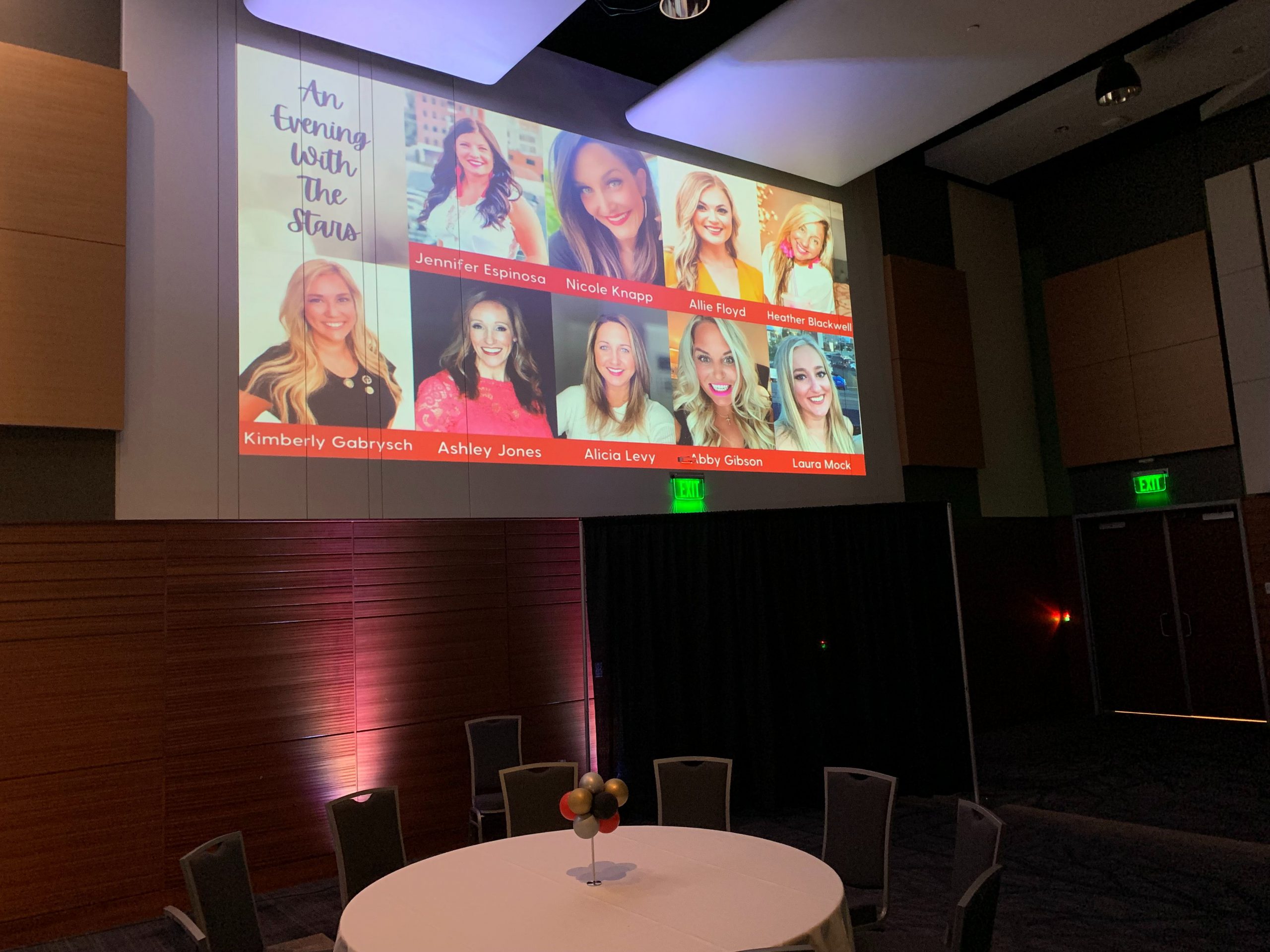 Bring Your Event to Life
Our team will help you design and execute a flawless event. Let's get started with some basic information to start the quote process.