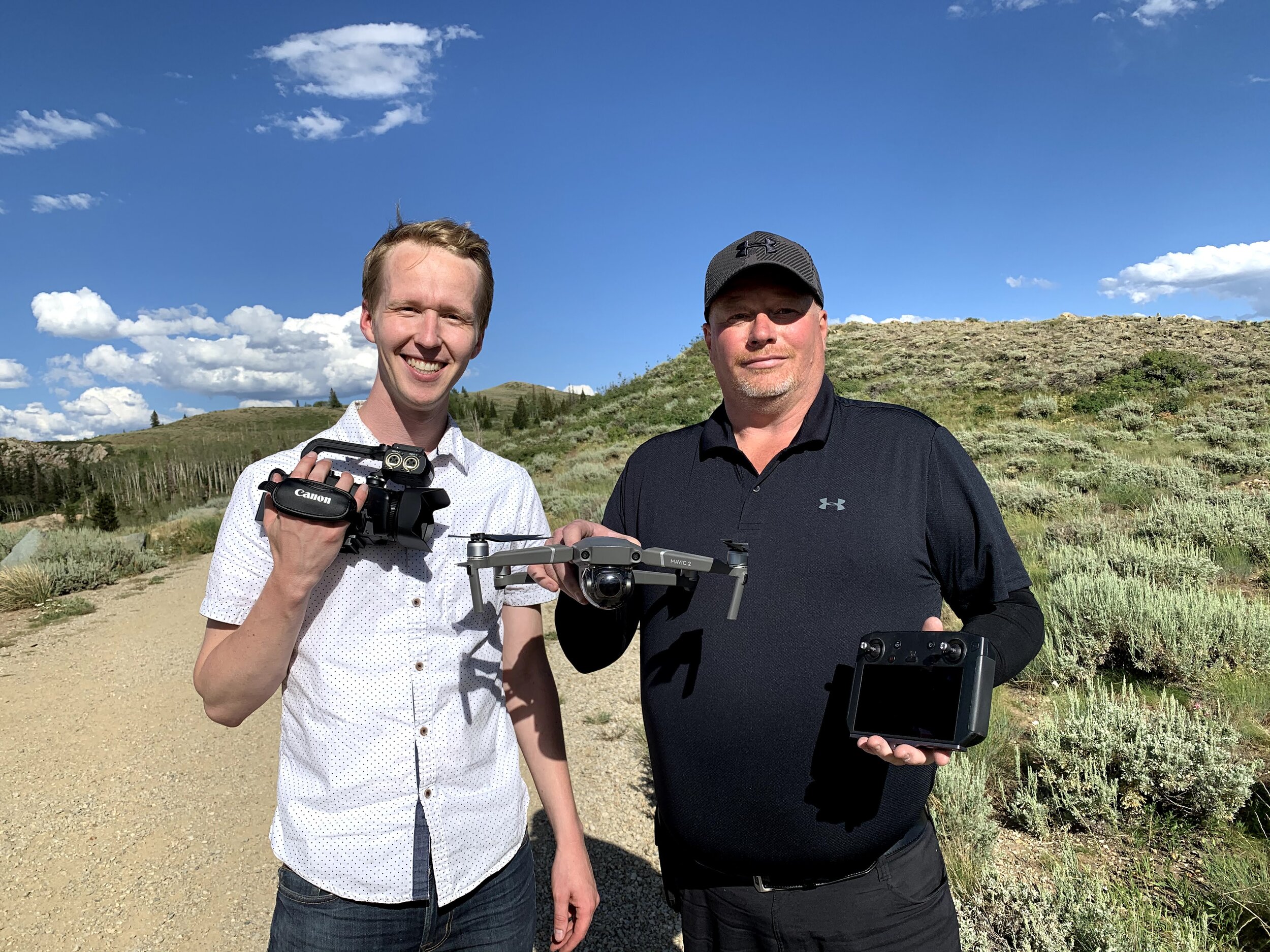 Aug 26, 2021
The 4 Questions to Ask Your Live Streaming Company!
When you hire a video production company to livestream your event, there are a few key questions that you need to ask them to make sure they are qualified, and capable of livestreaming your special event in a reliable way. The live streaming world is very technical, and not every company has the equipment or knowledge necessary to pull off an event without any problems. Here are four questions to help you screen your potential production company!
1. What process will you go through with us to help plan and organize the livestream? We believe that a livestreaming company should meet with you a few times to make sure they have all digital assets, names of presenters, and that they understand all content that will be included in the livestream, so it goes off without a hitch!
2. How do you handle the internet connection? Internet is the biggest issue when it comes to livestreaming, and often the biggest failure point. Here at Charisma Event Productions, we provide cellular bonded internet. Cellular Bonding allows us to combine multiple internet signals from different sources, resulting in one "extra strength" signal. For example, we can combine internet signals from AT&T, Verizon, and T-Mobile towers in the surrounding areas that allow us to livestream in cinema-quality 1080 high-definition! This means we can livestream from almost anywhere in the world without direct internet access. If a production company cannot provide or has never heard of technology like this, it's a red flag.
3. How do you produce your audio? Audio is incredibly important, and you want it to be in sync with the lips of all featured speakers. Ask them what they will do to capture the audio, whether it be ambient audio for a baseball game, or mics for a panel discussion – how can they ensure crystal clear audio throughout the entire stream?
4. Can we see examples of other livestreams you have produced? By having examples of their work, you gain a better idea of the quality they can execute. You will also be able to gauge their level of experience.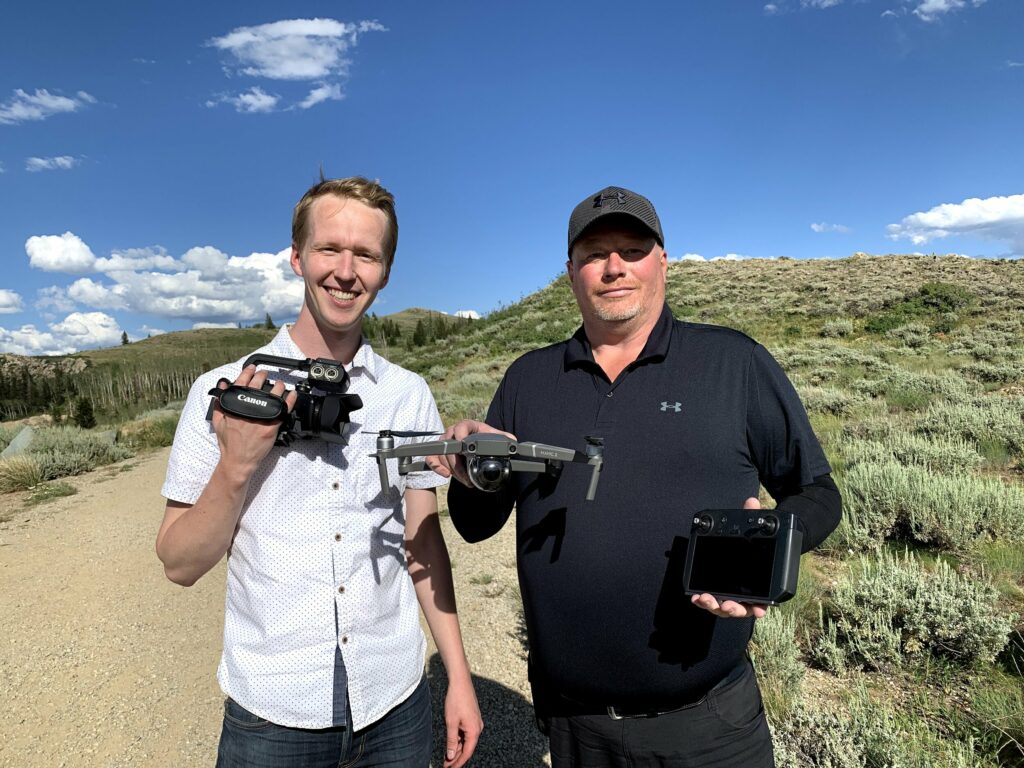 Bring Your Event to Life
Our team is here to help you design and execute a flawless event. Let's get started with some basic information to start the quote process.