Aug 12, 2021
The Power of Hybrid Events
2020 came with more than its fair share of challenges for the event production industry. However, we at Charisma Event Productions believe that something very special was born of this difficult time as well: Hybrid Events! Hybrid events are special events that host in-person attendees, as well as virtual attendees through use of livestream technology. Hybrid events circumvent any limitations previously set by venues – from convention centers and hotels to schools and stadiums! This new breed of event is so powerful because, before its inception, event producers and their clients were restricted to the capacity of the venue, whether it be 100 or 1,000. When you add a virtual component, the maximum number of attendees for your event becomes unlimited!
Charisma Event Production's services are unique for many reasons, but the most intriguing to our clients is that there are no additional charges implemented for virtual guests. With strictly in-person events, event production companies typically charge for additional attendees. By adding a virtual component, you are turning your 100-person event into a 1,000-person event for no additional cost! Our clients can sell online access to their event, add livestreaming as a value point for their sponsors, and repurpose the recording of the event for future marketing or portfolio needs! The COVID-19 pandemic has already shown us that virtual hybrids are the future of the industry; drop us a line today and find out how we can help you make the absolute most of your upcoming event!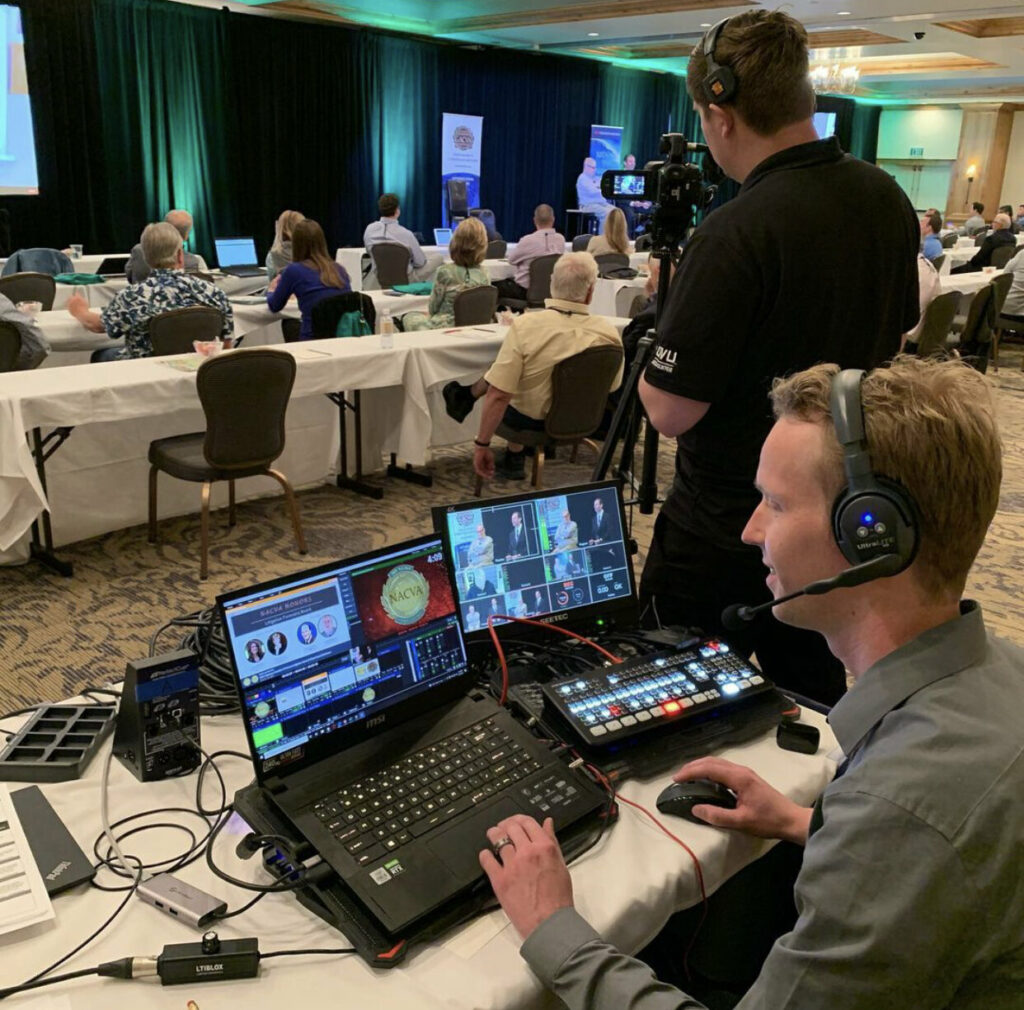 Bring Your Event to Life
Our team is here to help you design and execute a flawless event. Let's get started with some basic information to start the quote process.