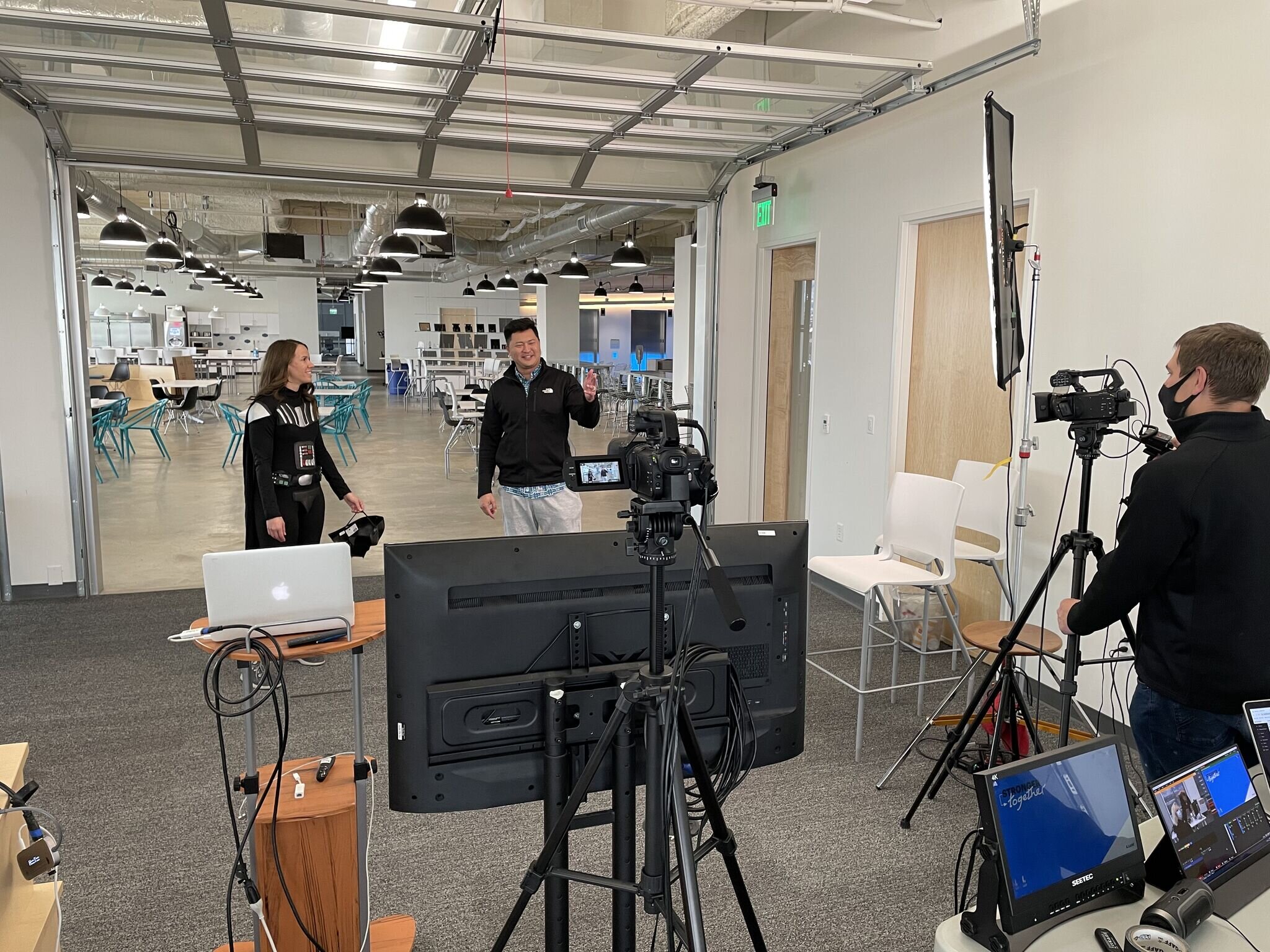 Jun 02, 2021
Lucid's Virtual Sales Kickoff!
A huge thank you to Lucid for trusting Charisma Event Productions to live stream their Sales Kick-Offs! As a fellow rapidly expanding, Utah-based company, this partnership was incredibly special to us. Lucid is a visual collaboration suite that helps teams see and build the future. Virtual whiteboarding, intelligent diagramming, and cloud visualization come together to empower organizations to take plans from initial ideas all the way to successful delivery. Together, they are utilized in over 180 countries by more than 25 million users. Today, Lucid's partners include industry leaders such as Google, Atlassian, Amazon Web Services, Salesforce, and Microsoft. Since the company's founding in 2010, it has received numerous awards for its business and workplace culture.
Lucid brought us to level up their two-day virtual summit so it didn't look, sound, or feel like a typical Zoom meeting. We helped them pre-record content the week prior, branded the virtual viewing experience to be Lucid-centric, and took care of all technical aspects –  removing all unnecessary stress that comes with the execution of virtual and hybrid event production. With the goal of this particular event being to inspire motivation in their sales team, it was important that the content be engaging, creative, and visually appealing. We accomplished this, and so much more by collaborating with Lucid's amazing leadership team. 

It is a very exciting time for our business as we help great companies like Lucid take their internal (and external) meetings to the next level with both virtual and hybrid events!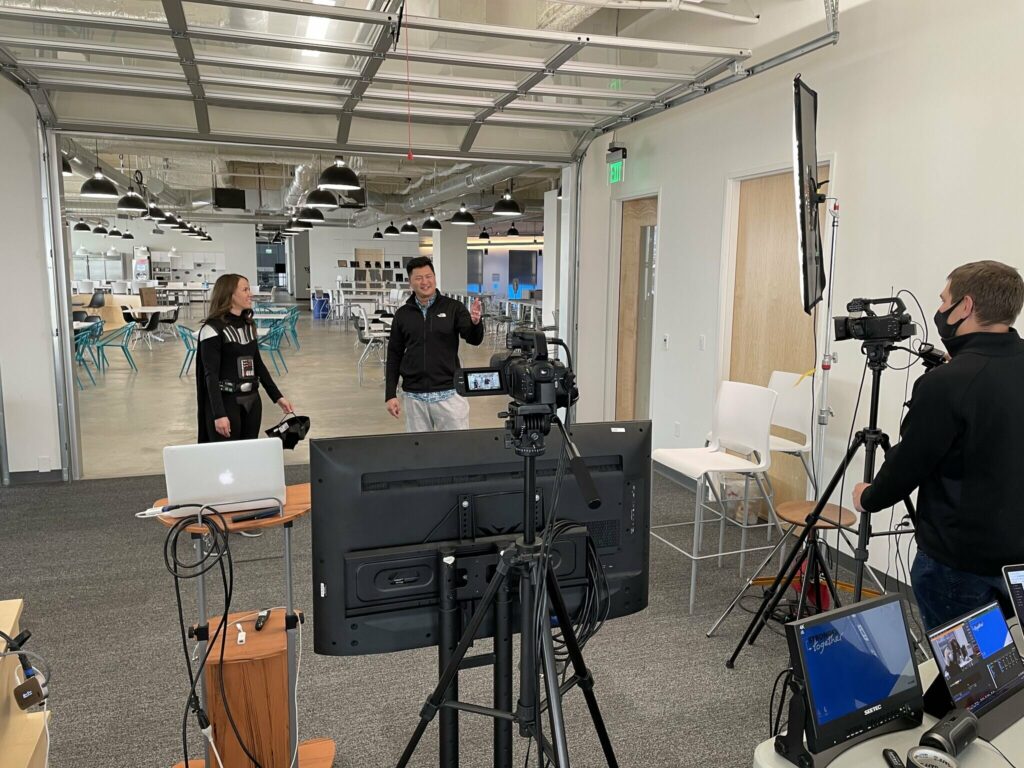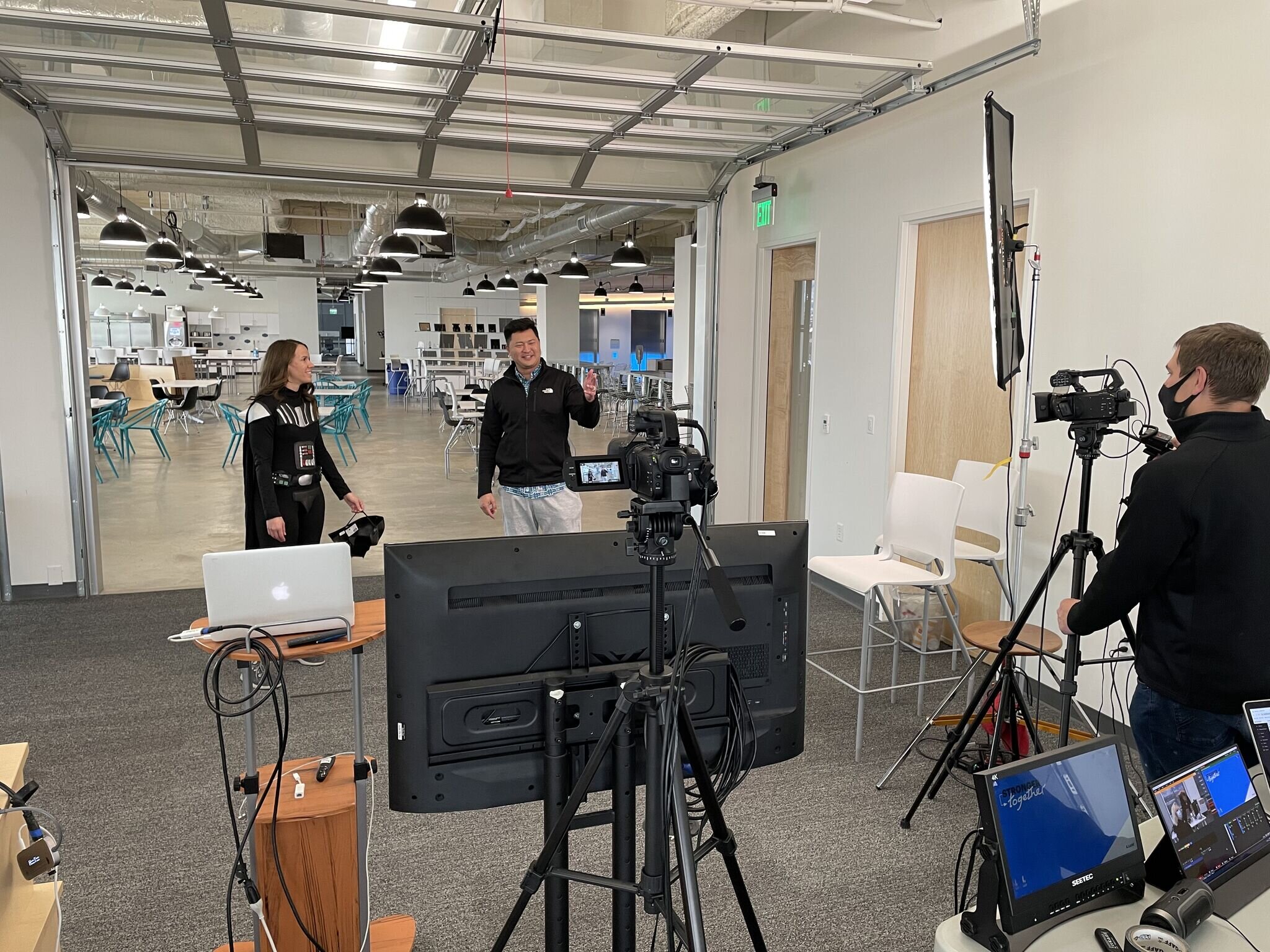 Bring Your Event to Life
Our team is here to help you design and execute a flawless event. Let's get started with some basic information to start the quote process.