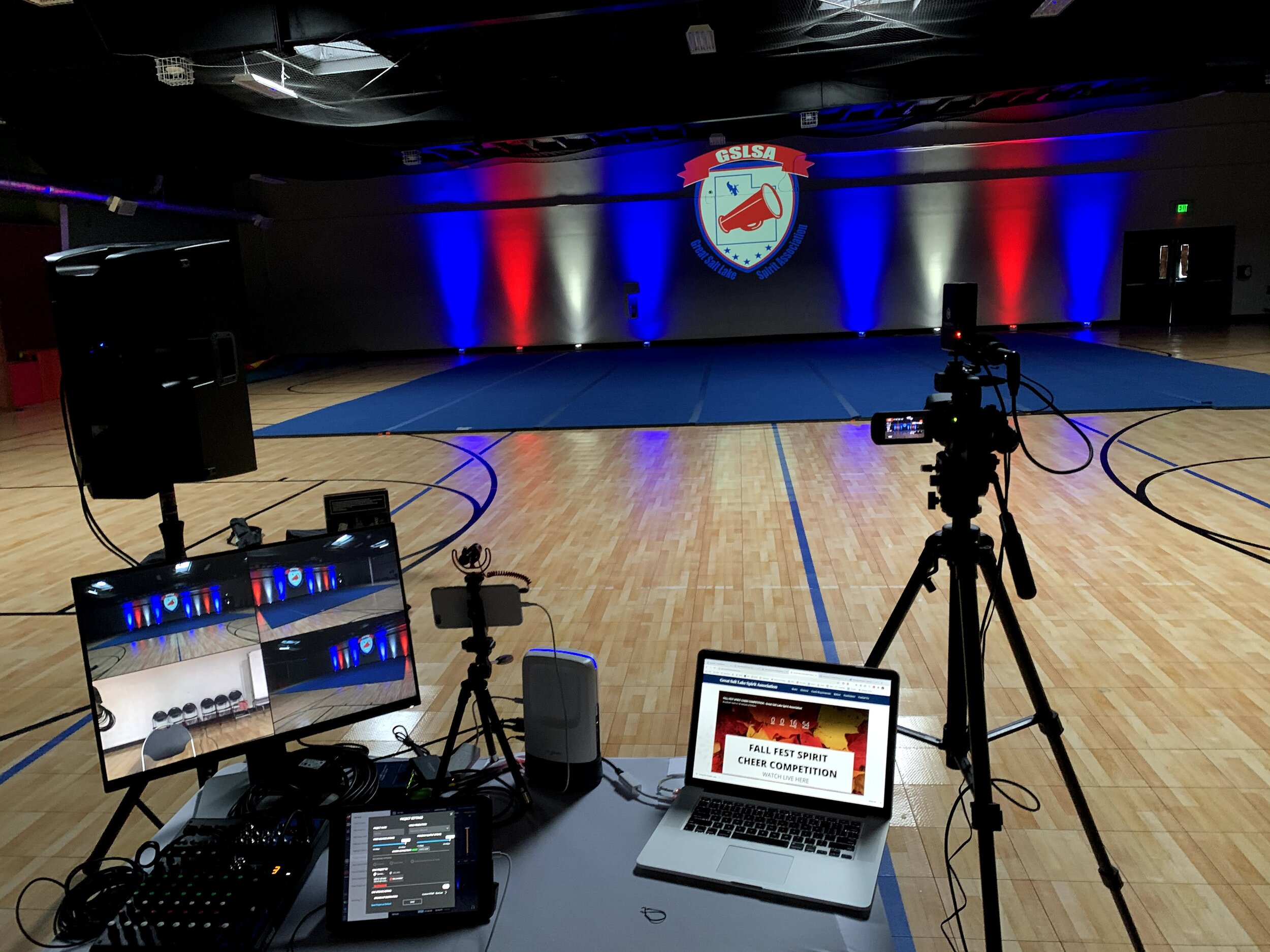 Aug 05, 2021
How to Livestream Copyrighted Music Legally
As livestreaming special events becomes more and more popular, a challenge that many of our clients face is the need to include music in their event. As many of us know, all music is copyrighted by the artist that created it. If you livestream using public platforms like Facebook, YouTube, or Vimeo, it is extremely likely that the artificial intelligence incorporated into these platforms will quickly pick up on the music, and either mute or completely shut down your livestream. The scariest part about this is that no one knows when or if this will happen. When using these platforms, you're left holding your breath, wondering if the stream will be removed. We've received feedback from individuals hosting their own livestream events that their streams were shut down when music was heard faintly in the background of a large convention center! The main audio was a person speaking.
So, how do you avoid this? Well, that's why it's important to work with professional video production companies like Charisma Event Productions. We host our clients' livestreams on our own private video servers. We can livestream copyrighted music, and because of the encryption technology embedded in our platform, the stream will never be shutdown. We have livestreamed business events, dance competitions, and even full-blown concerts where music was the most prominent audio throughout the stream. For an event like a dance competition, we typically have music streaming for sixteen hours straight, and have never had a stream interrupted.
If you're planning to livestream an event that requires the use of music and you're not sure how to do it safely, please reach out to Charisma Event Productions!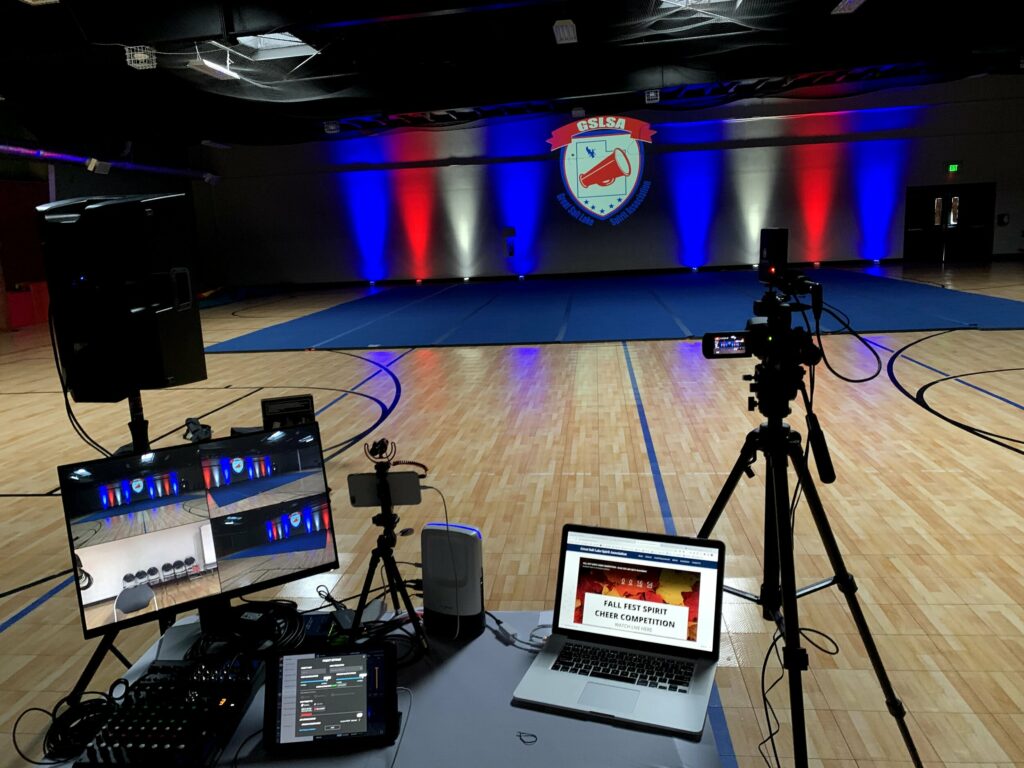 Bring Your Event to Life
Our team is here to help you design and execute a flawless event. Let's get started with some basic information to start the quote process.