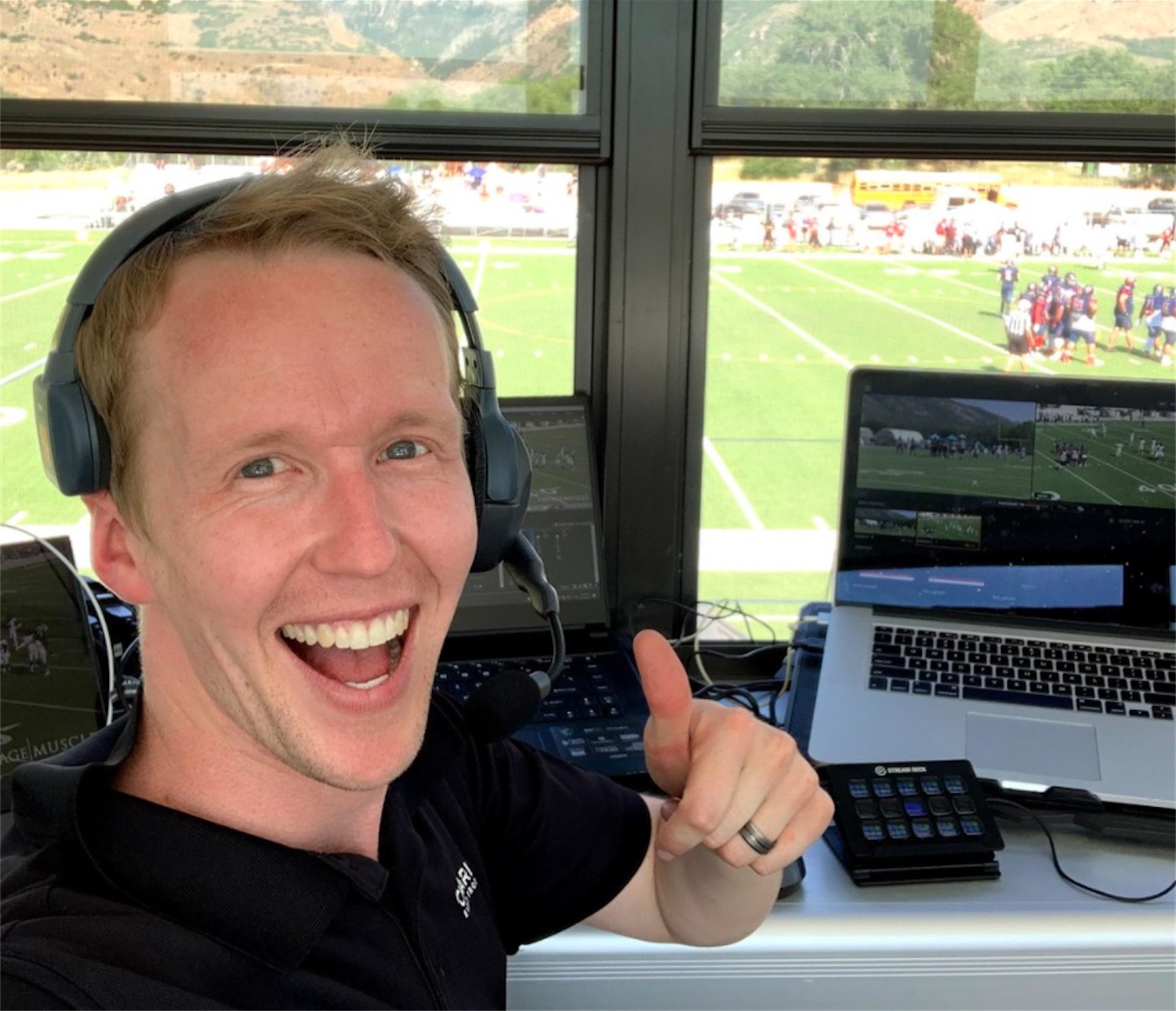 Nov 04, 2021
Semi-Professional Football Game Broadcast
Charisma Event Productions recently got a call from a semi-professional football league located in Salt Lake City, Utah that wanted to broadcast their game and make it look and feel like a professional-quality TV broadcast.
BEFORE CHARISMA EVENT PRODUCTIONS
They tried to do it on their own, thinking it would be simple. Unfortunately, it created a frustrating experience for the audience. Image and audio quality were poor. Many online viewers would make comments throughout the live stream about not being able to see and hear. They knew a better experience would help build rapport among community members and called Charisma Event Productions to help up-level their live stream.
AFTER CHARISMA EVENT PRODUCTIONS BROADCASTING
In just a few days, we pulled everything together and broadcast directly to their home website and FB page.
We had 3 cameras for the live stream – two were wireless and on the field, one on each side. Because our cameras are wireless, we can move up and down the field. Our main camera was on top of the press box, which gave a birdseye view of the game.
Like always, we brought our own internet because there was no internet available in the press box.
We did on-screen graphics with a countdown timer, the score, names, and logos of the teams. They got a sponsor last minute to help pay for the broadcast and we put that sponsor's name and logo on the screen the entire time.
Our instant replays created an interesting and exciting experience, just like you see on TV.
Afterward, the head coach told us that during the game he was receiving so many texts from friends and family about how impressive the live stream broadcasting and instant replay were.
We love broadcasting sporting events in Utah, so if your team needs some high-quality broadcast or footage, please contact us today!
CONTACT INFORMATION
Reach out to us to learn more!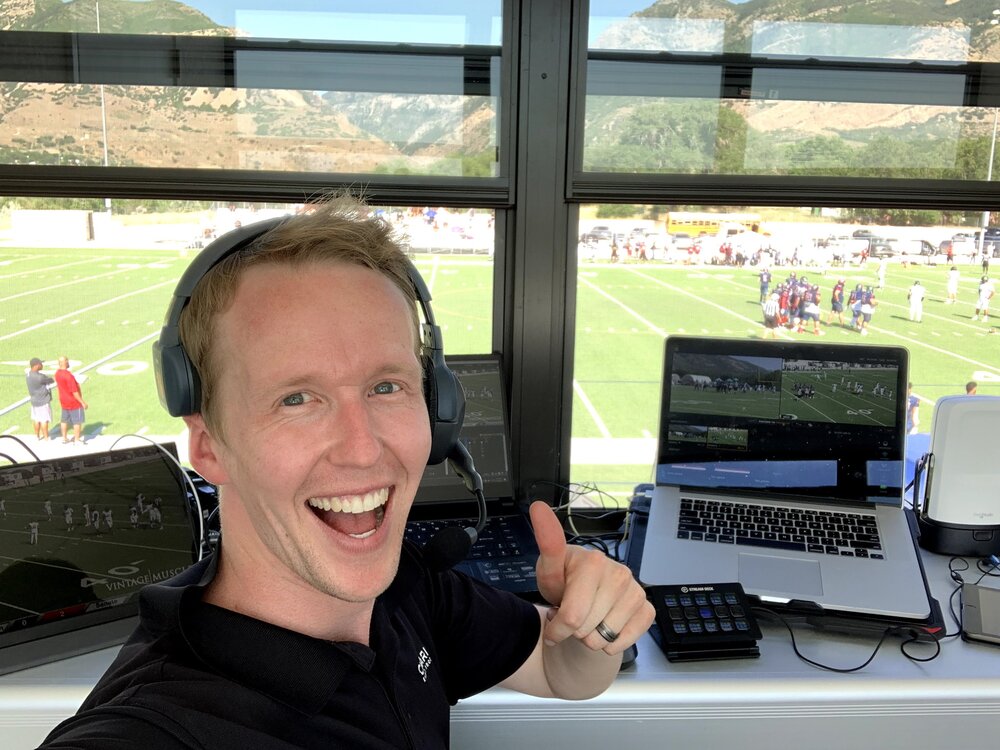 Bring Your Event to Life
Our team is here to help you design and execute a flawless event. Let's get started with some basic information to start the quote process.