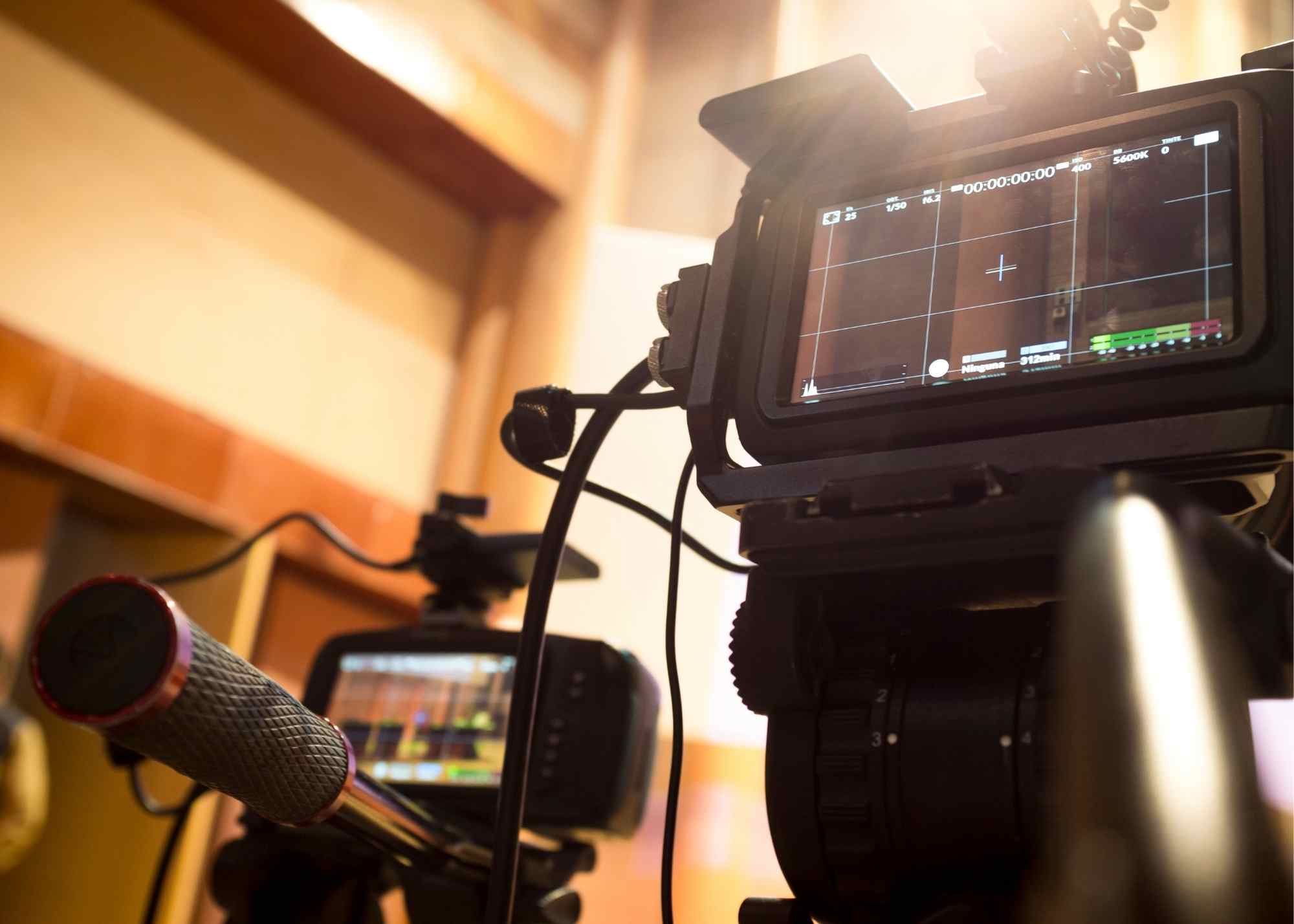 Apr 30, 2022
BENEFITS OF GRADUATION LIVE STREAM SERVICES
Every year one of the most significant parts of a student's life is graduation.
I can remember my graduation being such an amazing moment for my friends and family to come to support me.
Before the pandemic, almost all graduations were in person, meaning friends and family out of state, could not make it. Nowadays, this has changed, and people and schools, colleges, and institutions are live streaming. So people from around the world can support their loved ones during this monumental step in their life.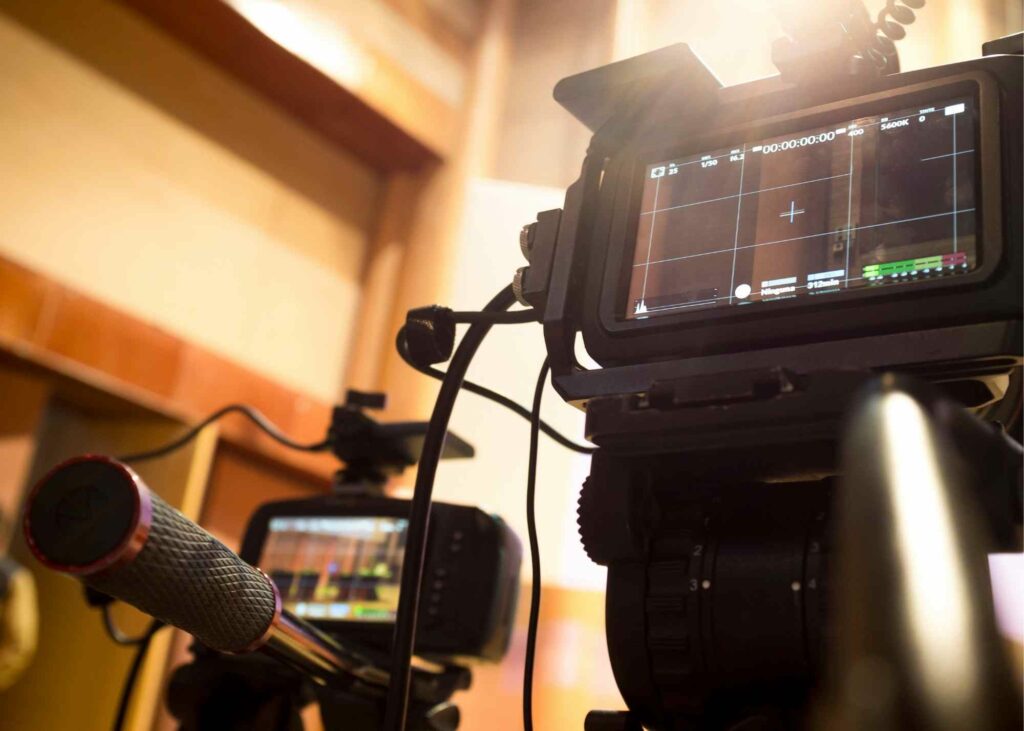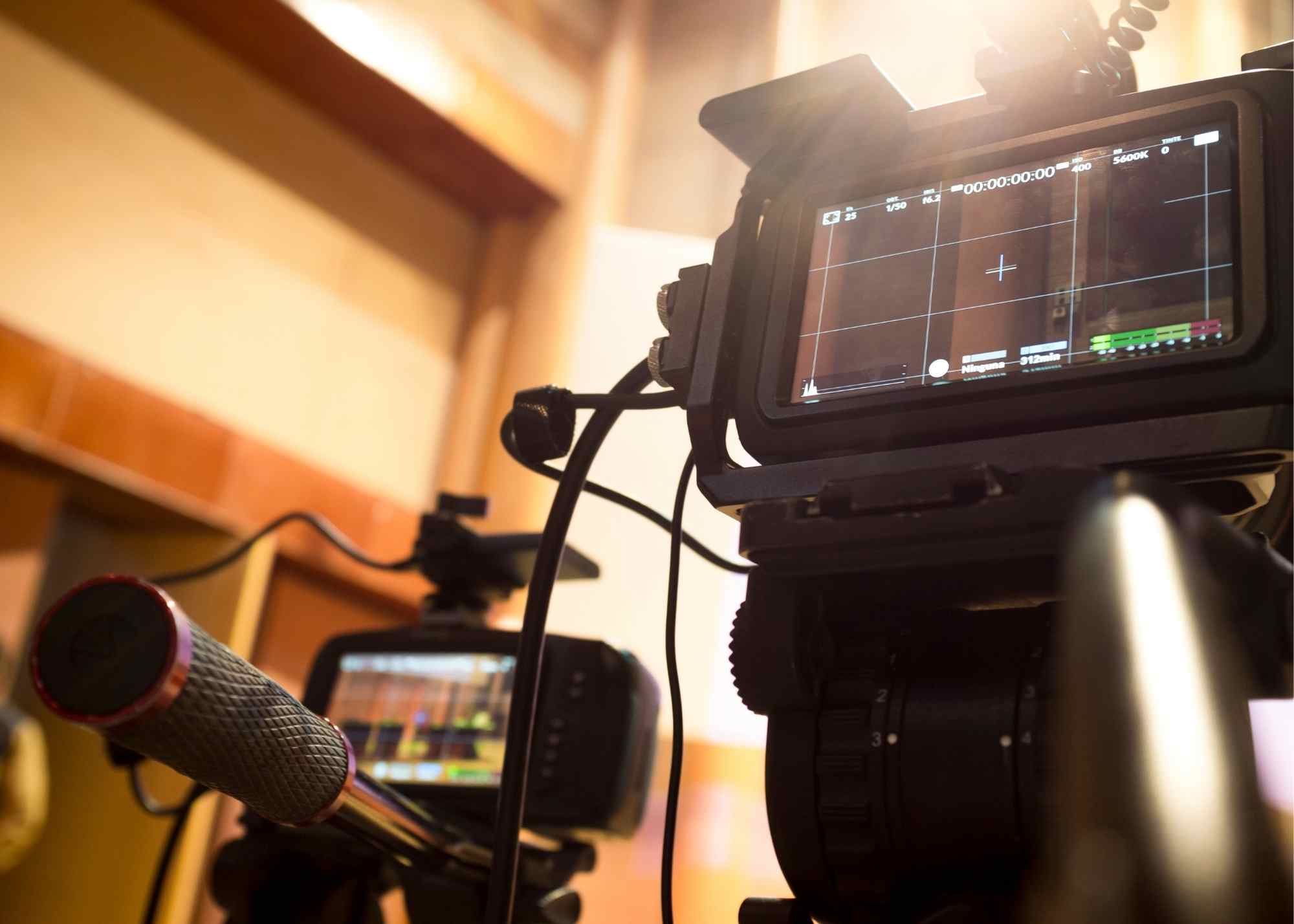 Benefits of Graduation Live Stream Services
We've been hired by many schools in Utah, to live stream, their graduations, and even their sporting events. We did one particular graduation for a school called Utah County Academy of Sciences. It is an early college stem high school program. It is a Hollow School which is a fairly small school with about 100 graduates. They had people watching the live stream from 13 countries around the world and 35 states within the United States.
Now, remember, this is a small school, and they had this type of number. They had an incredible viewership number of people watching the graduation live stream. The principal said they received many messages from students, family, and friends around the world watching. This principal said that even when COVID is not a thing, she will always hire us for graduation live streaming. She thought it was such an incredible experience.
Another cool benefit of live streaming school graduation is that we also record the graduation. Afterward, the second the ceremony is over, everyone can rewatch the entire graduation to relive the moment. Graduation live streams for high school graduations, middle school graduations, and elementary school graduations are becoming a very normal thing.
Contact Charisma Event Productions
If your school is not yet offering, please reach out to us and we can talk more about the benefits. We can also discuss the investment associated with live streaming your event. We are a production company based out of Utah that focuses on a/v services for all types of events. Bring Your Event to Life
Our team is here to help you design and execute a flawless event. Let's get started with some basic information to start the quote process.